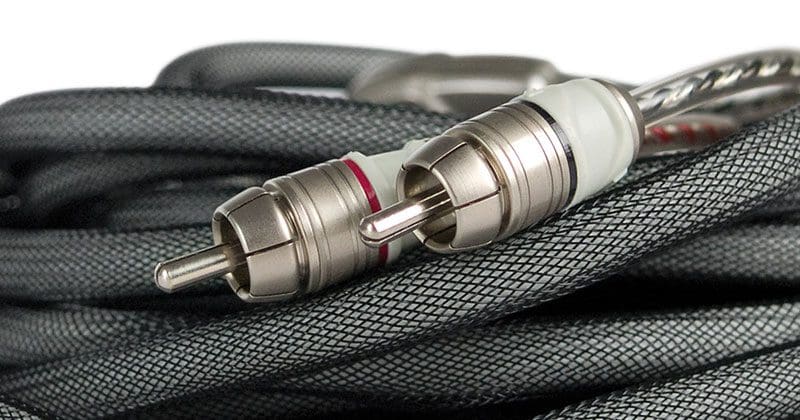 For decades, companies have touted the benefits of high-end car audio RCA interconnect cables. When it comes to noise rejection, environmental stability and cosmetics, better cables are a great investment. In terms of improving sound quality, accuracy and detail, do more expensive cables sound better? Let's take a look at the physics behind cable differences.
Are High-End Car Audio Cables Better?
If you look at the top car audio RCA interconnect offerings from Audison Connection, Wirez, Stinger, JL Audio and T-Spec, to name just a few, you'll find that all of them share one common trait: they have features that help with noise rejection. The audio signals being passed from your source unit or processor to your amplifier are typically under 50 millivolts, even at moderate listening levels. If the interconnect cable passes by a computer module or a cable carrying significant amounts of current, it may pick up electrical noise. Shielding the signal cables is important to keeping noise out of your audio system.
More expensive cables often include more than one layer of noise shielding. When designed properly, this shielding can help to prevent noise in the form of electromagnetic interference (EMI) from being added to the audio signal. If you are worried about noise, look for a cable design that is shielded from one end to the other without interruption.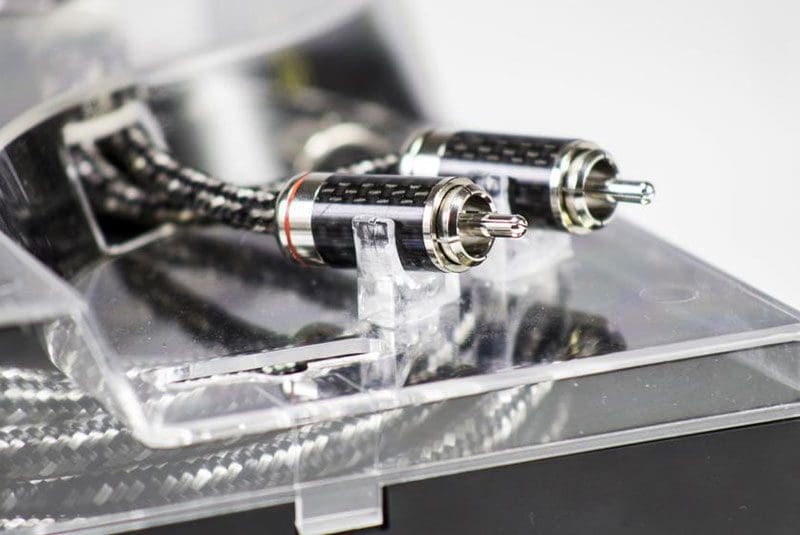 Can You Have Too Much Shielding?
Any time two conductors are adjacent to each other, the magnetic fields from one impose a current flow in the other. Depending on the geometry of the cable, extensive shielding around a conductor can act as a capacitor, potentially affecting the perceived frequency response of the cable. We've heard minute changes in the top octave when switching from an unshielded cable to one with significant foil or mylar film wraps. Ultimately, keeping noise out of an audio system is far more important than having to add a tenth of a dB to the tweeter settings on your digital signal processor. Is it worth worrying about? Not at all.
What's the Hype About Twisted-Pair Cables?
Invented in 1881 by Alexander Graham Bell, twisted-pair cable geometry was originally designed for telephone systems. The act of spiraling the two conductors together reduced electromagnetic radiation from the pair, reduced crosstalk between the pair and improved the rejection of unwanted interference from other sources. While these benefits sound great, specific circuitry is required on the receiving end of the wires in order to make this cable geometry beneficial. You can read our article on differential inputs for a full explanation.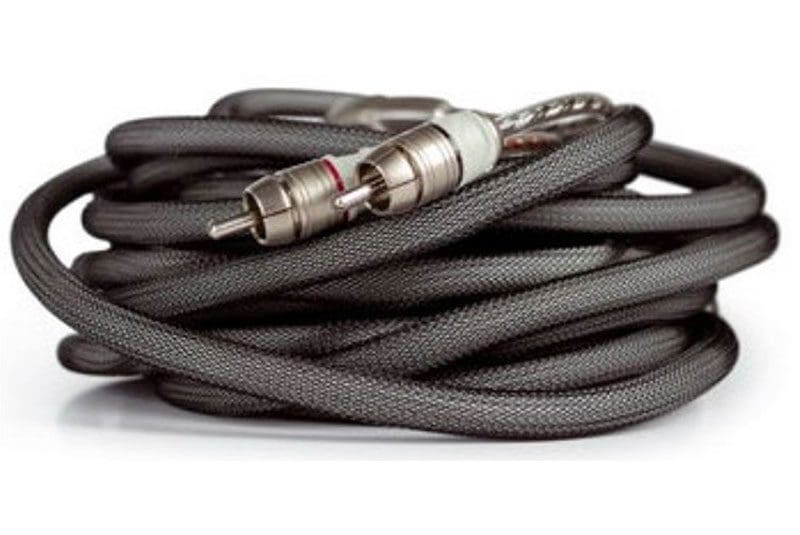 Home Audio Guys Upgrade Their Cables, so Shouldn't I?
If you have been lured into the dark and murky waters of high-end home audio interconnect cable discussions, you can easily fall prey to strange and often mythical explanations about long-strand oxygen-free copper, silver conductors, ceramic connectors, high-voltage DC bias solutions and hundreds of other strange features.
There are two huge differences between home and mobile applications that need to be taken into consideration. First and foremost, car audio systems need frequency response calibration with an equalizer in order to sound good. The reflections from windows, plastic, vinyl, wood and leather wreak havoc with the frequency response of the system. It is this tuning that determines the frequency response of the system.
Second and of similar importance is that cars and trucks are not stationary. Vibrations from the engine, bumps in the road, and cornering, acceleration and braking forces put a lot of load on electrical connections. Car audio interconnects need integrated strain relief to prevent the conductors from work-hardening and breaking. While there may be exceptions, most home audio interconnects are not suitable for mobile applications.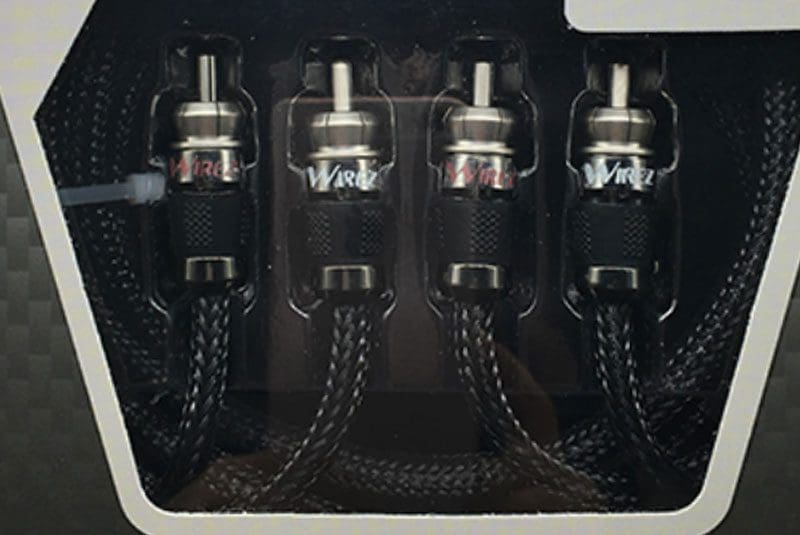 Good Cables Help Ensure Great Sound
If you already have a car audio system that sounds good, chances are that upgrading the interconnect cables won't affect the overall performance enough to make the investment worthwhile. If you have noise issues, then using the right kind of cables for your equipment can help a lot! Cables won't fix ground-loop problems, but they can help with EMI noise.
As a final thought, you will garner more benefit from upgrading your speakers than you will from upgrading any other part of the audio system. You can learn about what differentiates mediocre speakers from great ones in this article about car audio speaker upgrades and this one about speaker technologies.
If you want better sound from your car audio system, drop by your local specialty mobile enhancement retailer today and talk with them about your existing system and your goals. They can help you navigate through the thousands of options to make your system sound better.