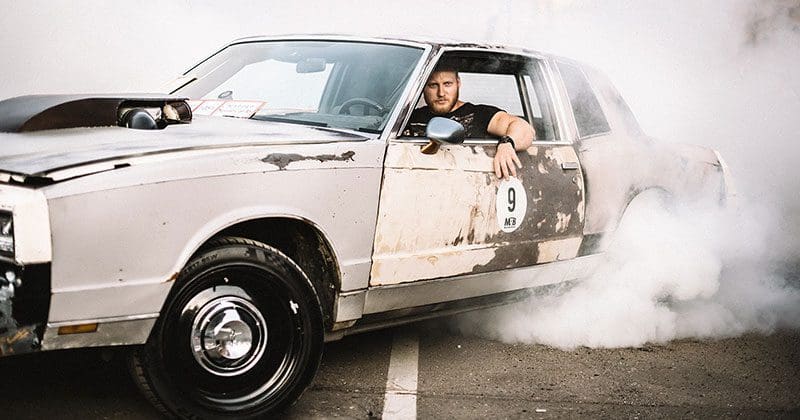 The number of times a consumer has asked for a set of speakers based on power ratings is incomprehensibly huge. They ask for 300-watt 6×9's or a 1,000-watt subwoofer without understanding how the power ratings are created. Let's quickly review what it takes to make a speaker that can handle a lot of power and explain why that may have nothing to do with sound quality and accuracy.
Before we dive in, let's talk about an analogy. Say you wanted to purchase a car to race around a track. You need something with great handling, excellent balance and smooth power delivery. Would buying a top-fuel dragster than can produce 6,000 horsepower be the right solution? It might be a fun experiment, but it won't be the fastest way to get around the track. Ponder this as we dive into the discussion.
Speaker Power Handling Specifications
In absolute terms, specifically for subwoofers, power handling specifications determine how much heat the driver can handle without the voice coil and surrounding components failing. Larger voice coils handle more power because there is more surface area. To varying extents, cooling vents integrated into the motor assembly, basket or voice coil former can further improve power handling.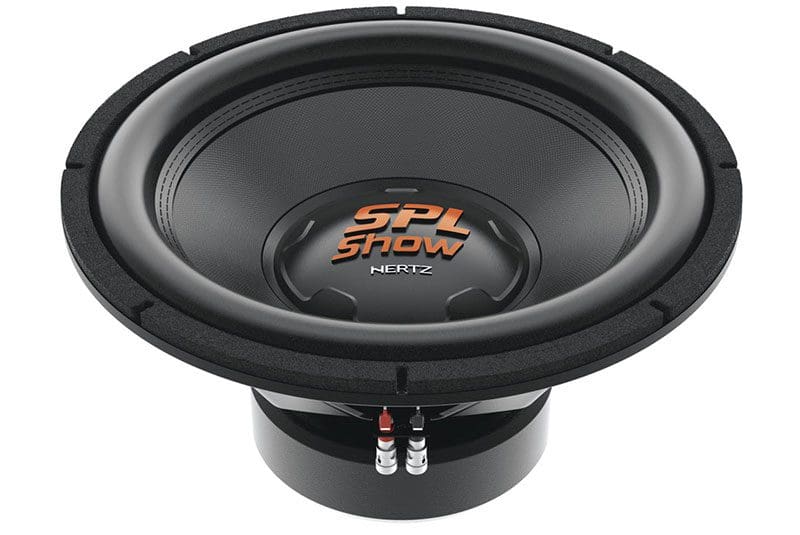 For small speakers, the specs are quite different. For an accurate explanation of speaker power handling specs, check out this article. In short, a midrange driver with a 1-inch voice coil or a tiny, fragile tweeter isn't going to handle 200 watts of power from an amplifier.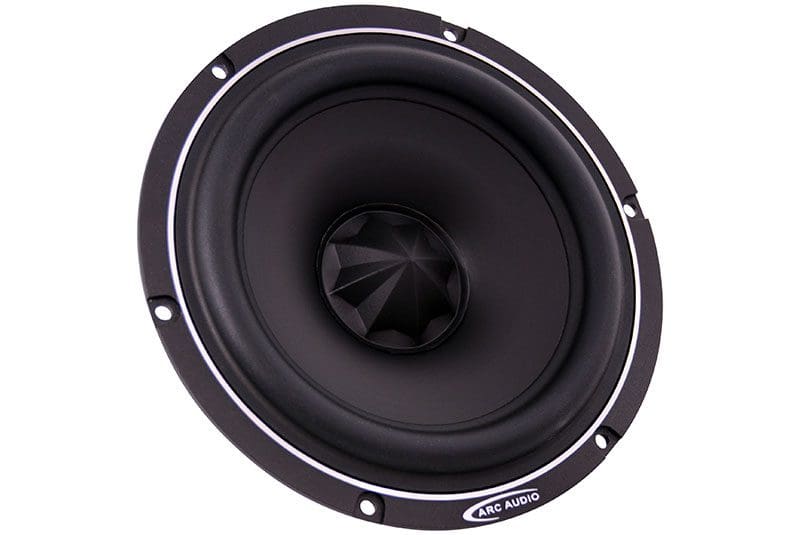 In spite of all this, you can see that there is no correlation between features or designs that improve the performance and accuracy of a speaker and its ability to handle power.
What To Look for in a Good Speaker?
We could (and likely have) written more than a dozen articles on the importance of choosing a high-quality speaker for your car audio upgrade. First and foremost, you need speakers that fit your vehicle. The product specialist at the shop you are buying from can help with this.
Next, you want to choose a speaker that delivers smooth and accurate output. The balance of midbass to midrange to highs should be smooth. There shouldn't be any emphasis in any region. If you like a little more bass or some extra sizzle from the highs, that's what the EQ in a digital signal processor is for.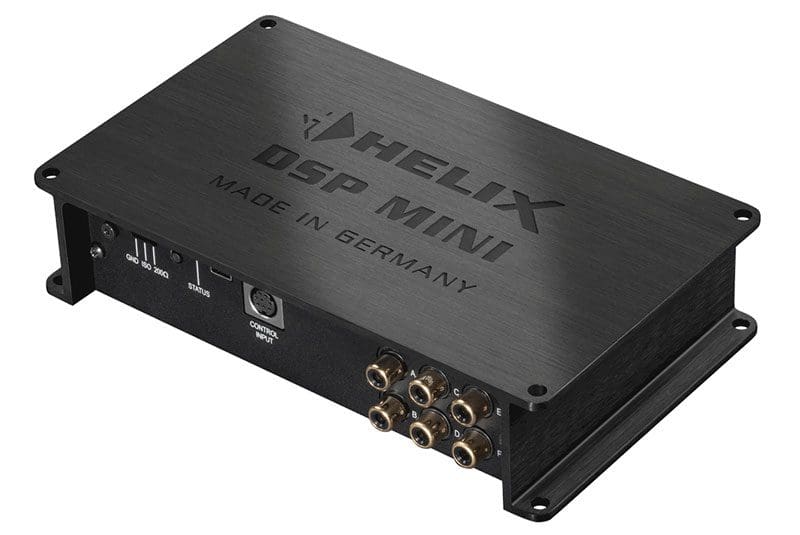 You can consider power handling if you intend to listen to very high volume levels. A set of $65 coaxial speakers aren't going to take the output of a 150-watts-per-channel amplifier for hours on end.
If you're shopping for a speaker solution with an integrated tweeter, you can ignore the number of tweeters in the system. A four-way is not necessarily better than a two-way design. We aren't even going to touch on the five-way speakers we've seen.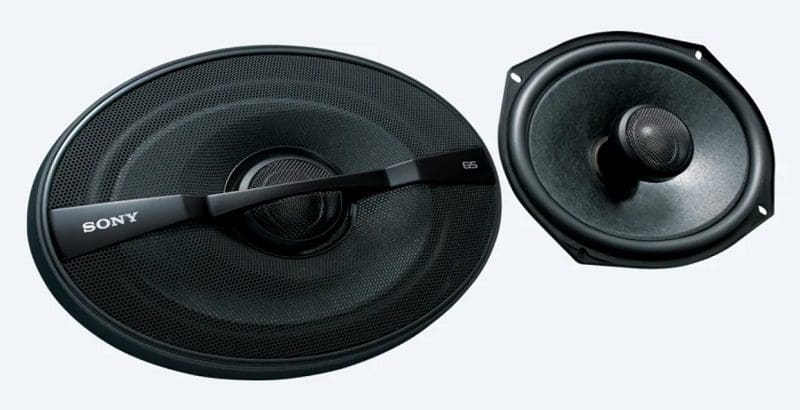 Finally, if you're after truly impressive performance, ask about speakers that include performance-enhancing, distortion-reducing technologies like aluminum shorting rings, copper T-yoke caps and flat spiders. The inclusion of these technologies signifies that the manufacturer has put some genuine effort into ensuring that the speaker operates linearly at high drive levels. Speakers with these features often sound much better when pushed hard to play at high volume levels.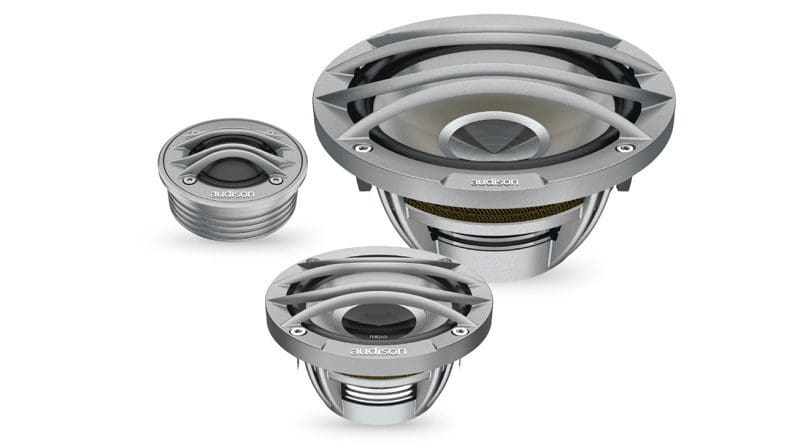 Expert Installation Improves Performance
One last consideration before you go shopping: A set of great speakers won't sound good if they aren't installed properly. Proper mounting, wiring and signal sourcing are crucial to ensuring that you get the most from your car audio system. Don't be surprised to learn that it can cost a few hundred dollars to install a set of component speakers properly.
You may want to consider having your doors treated with sound deadening. Deadening serves two purposes when installed properly. It reduces noise transfer into the vehicle so you can hear more of your music. Second, it can improve the performance of your speakers by preventing that sound coming from the back of a speaker from mixing with the sound coming from the front.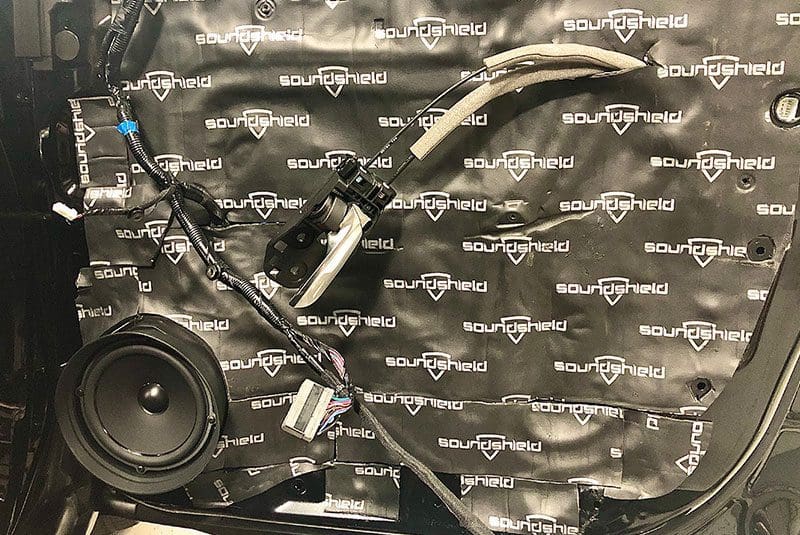 Last, and certainly not least, many high-performance speakers aren't as efficient as the speakers that come with new cars and trucks. Sure, they can handle more power, but they require more power to make them play at higher levels. Adding an amplifier to your audio system may be necessary to achieve the performance level you want.
Circling back our analogy about cars, quality isn't about the size of the engine and how much power it makes. A truly fast car needs a balance of great handling, braking, comfort and style. When you're choosing speakers for your car or truck, performance is measured in smooth frequency response and accuracy, not just an ability to play loudly.
Upgrade Your Speakers Today and Ignore Power Ratings
When it's time to make your car audio system sound better, visit your local specialty mobile enhancement retailer and ask to audition speakers for your vehicle. Choose the ones that sound the most accurate, then have the system fine-tuned once the speakers are installed to deliver the balance you want.