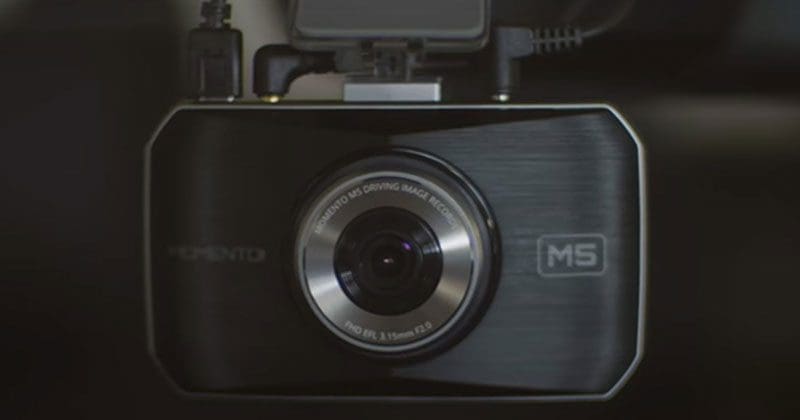 When it comes to dashcams, getting the right dashcam and having professional installation are key to creating a system that functions reliably and remains safe. Dashcams come in a variety of configurations with many options so that you can capture video of the events in front of and behind your vehicle. Proper installation not only ensures that the camera turns on when it's supposed to but remains on in the event of an accident — without adding wire clutter to your vehicle interior. Let's look at why professional installation is a wise choice.
Dashcam Power Options: 12V Charging Port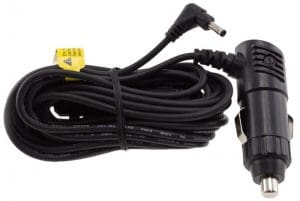 Your dashcam system will be powered in one of two ways. Some cameras come with a power harness that has an integrated plug that connects to a 12V charging port (formerly known as the cigarette lighter socket). While it's obvious how this type of power connection is made, running the wiring neatly is an issue. You've also used up your charging port. If you need to connect a smartphone charger or a portable navigation device, you may be out of luck. A professional installation technician can add a hidden power outlet or upgrade your system with a hard-wire harness to make sure things are neat and tidy.
Dashcam Power Options: Hard-Wired Connections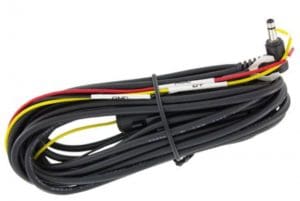 The second charging option for dashcams are those systems that include a power plug with two or three bare wires at the end. To ensure that your camera operates reliably, these power wires need to connect to the proper wiring in your vehicle. Knowing which wires to use so that the camera functions reliably can be tricky. With modern computer-controlled data networks used in many vehicles, you can easily damage control modules if you guess incorrectly or use improper test equipment to probe wires or terminals. Hard wiring a dashcam isn't a task we'd recommend for someone without proper training.
Concealed Wiring
The first and easily the most important benefit of having a professional install your dashcam is the confidence you have in their making the right connections. The second benefit is that all the wiring will be routed safely through the vehicle in a way that won't interfere with safety systems like airbags in the dash or A-pillars. Knowing how to remove the associated trim panels to conceal wiring takes experience, something a specialist mobile enhancement retailer can offer.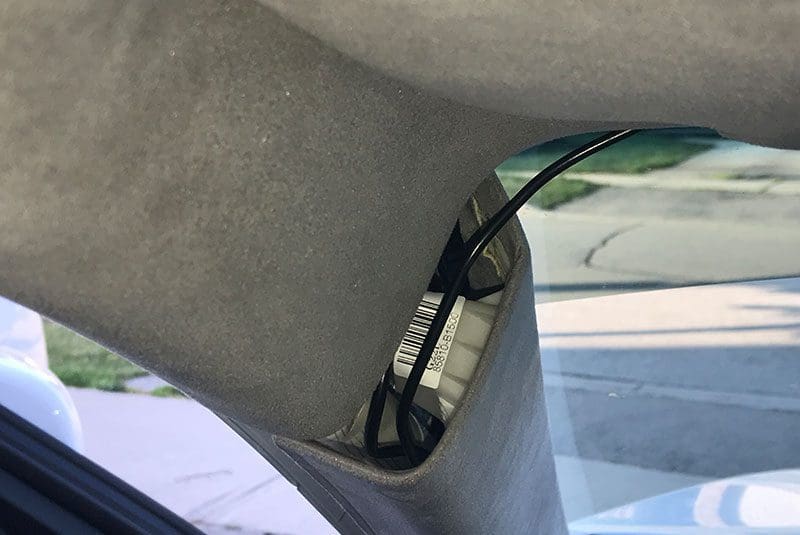 Wiring Reserve Power Sources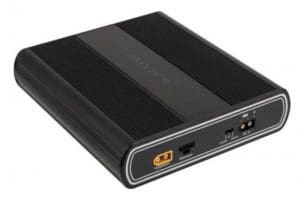 Many people who purchase dashcams add a battery pack or power management system so that they can use the parking mode feature of their camera system without fear of draining their vehicle's battery and leaving them stranded. The first installation consideration for these modules is that they are mounted securely. The last thing you want is a 4-pound metal box flying around the interior of your vehicle if you're in a serious accident. Second, the unit needs to be wired correctly to ensure that enough current can be provided so that it can charge again once you start the car. Some larger battery packs draw significantly more current than a standard 12V accessory plug can supply.
Dashcam Setup and Alignment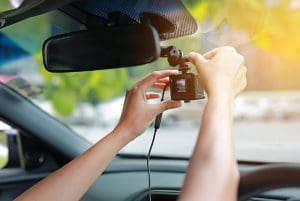 If you have chosen a dashcam with an integrated display, ensuring that the camera is aligned perfectly is pretty easy. If your camera has Wi-Fi connectivity, chances are that the manufacturer also has a smartphone app that will let you view the camera image. No screen and no Wi-Fi? No worries: Your installation technician can check a sample of the video footage on a computer to make sure everything is aligned correctly. Settings for the shock and motion sensors, time zone, daylight saving time and smartphone connectivity should also be set by the technician.
Some camera systems have specific requirements to format the SD or micro SD memory card they use to store video. Having your dashcam installed by a professional means that you don't have to worry about this procedure. Your car, truck or SUV will leave the shop with the system working perfectly.
Choose the Right Retailer To Install Your Dashcam System
As with any aftermarket accessories, buying quality products and having them installed and configured properly is more important than getting the best price. When you are shopping for a camera system, be sure to ask about what the business offers in terms of installation services. You want both the dashcam and the professional installation to be reliable. Drop by your local specialist mobile enhancement retailer today to find out how a dashcam system can protect you from fraud and false accusations or capture the next "I can't believe that just happened" moment on your drive to work.