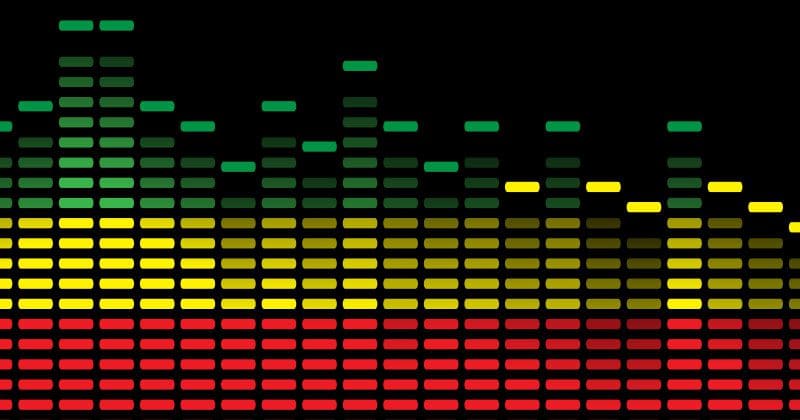 Our series on the tools that are important to test and configure car audio system upgrades moves to the topic of the real-time audio analyzer, also known as an RTA or spectrum analyzer. This important tool helps installers measure the acoustic response of your mobile audio system, and it can be a fundamental component in testing a complex factory sound system to ensure that the integration process goes smoothly.
What Is an RTA?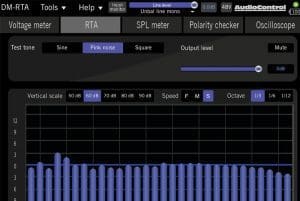 In the simplest of descriptions, an RTA tells the technician how loud specific audio bands are relative to one another.  Depending on the resolution of the RTA, the bands may be divided into full octaves, half-octaves, third-octaves (the most popular) or, on some computer-based analyzer solutions, as fine as 1/48th of an octave. For an audio system to sound realistic and believable, the transition from band-to-band (depending on the resolution) needs to be smooth and free of peaks or valleys that can detract from the listening experience.
RTAs can be used with a microphone for acoustic measurements of your system, or they can be used with an adapter to measure the output of a factory radio or amplifier, so your installer will know if an equalizer or interface is required to make your system sound its best.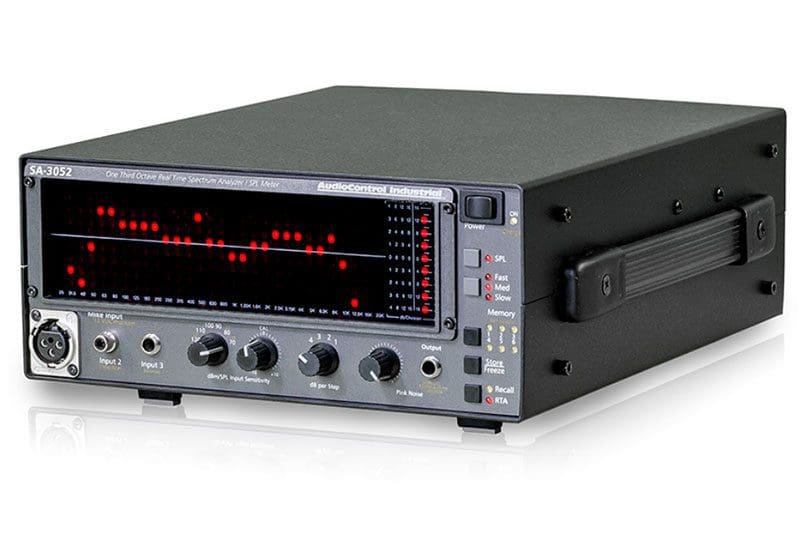 If you're thinking to yourself that you've seen something like this before, some radios and under-dash equalizers had spectrum analyzers built into them many years ago.
Types of RTAs Found in Car Stereo Shops
When you're shopping for a retailer to upgrade the audio system in your car or truck, one of the things we recommend is that you ask for a tour of their facility. During that tour, feel free to ask about the tools they use. When it comes to RTAs, they may use a classic stand-alone solution like the older AudioControl SA-3055 or a modern computer-based interface like the AudioControl DM-RTA or Audison bitTune.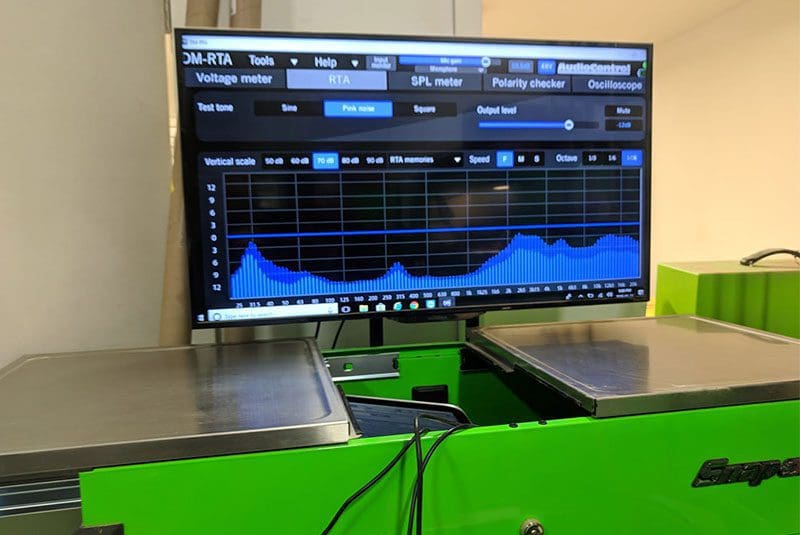 Some computer-based solutions allow for more complex measurements than a stand-alone solution can produce, but at the very least, knowing that your technician has a way to look at the acoustic performance of your vehicle is paramount.
Tuning Digital Signal Processors
We'll make it abundantly clear: If you're having a digital signal processor added to your vehicle, your technician needs to have an RTA. In the same way that you can't look at a glass of water and tell what temperature it is, an installation technician can't listen to an audio system and know which frequencies need to be adjusted and by exactly how much. The RTA is the car audio equivalent of a thermometer for that glass of water.
Before you commit to an audio system upgrade, make sure that your local mobile enhancement retailer has the tools required to complete the task efficiently and reliably and the training needed to ensure that the proposed benefits and improvement in performance will be delivered to you, the customer.