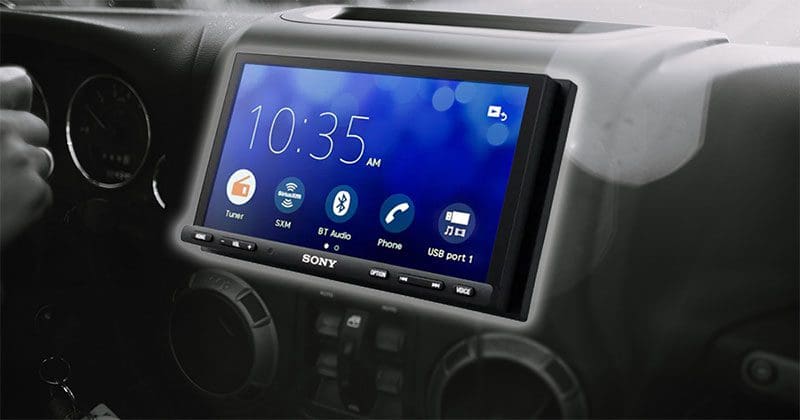 If you're upgrading the sound system in your car or truck, adding a subwoofer system is typically the first upgrade. From there, new speakers and an amplifier to power them are next. And most consumers should consider adding a digital signal processor to achieve the most realistic listening experience possible. Unfortunately, one item that is occasionally overlooked in creating an amazing audio system is the choice of source units. In this article, we'll look at a few of the technology- and performance-based reasons to ditch the dinosaur in the dash.
Is Replacing Your Radio an Option?
In many newer cars and trucks, replacing or upgrading the radio isn't an option. Automakers have made the bizarre decision of mounting a display in the center of the vehicle's dash and leaving the controls for the radio lower in the dash, so they're within arms' reach. Having a two-part radio isn't an issue. The afterthought appearance of these displays, stuck to the top of the dash, does nothing for us. In these applications, options exist to extract a high-quality audio signal from the factory-installed sound system, thanks to solutions like the Maestro from iDatalink, the AmpPRO from PAC, and Toslink, MOST and A2B solutions from NAV-TV. If you have a vehicle that works with these products, they're your best choice to ensure that your speakers and subwoofer system sound amazing.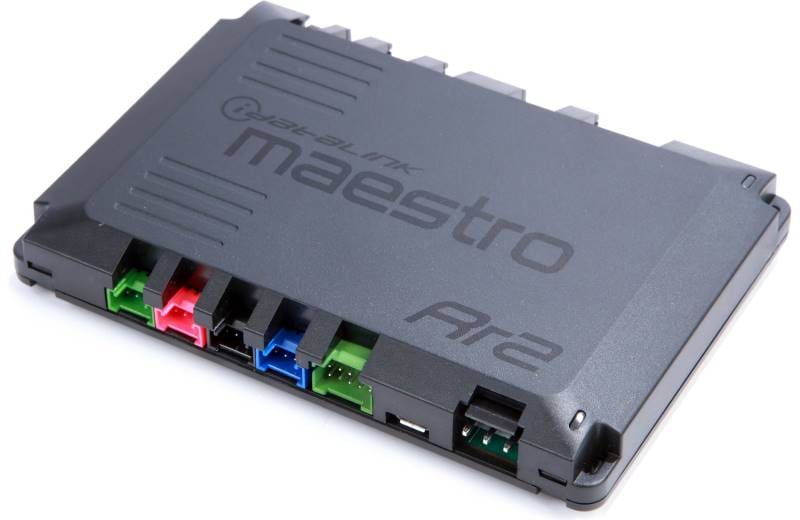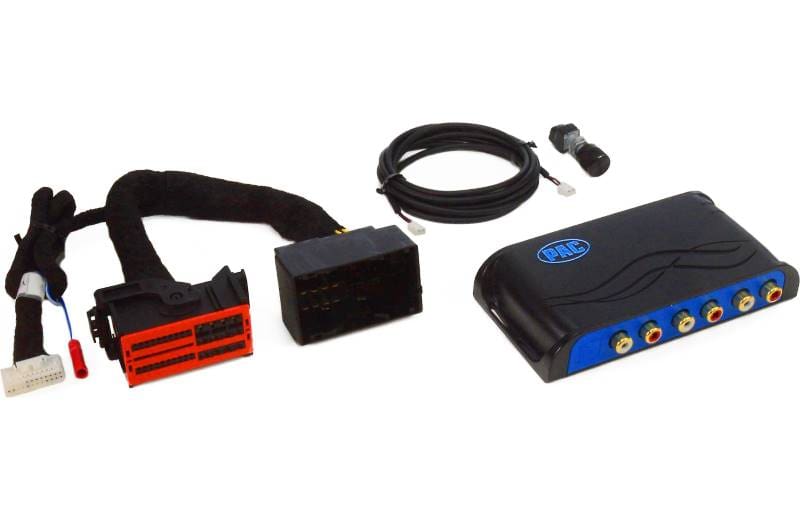 What can be done with a car or truck where no dedicated interface exists to add amplifiers and the radio can't be upgraded? You can use a line-level interface or converter to extract an audio signal. With that said, in most late-model vehicles, the chance of advanced signal processing being built into the radio is a distinct probability, more than a possibility. The mobile enhancement retailer you are working with should have the tools and training to check the frequency response of the speaker-level signal that they intend to use with a line-level converter. That signal should also be referenced to other signals in the vehicle to test for audio delays or all-pass filters. Not performing these tests on a car built since 2010 means you can't be sure the sound system upgrades you've chosen will sound great.
If there is processing in the signal, then a few hardware options can help. Products such as the Audison bit One HD Virtuoso include DE-EQ, DE-Phase and DE-TA (time alignment) functions to remove much of the processing included in factory source units. Your installer can fine-tune the system using the processing features in the Virtuoso to create an amazing listening experience.
The Kicker KEYLOC is a similar but toned-down solution that will take a speaker-level signal and output a line-level signal after removing equalization, signal delay and all-pass filters. Other solutions like the ARC Audio PS8-PRO include all the features required to perform the same tasks, though the technician working on your car or truck will need to make the adjustments manually.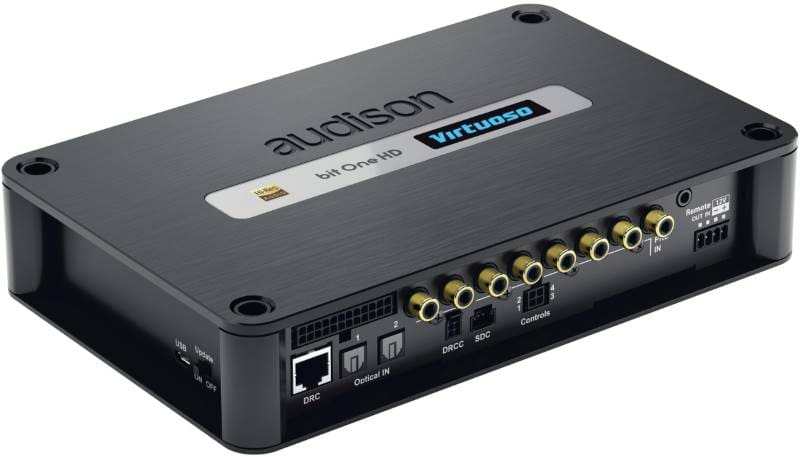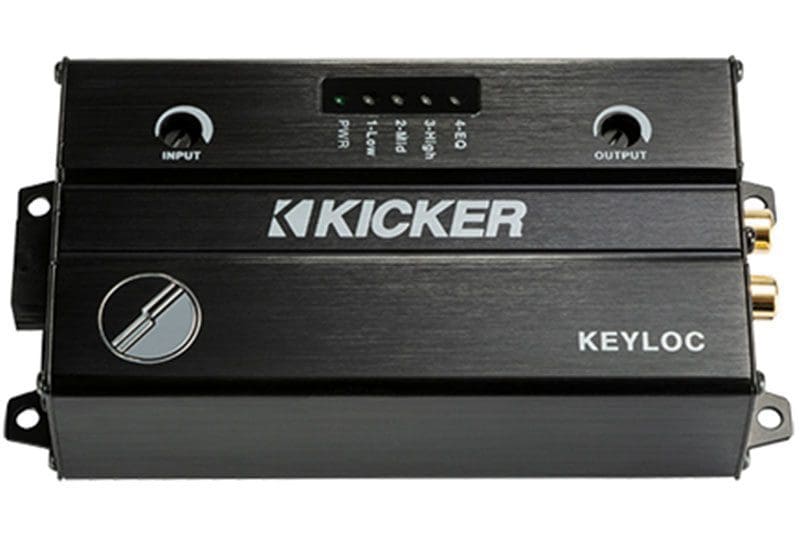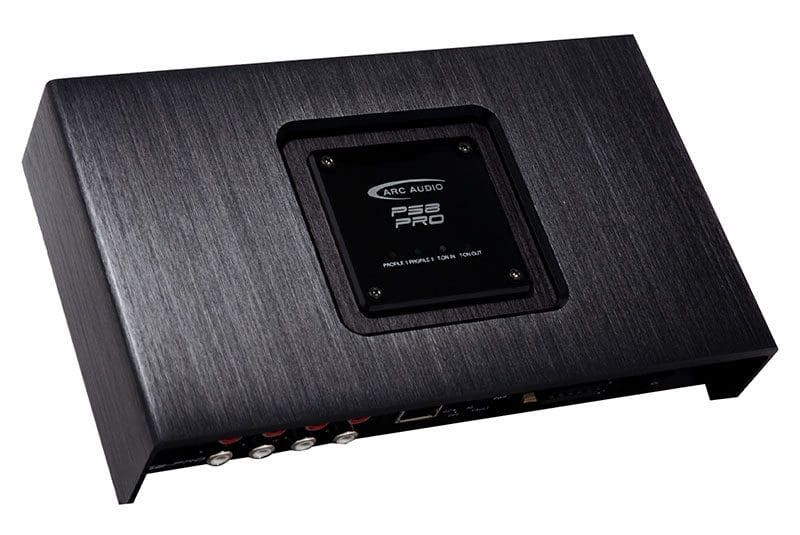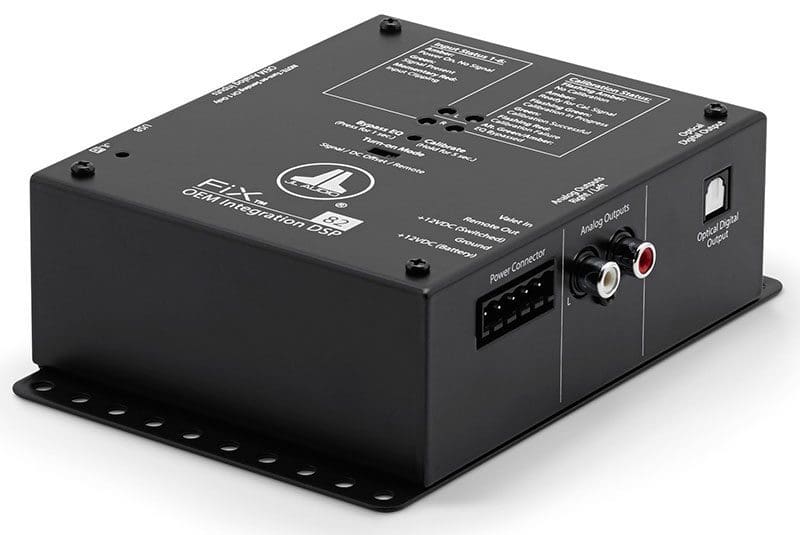 A Deep Look at Upgrading using Speaker-Level Signals
Suppose you can't extract a line-level signal using an amplifier replacement module like the Maestro or AmpPRO, and you can't replace your radio. In that case, your installer may have to resort to using a high-quality line-output or line-level converter. In modern applications, high-quality active line-level converters from AudioControl and Wavtech include integrated load resistors to ensure that factory-installed radios and amplifiers that use Class-D circuitry function properly.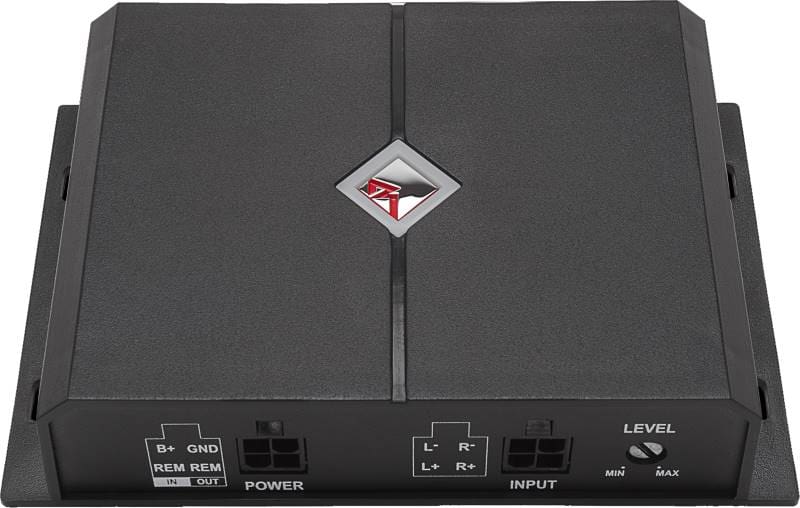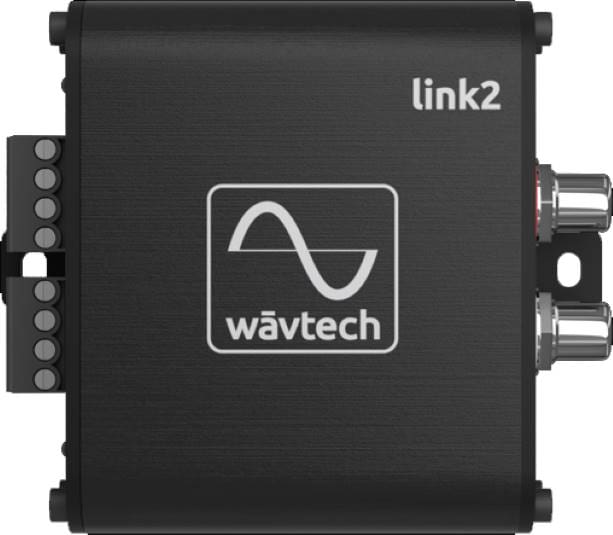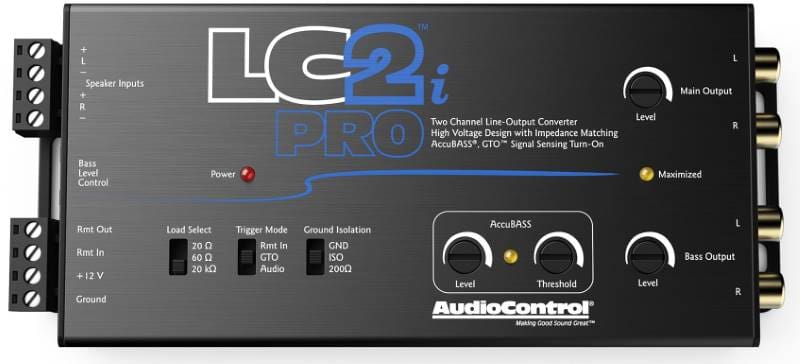 Here's where the purpose of this article begins to come into focus. Installing a new radio from Sony, Kenwood, Pioneer or Alpine doesn't only provide you with the option of adding technology like Bluetooth audio streaming and support for MP3, WMA, AAC, FLAC and WAV audio files stored on a USB memory stick. In addition, if you choose a multimedia receiver, most include Apple CarPlay and Android Auto smartphone integration. These technologies allow you to use voice commands to make phone calls, send text messages or get navigation directions to almost any destination in North America. You can even choose the music you want from streaming services like Spotify, Pandora, iHeartRadio, Tidal or Apple Music.
In terms of audio quality, the most significant benefit of an aftermarket source unit is the dedicated preamp outputs on the back of the unit. Compared to a signal coming from an amplifier, there is less distortion, so your music will sound better.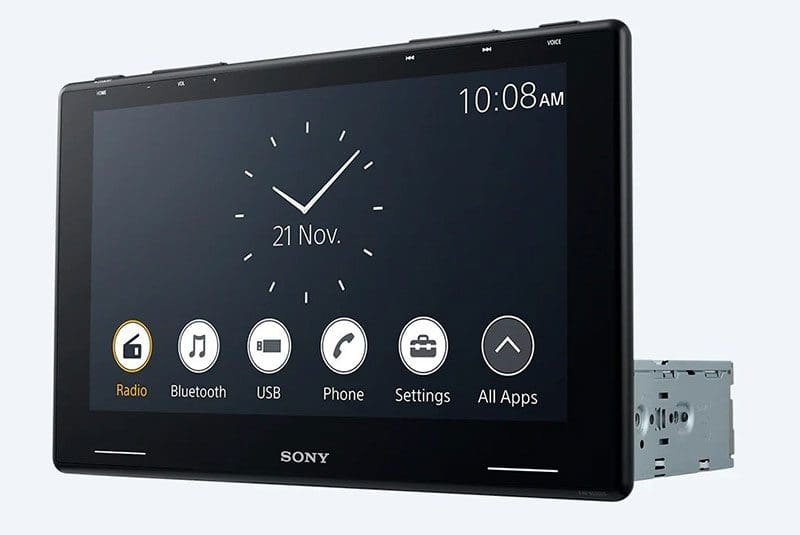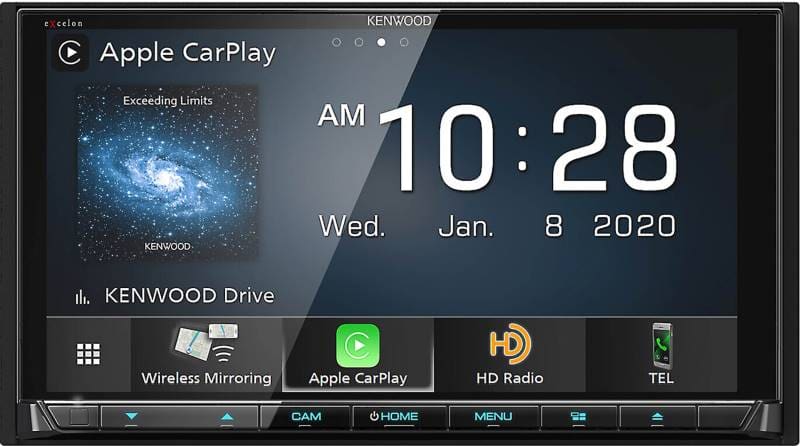 If you're searching for the best sound possible from your audio system, then choosing the best source unit available is a crucial step. Once noise or distortion is added to an audio signal, it's impossible to remove. Talk to one of the Product Specialists at a local mobile enhancement retailer today to find out about the options available for your car or truck.