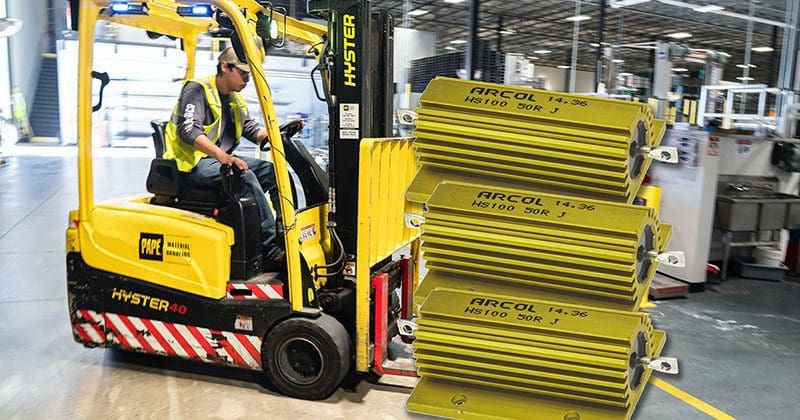 If you've asked your local specialty mobile enhancement retailer about upgrading your car stereo in recent years, they may have told you that they will need to add load resistors. While seemingly new in concept, the purpose of these resistors is simple. They're often needed to ensure that the factory-installed amplifier in your car, truck or SUV continues to function the way it was designed.
Modern Car Audio Systems and Class-D Amplifiers
Most modern car audio amplifiers, especially those installed by a vehicle manufacturer on an assembly line, use Class-D output circuitry to provide a balance of sound quality and amplifier efficiency. Automakers are fanatical about reducing fuel consumption. If an electronics supplier can deliver an amplifier that draws less current, there's less load on the alternator, and the engine has to do less work.
All Class-D amplifiers use a filter circuit on the switching devices' output to remove high-frequency noise caused by the MOSFETs switching off and on. The output of the filter is the original audio signal. These filters typically comprise a capacitor and an inductor. The value of these components is based on the load (speaker) impedance the amplifier is designed to drive. If the values are incorrect, high-frequency audio information may be attenuated, or too much noise might be allowed into the output.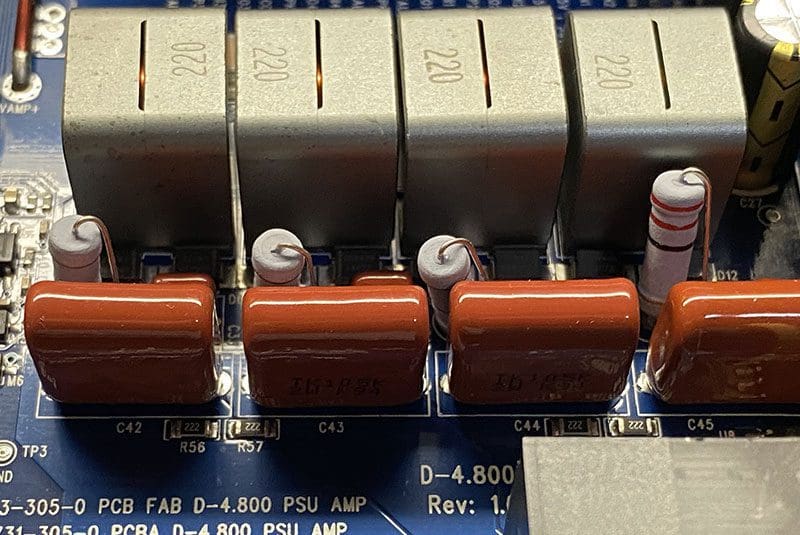 Upgrading a Mobile Audio System
If you visit a local stereo shop and tell them you want to upgrade your audio system, they'll likely suggest new speakers and an amplifier. In many cases, the shop will use the factory amplifier's output to feed to the new amp. All good so far.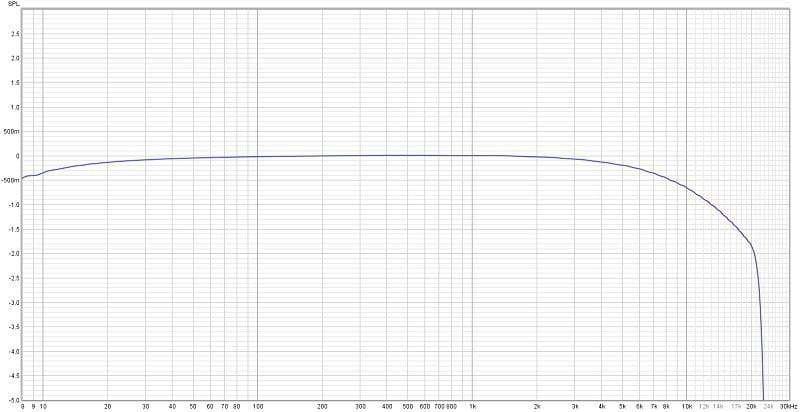 When the speaker is disconnected from the factory-installed Class-D amplifier, the filter circuit that was designed for a 2- or 4-ohm load isn't going to function correctly. The signal presented to the capacitor and inductor will cause an oscillation, and a great deal of high-frequency noise may be added to the signal.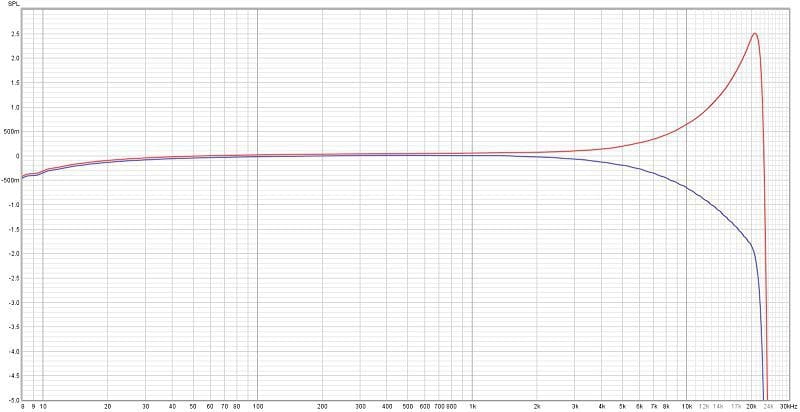 Another issue is that these oscillations in the output filter network may become quite significant in terms of their voltage. These voltages can damage components in the amplifier. Companies like Dodge, Chrysler and Ram have circuitry in their radios and amplifiers that prevents them from producing any output if their original speaker isn't connected.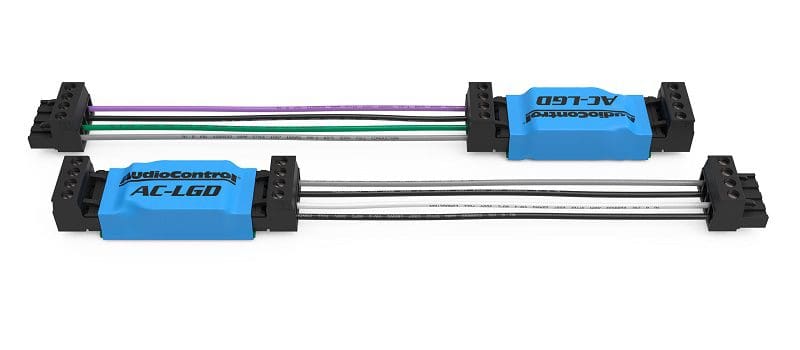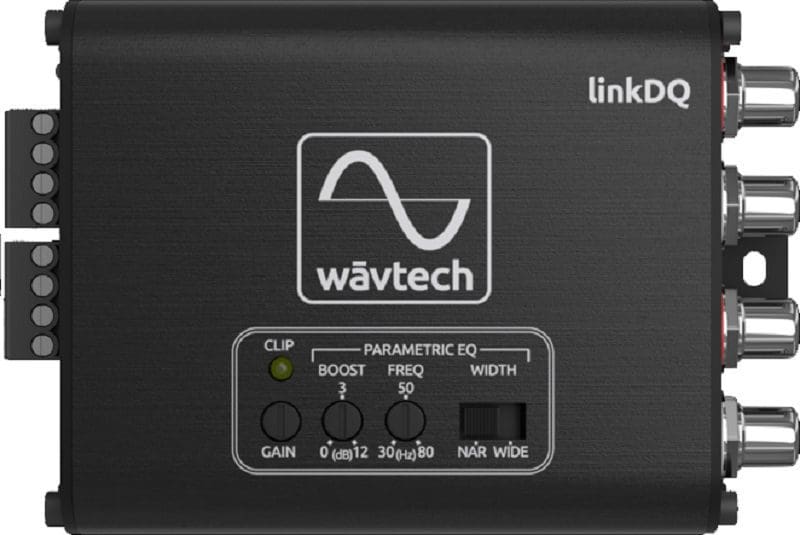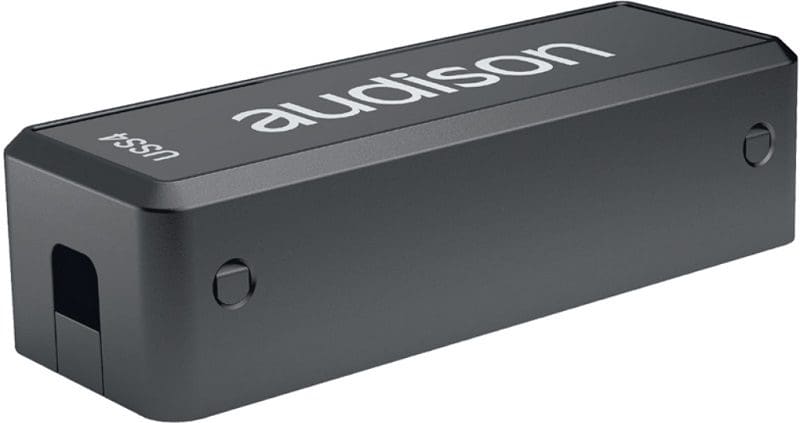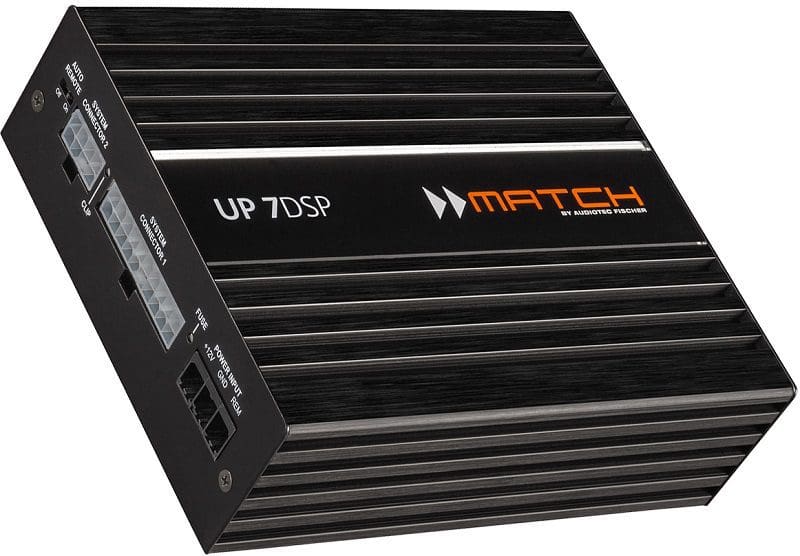 Upgrade Your Car Stereo Today for Better Sound!
If you can't turn the volume on your factory-installed car stereo system up without the system distorting, drop by a local car stereo retailer and ask about upgrading your audio system with new speakers and a more powerful amplifier. If they mention that the upgrade will require load-resistors to prevent noise or hiss, now you know why.