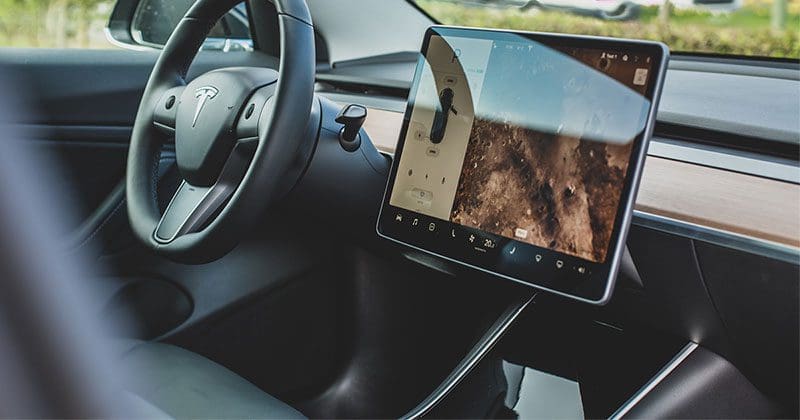 If you visit a new car dealership these days, you'll notice more and more cars, trucks and SUVs with small touchscreen displays that are mounted in front of or above the dash. While these infotainment systems provide you with AM/FM terrestrial radio, SiriusXM Satellite radio and playback of all your favorite digital media files, these systems aren't traditional car radios in the classic sense of the word. Confused? There's no need to be; we'll explain.
What is a Classic Car Radio?
For decades, the standard for car radios was a chassis that measured roughly 2 inches in height and 7 inches in width. This standard, known as ISO (International Organization for Standardization) 7736, was based on DIN (Deutsches Institut für Normung) 75490 or 180 mm by 50 mm. Although never popular in North American vehicles, ISO 10487 defined a set of standards for radio connectors and wire harness colors. The colors are used by all aftermarket radio manufacturers, but few adopted the connectors due to their large size.

Contained within these tight confines is a power supply, an AM/FM receiver and, depending on your age, possible a cassette player, a CD mechanism, along with support for digital media playback by USB or a combination of these technologies.
Where is the Radio in My New Car?
If you were to look for the "radio" in a new car, you might find a metal box with two or three multi-pin connectors on it. There isn't likely to be a display affixed to the box, nor any controls. Referred to by Japanese head unit manufacturers as a "silver box" design, these radio modules interface with the controls and displays already built into the dash, center console and steering wheel of your vehicle. Depending on the design of your vehicle, these silver boxes may be mounted in the dash, under a seat or in the cargo area of the vehicle.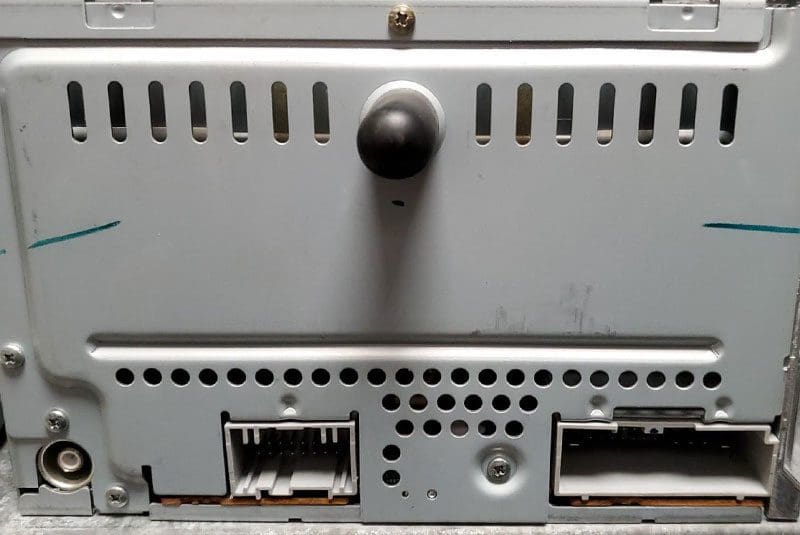 How Can I Upgrade My Car Stereo?
If you happen to have purchased a vehicle that is designed around a silver box radio, you can still upgrade your car stereo system. You won't be starting with a new radio. Your upgrade will come in the form of better speakers, more-powerful amplifiers, a subwoofer or a digital signal processor. In the hands of a properly trained mobile enhancement retailer, every aspect of the listening experience in your car can be improved: clarity, detail, tonal balance, low-frequency extension and — of course — overall volume level. You just have to explain your goals and let their expertise guide you to the end goal.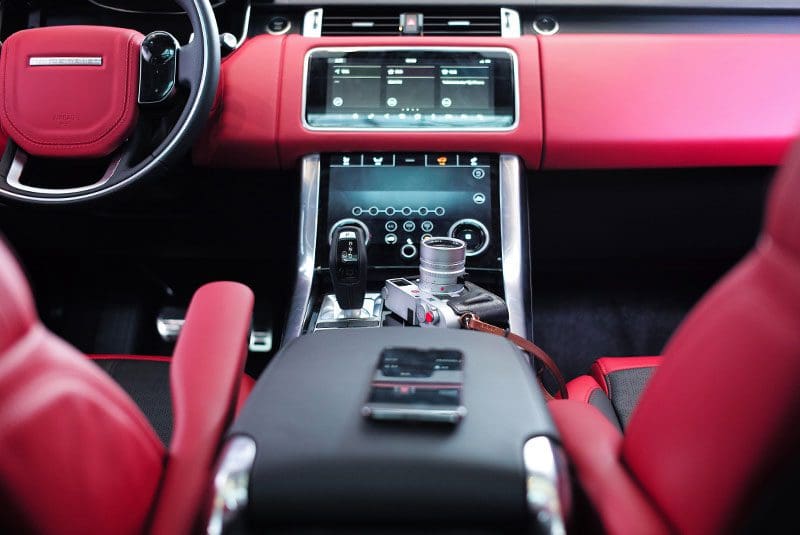 What If I Want to Upgrade the Technology in My Vehicle?
Say, for example, that your vehicle didn't come with Apple CarPlay or Android Auto. Companies like NAV-TV offer upgrades for Chevrolet, Buick, GMC, Cadillac, Lexus and Range Rover vehicles to add these smartphone interface technologies. More applications are always in the works.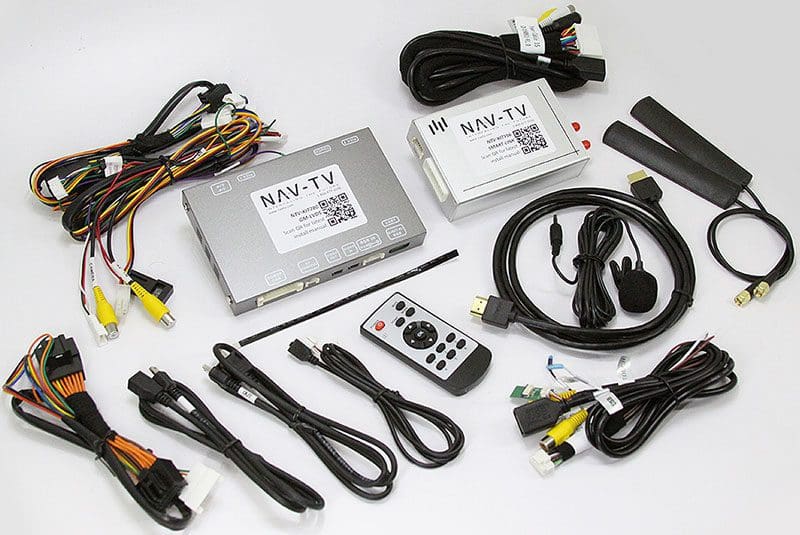 Likewise, companies like VAIS Technology offer Satellite Radio interfaces that work with Toyota, Scion, Honda, Hyundai, Ford, Dodge, Chrysler, Jeep, Fiat, Nissan, Mazda, Porsche, Chevrolet, GMC, Mercedes, Volkswagen, Land Rover, Alfa Romeo and Subaru factory radios. They also have Bluetooth add-on modules for many Toyota and Lexus vehicles.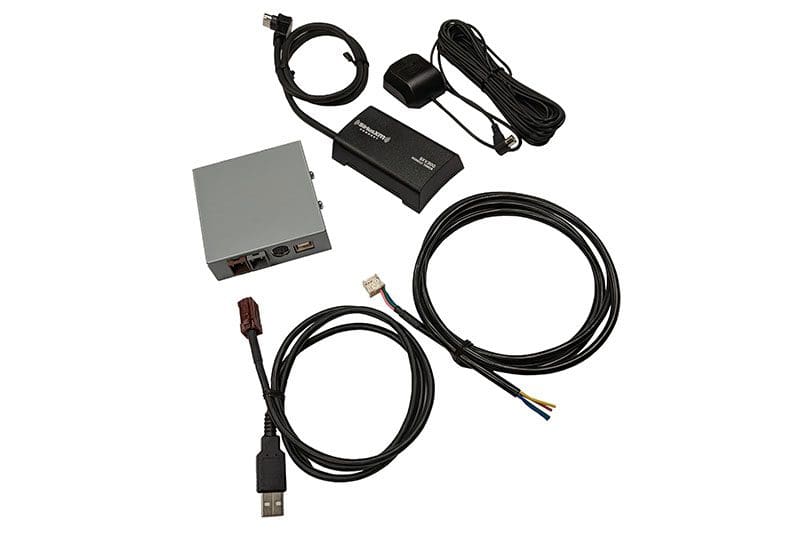 Finally, if your new vehicle didn't come with a CD player, companies like Automotive Integration Solutions (AIS) have add-on solutions that work with your USB port.
Upgrade Your Car Stereo Today!
If the entertainment system that came with your vehicle doesn't offer the features or performance you want, drop by your local specialist mobile enhancement retailer today to find out how it can be improved. They'd be happy to make your commute to work or school a little more enjoyable through new infotainment options.