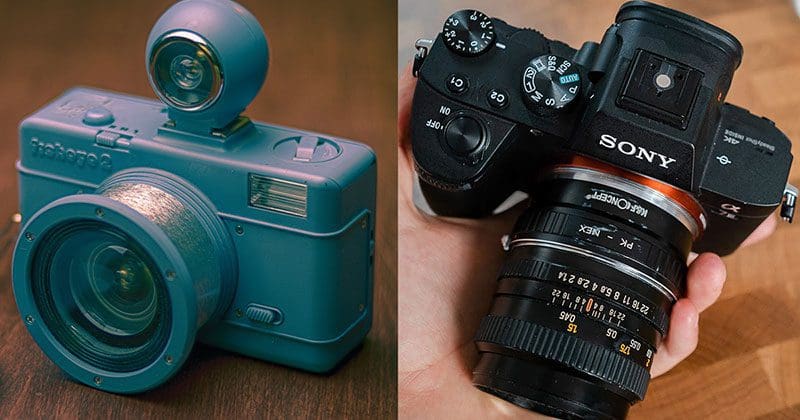 When it comes to good car audio speakers, it's universally accepted that we're talking about smooth frequency response and a lack of distortion. Buying a set of good car audio speakers can be a daunting task, with options that vary from well under $50 to over $5,000. Can a cheap speaker sound good? Let's look at what makes speakers the most crucial component in an audio system in terms of sound quality.
Is Loud Music Good?
It's relatively easy to design a speaker that sounds fine at low volume levels. For a typical door speaker, like a 6.5-inch component or coaxial solution, low volume levels mean limited cone excursion requirements. As such, the design of the speaker is less reliant on motor geometry and suspension linearity. If we decide we want to get a lot of output from a speaker, then the designer needs to ensure that the cone will move through its range of motion proportionately to the signal. Achieving this level of linearity can be difficult. Changes in voice coil inductance based on cone position combined with magnetic field and suspension compliance non-linearities can wreak havoc with the sound produced by the speaker. When not executed properly, undesirable harmonic and intermodulation distortion are  added to the sound you hear.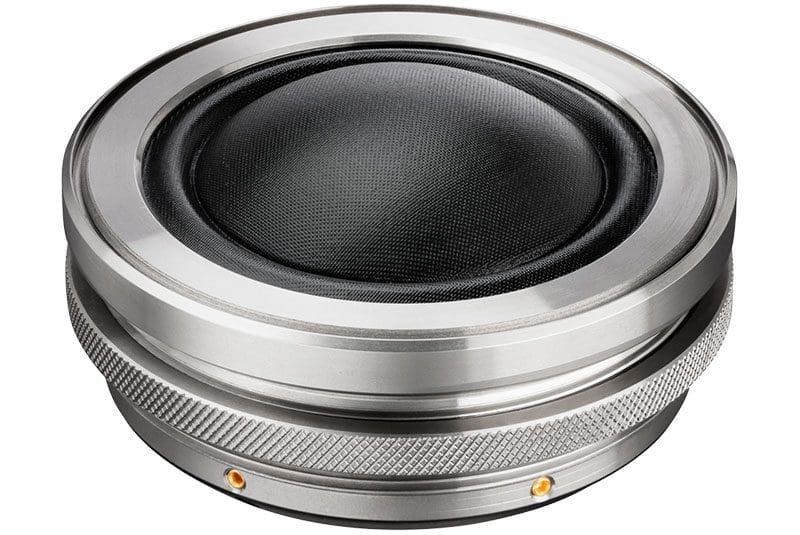 Power Handling and Output Level Considerations
A speaker's power handling specification is typically determined and limited by the diameter of the woofer's voice coil. Speakers with 1-inch coils are usually good for continuous power handling ratings up to 70 watts. 1.25-inch coils are rated around 80 watts and 1.5-inch coils can handle 100 watts without damage. Some companies seem to over- or underrate their power handling specs. We've seen woofers with 2-inch coils rated for 100 watts and 1.5-inch coils for 120 watts. Suffice it to say that larger (and longer) coils can dissipate more thermal energy. Simple features like the addition of a black coating on the voice coil winding can help to improve heat dissipation. Since car audio speakers are notoriously inefficient (~1%), power handling is important if you are going to crank up the volume.
When it comes to playing music at high volume levels, you need to move air, especially for bass frequencies. There are two parts of a speaker that determine how loudly it can play: the suspension components like the surround and spider and the length of the voice coil winding, and the height of the motor top plate. Though there are exceptions, you can often get a good feeling for a speaker's ability to play at high volume levels by looking at its Xmax specification. While most car audio enthusiasts associate Xmax with subwoofers, it's equally relevant when talking about midbass and midrange woofers that play below 400 Hz. If your door or rear speakers are to produce audio information down to 80 Hz, they're going to need to work hard. Most 6.5-inch midrange and midbass drivers have an Xmax specification of 4-6 mm, though some truly exceptional examples get up to 9 mm.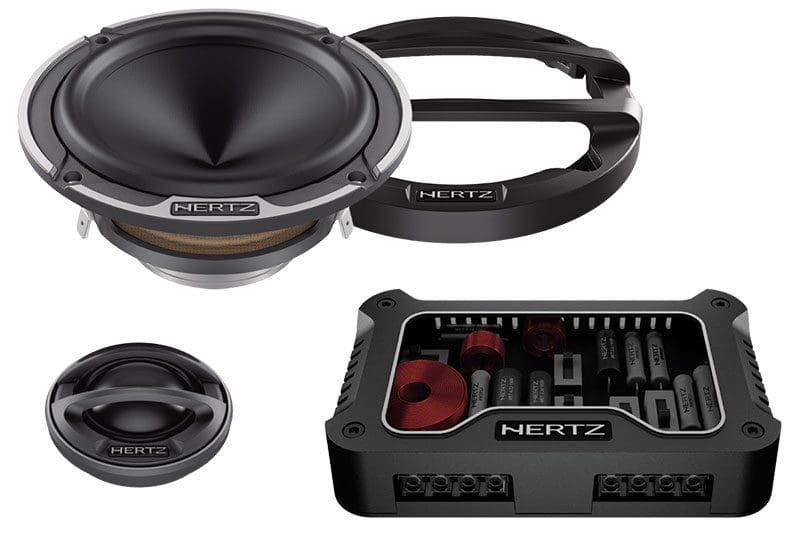 So, what happens when you push a speaker farther than it's designed to play? First and foremost, distortion skyrockets. The extra power from the amplifier doesn't produce a directly proportional increase in sound output. If the speaker suspension isn't designed to properly limit cone motion, the voice coil former can run into the backplate on the rearward stroke. The sound is similar to hitting a heavy saucepan with a car key. In a best-case scenario, this interference produces an unwanted sound. Worst-case? The former can be deformed and become stuck in the gap between the top plate and T-Yoke.
Can a Cheap or Poorly Designed Car Audio Speaker Sound Good?
Let's theoretically compare two speakers. Our cheap speaker is very basic: It has a cupped spider, 1-inch voice coil, an undamped polypropylene woofer cone with a lightweight dust cap, and a high-pass filter on the tweeter. Our premium speaker uses a well-damped paper woofer cone, a 1.5-inch voice coil, a flat spider, a proper two-way passive crossover network and adds an aluminum shorting ring and a copper T-yoke cap. If they're calibrated to play the same frequency response with pink noise, will they sound the same with music? No, they won't. Why? Distortion.
Nobody Talks About Speaker Distortion
Distortion is the addition of unwanted information in an audio signal. Harmonic distortion adds sound not originally in the recording and even and odd multiples of an original signal. Intermodulation distortion is the creation of unwanted information that is the difference between two frequencies being played simultaneously.
Because music is made up of a very broad spectrum of frequencies, when unwanted information is added, it changes what we hear. The sound of a single piano note or the strum of the guitar string is colored with information that wasn't originally produced by the instrument. In the same way that the harmonic content of a piano playing the same note as a guitar makes them sound different, the distortion added by a speaker makes the resulting performance less real and less convincing.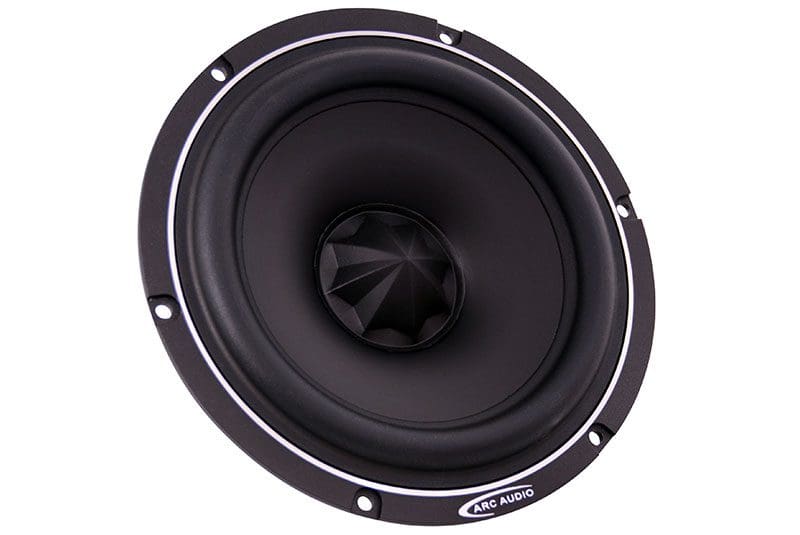 The Photography Analogy
Think of speaker quality in the same way you'd think about buying a camera and taking photographs. If you buy a $50 camera from Walmart and a $1,000 camera from a dedicated camera store, you still end up with a pair of tools that will capture an image of a scene. The cheap camera will tell you everything you want to know about the color and location of an item. Say, a blue car parked at the side of the road in front of a brick building. The expensive camera may capture enough information to let you read the brand of the tire from the sidewall and see the quality of the brickwork in the building. Both tell the same message; one does it with more detail and accuracy.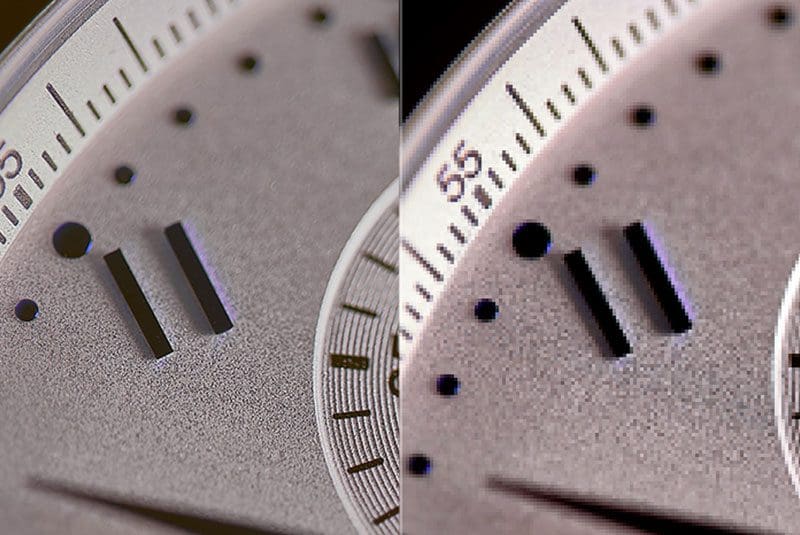 Good Speakers are Crucial to Great Sound
Shopping for speakers for your car audio system takes time. Invest in auditioning the best solutions available for your budget by listening to as many examples as possible. You'll quickly realize the traits that evoke clarity and accuracy that differentiate the mediocre speakers from the good and great. Finally, make sure the speakers are installed properly and your system is configured by a professional to ensure reliability and the best performance. Visit your local specialty mobile enhancement retailer to begin your quest for great sound in your car or truck.