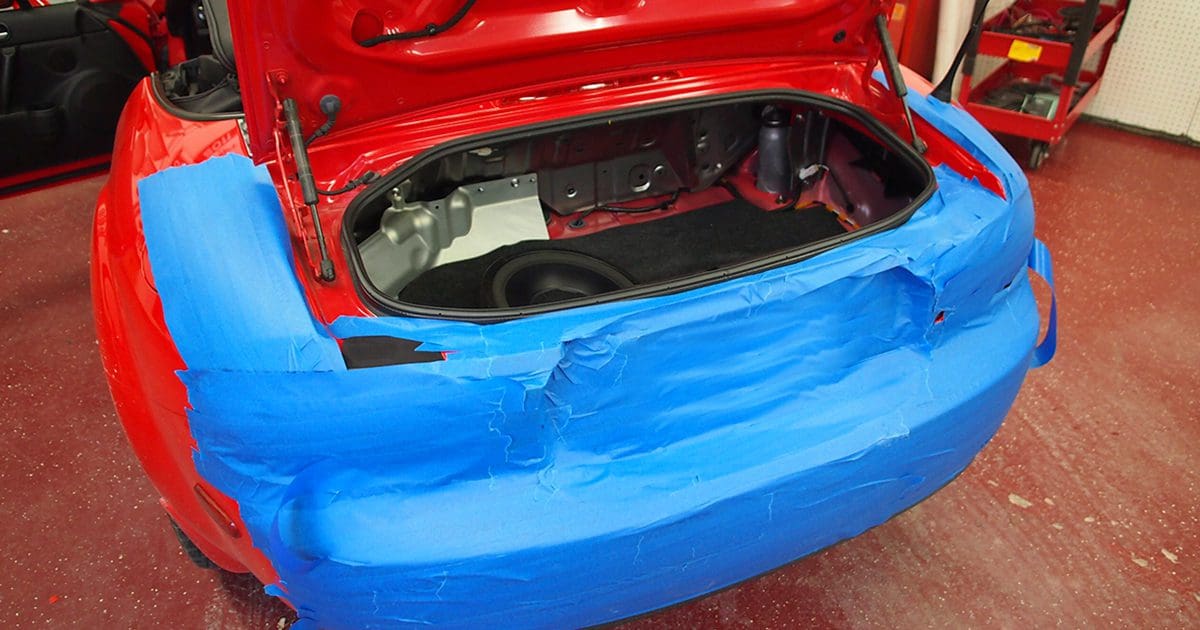 One of the goals at BestCarAudio.com is to help consumers pick the best retailers to upgrade their vehicles. We explain what to look for in terms of installation practices and explain the features and benefits of products that will deliver fantastic performance. In this article, we'll discuss how shops care for your vehicle while it's in the installation bay.
In many cases, the technician working on your vehicle might get in and out of it a dozen times to perform a simple task like a radio upgrade or remote car starter installation. If you have custom work done to create a subwoofer enclosure and amp rack, custom door panels or a specialized center console, that number might easily climb to 100. Making sure the paint, upholstery and vehicle components are protected is crucial to returning your vehicle to you in as good or better shape than when you dropped it off. Let's look at some of the best practices that shops across North America take to ensure that your vehicle is safeguarded.
The Check-in, Check-out Process
Most reputable shops use a consistent process to check vehicles in and out of their install bays. Depending on the system, they might have a checklist of items they verify are working, or they may use a tablet or smartphone app to log systems. Many shops will also photograph the exterior, interior, VIN and odometer as part of the check-in process.
This process serves two purposes: If a system isn't working (power door locks, for example), the technician can advise the client before work begins. If this happened to be a remote car starter or security system installation, the door lock issue would need to be addressed before new work could begin.
The check-in process also helps protect retailers against fraudulent claims. I've witnessed a client accuse a drive-through oil change shop of scratching his car. The client told the shop owner he was going to call the police. The shop owner looked at the scratch and said, "Oh wow, we should call the police." The scratch was already rusting as it had existed for a while before the car was brought in for that oil change. Many mobile enhancement retailers also have video camera systems to monitor the work being done on client vehicles for precisely the same reason.
After the upgrade has been installed and tested, the technician will go through the check-out process to ensure that the vehicle was correctly reassembled. If a door panel had been removed, there's a chance that the power lock, power window switch or door release rod might not have been reconnected perfectly. The check-out process ensures that everything is functioning perfectly.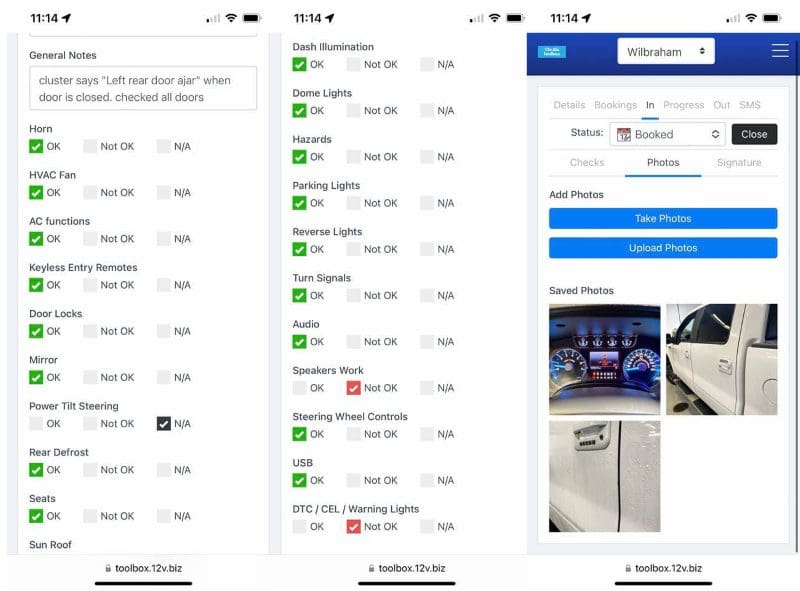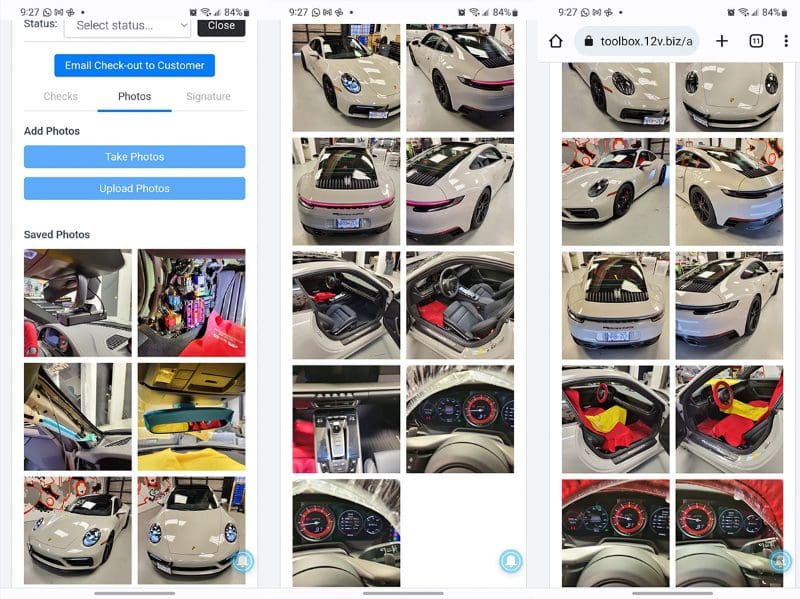 Vehicle Exterior Protection
The paint on the door sills, fenders and trunk edges is at risk of damage whenever someone works on a vehicle. Reputable shops will take precautions to prevent zippers and belt buckles from damaging the fenders as the technicians lean over a hood or into a truck. Most shops use automotive-style fender covers but may use low-tack protective shipping tape. Door sills are at risk of scuffs from shoes and work boots. Here, shipping tape is another popular option, but low-tack masking tape is another go-to for shops.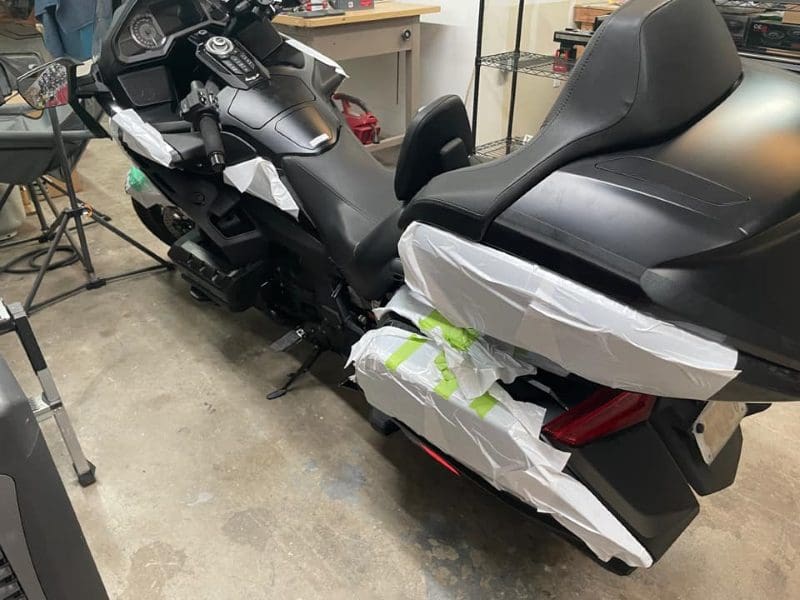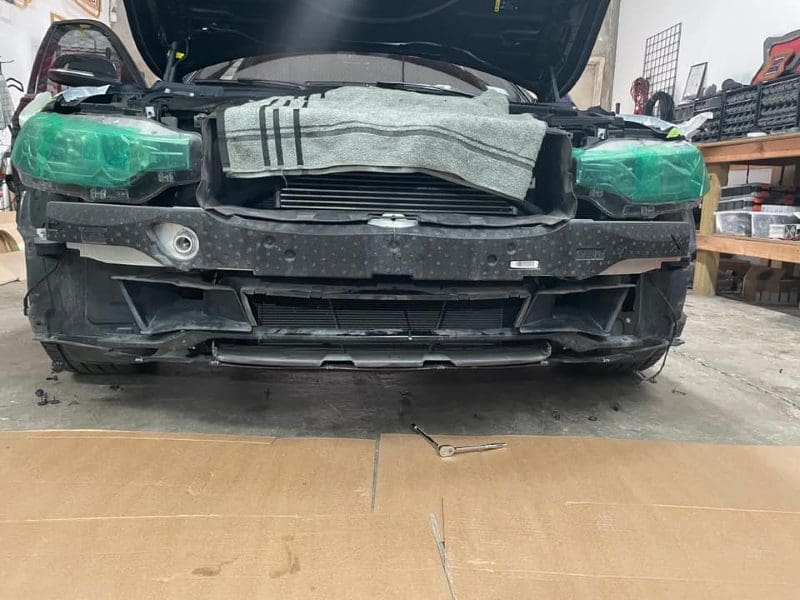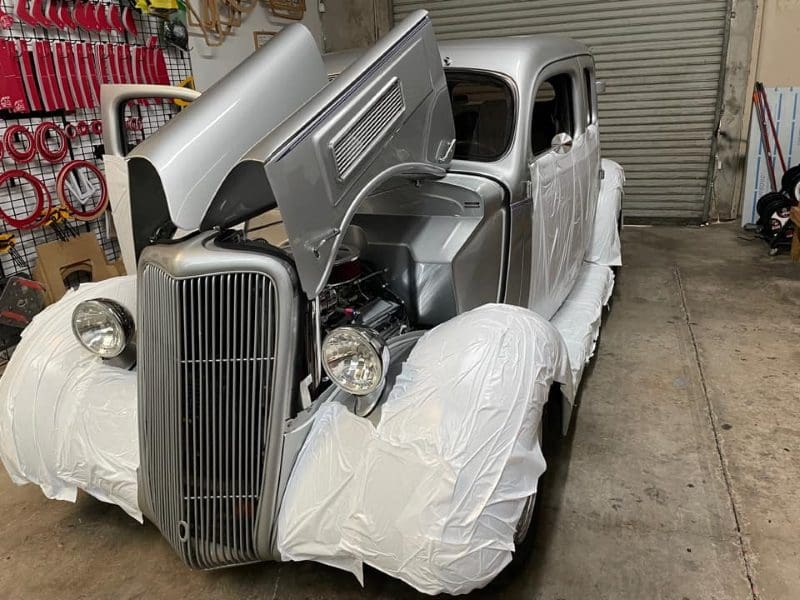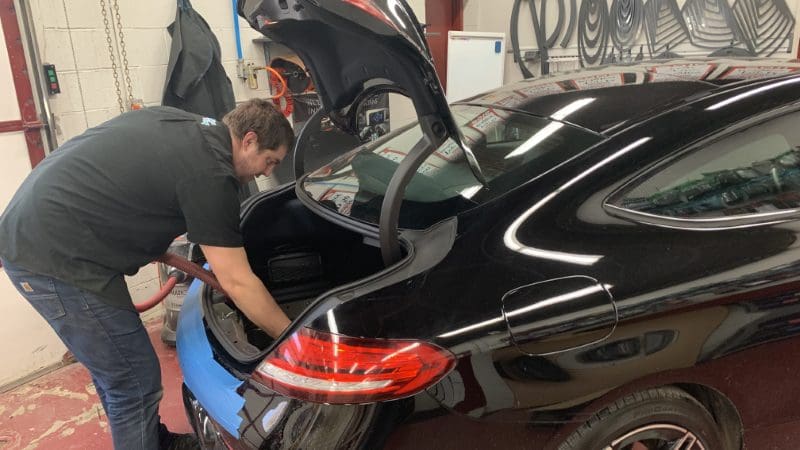 Interior Protection
Working in a vehicle often requires removing trim panels on or under the dash to install components or make electrical connections. Protecting the surrounding dash components helps prevent scuffs and scratches.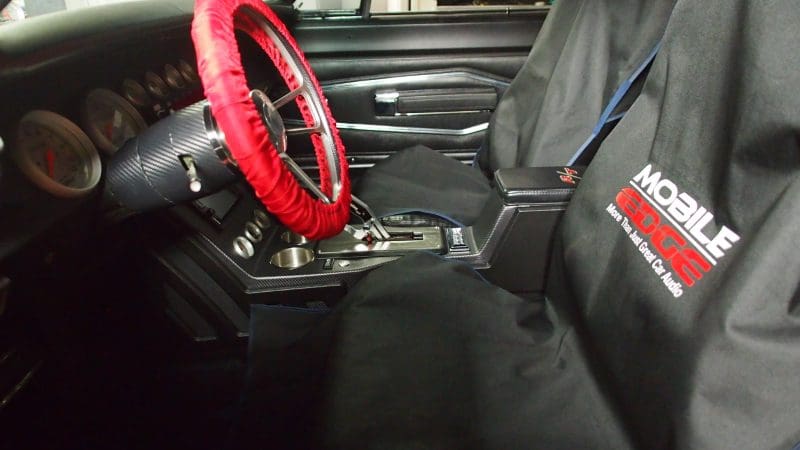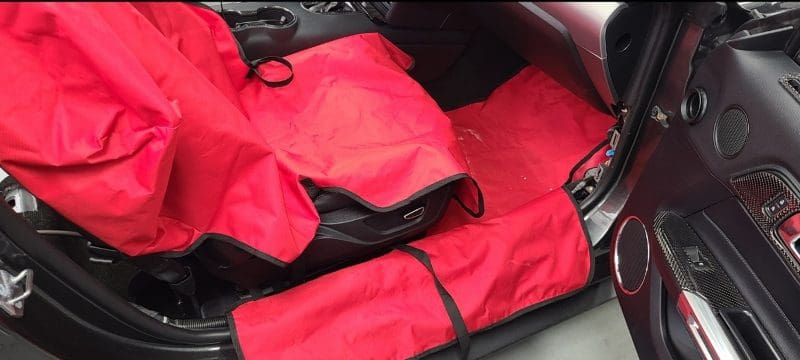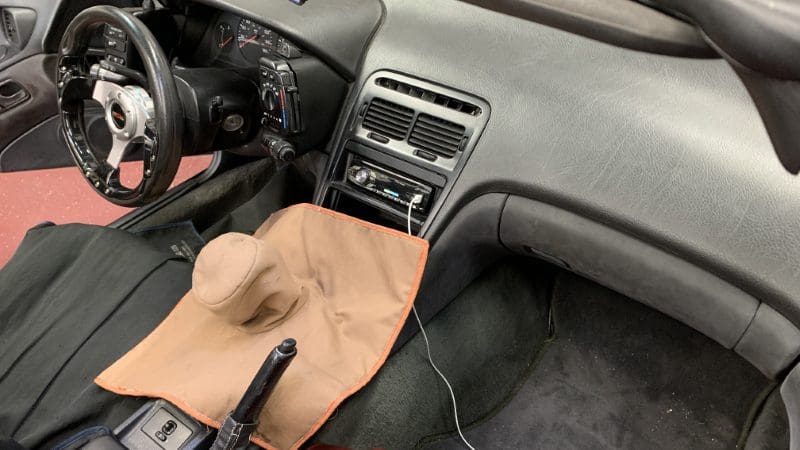 Battery Charger
When your car or truck is being worked on, it's common that the doors, hood and trunk are opened and closed repeatedly. This process can put a significant drain on the vehicle battery as the body control module (BCM) will keep the interior lights on. Many shops will connect a battery charger to the vehicle to ensure that it leaves with more charge than when it arrived.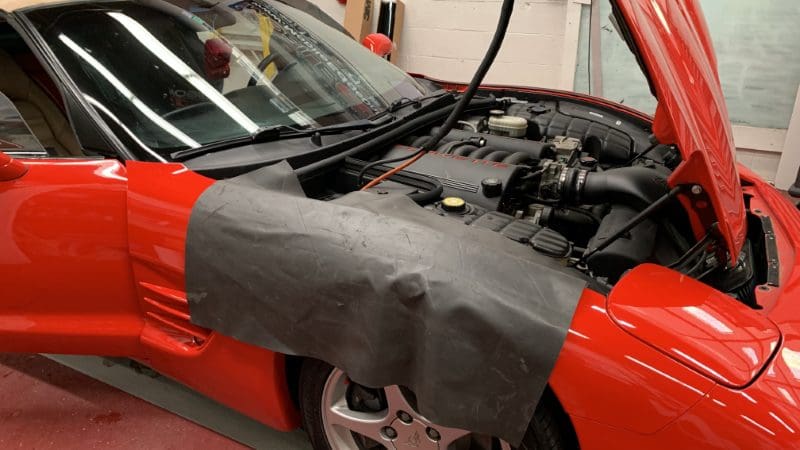 Choose the Best Shop for Your Vehicle Upgrades
As we've repeatedly stated, getting the best value for your car audio or accessory upgrade requires proper installation. We hope this article will help you choose a mobile enhancement retailer in your area that will provide the services you want to make your vehicle more enjoyable.