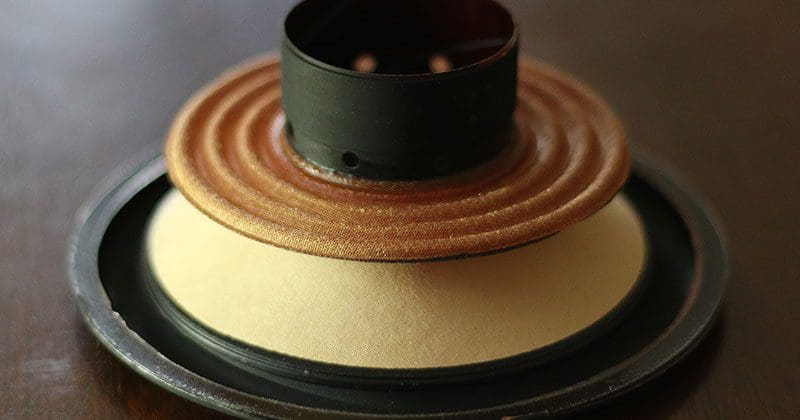 One common misconception about speakers is that underpowering them can cause damage. This fallacy is supported by minimum power ratings from several manufacturers, which adds to the confusion. Never fear, we're here to explain why you simply can't damage a speaker by providing it with only a little bit of power, and we'll clarify how this myth originated.
What Damages Speakers?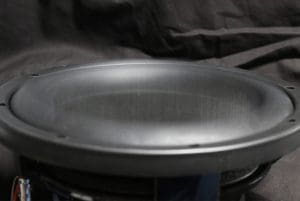 Other than poking a dust cap or punching a hole in the cone or surround with a screwdriver, only two things will damage a speaker: too much power and too much excursion. Too much power will cause the adhesives that bond the voice coil winding to the voice coil former to fail, subsequently allowing it to unravel and get jammed in the motor. Too much excursion can cause the spider to be damaged or the voice coil former to smash into the backplate and become deformed.
Why Do Speakers Need Power?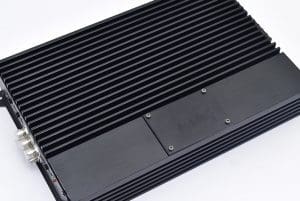 If you want to produce sound, you need to send some amount of power to your speakers. How much power you send determines how much sound is produced. More power is fine, up to the physical or thermal limits of the speaker design.
If you feed a speaker with 1 watt of pink noise, it will play pretty loud. Depending on the size and design, a pair of conventional coaxial speakers getting 1 watt of pink noise can easily produce more than 95 dB of output in a typical vehicle. From a theoretical standpoint, an additional watt of power will increase the output to 98 dB, and doubling the power again to 4 watts produces roughly 101 dB. The process continues until the speaker cones can't move any farther or the driver fails.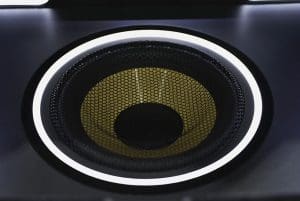 Going the other way, those same speakers will provide 92 dB with 0.5 watts of power, and 89 dB with 0.25 watts. With only 0.125 watts you get 86 dB, 0.0625 watts would be 83 dB and 31.25 milliwatts produces 80 db. That's about the same noise level as a modern sedan cruising at 65 mph. Power and output levels continue to decrease at a logarithmic rate until you simply can't hear the music. Clearly, less power won't cause any damage to your speakers.

What About The Myth of Not Having Enough Power?
The myth about not having enough power and damaging speakers is based around what happens when you drive an amplifier into clipping. Let's say you have a radio with a 20-watt amplifier rated at 1% distortion. You "can" get a lot more power out of that amp, but it will include a LOT of harmonic information. If you were playing a 1 kHz tone at a total output level of 30 watts, you would hear significant 2 kHz, 4 kHz, 8 kHz and 16 kHz energy being produced. This addition of high-frequency energy can strain the thermal capabilities of the tweeters in your system.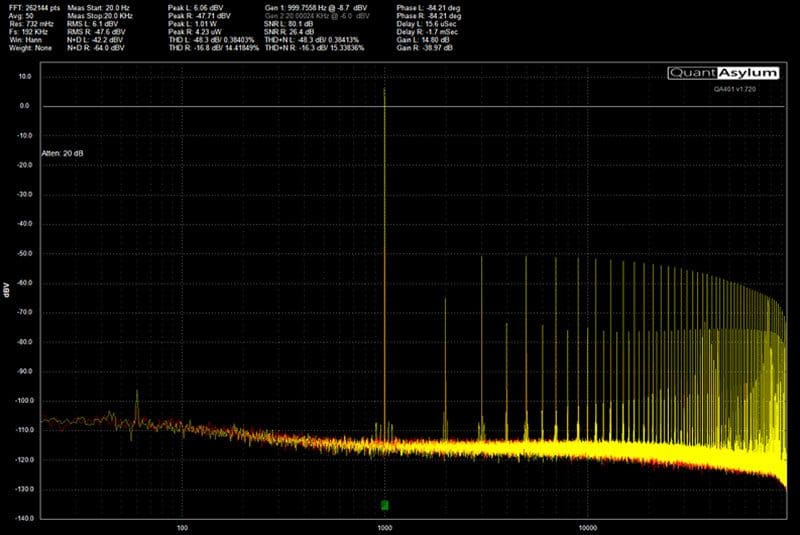 If you don't have a powerful enough amplifier to reach the volume levels you want, you can damage the speakers by feeding them too much high-frequency energy by driving the amplifier into clipping. It's the extra power in these harmonics that damages speakers.
Choose the Right Amp for Your Speakers
If you're considering upgrading your car stereo system, visit your local specialist mobile enhancement retailer so you can audition different speakers for your vehicle. Choose speakers with a smooth and accurate response and an amp with excellent noise and distortion specs and that can produce as much power as the speakers are rated for. This combination, when installed and configured properly, will sound amazing and last for years.