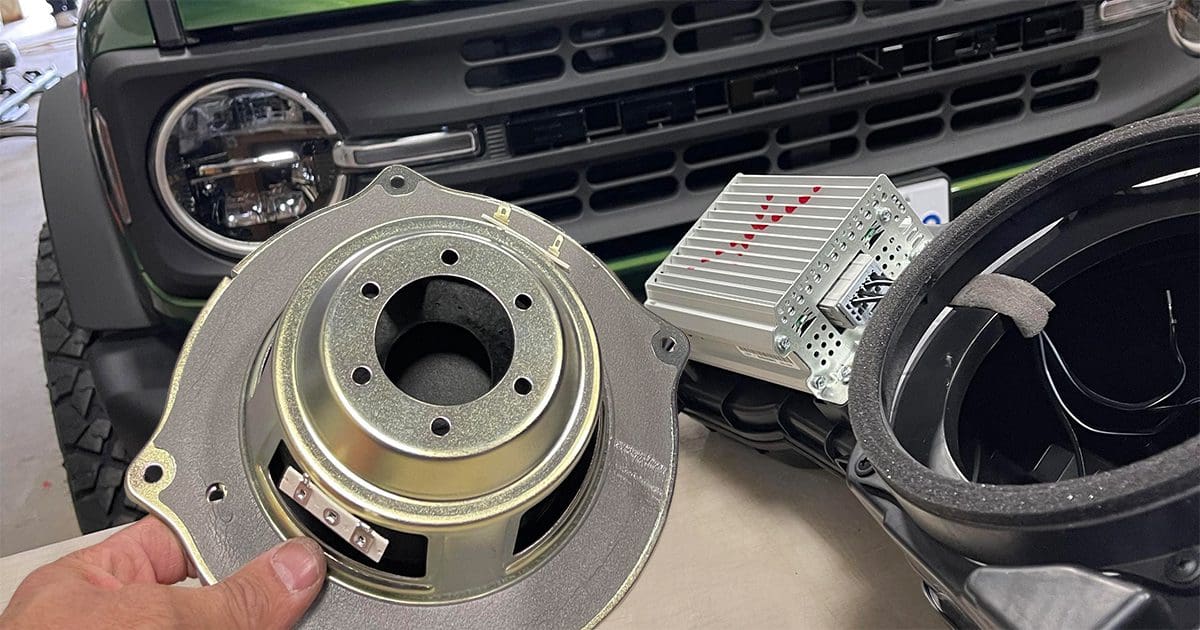 It should come as no surprise that supply chain issues have wreaked havoc on the automotive industry. From the need to shut down production facilities to shipping vehicles with missing features or components, automakers' inability to get the parts they need has changed the new vehicle buying experience. While the aftermarket can't supply a body control module or ABS module, we can help with many components the OEM suppliers can't deliver.
Missing Ford Bronco Features
The mighty Bronco is Ford's answer to the Jeep Wrangler. But, sadly, its popularity has been hampered by suppliers' inability to deliver vehicle components. One of the better-known issues is the missing subwoofer and amplifier. While a cursory inspection makes it look like a speaker and an amp are attached to the plastic enclosure, more research reveals that those components are nothing more than window dressing. For example, if you removed the subwoofer from the enclosure, you'd find it had no voice coil, tinsel leads or motor assembly.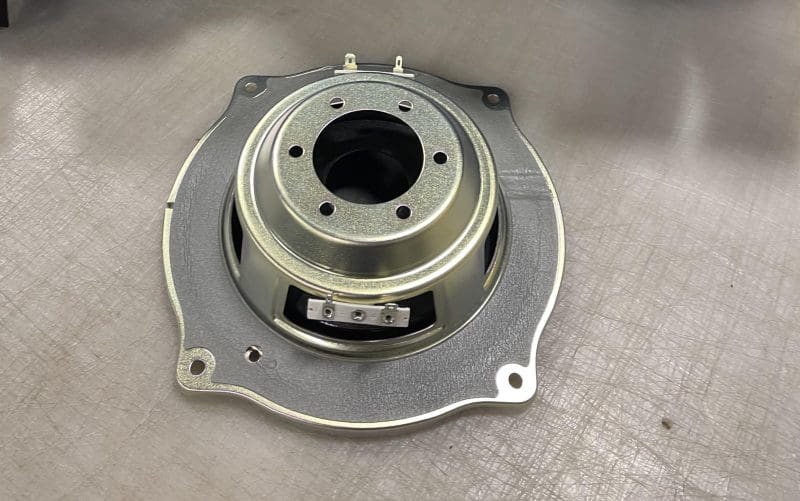 Disassembling the amplifier shows that the circuit board isn't populated with anything other than the input and output connectors. The large red X on the amplifier theoretically identifies it as a non-functioning unit.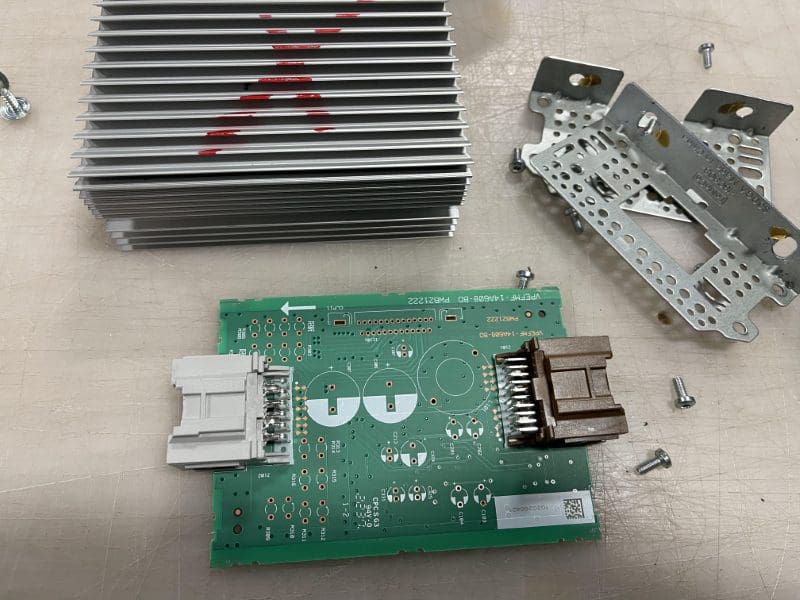 According to many sources, Ford offers a discount to owners to compensate for that lack of functionality in the subwoofer system. A few dollars in your pocket might be nice, but it doesn't make up for not having good bass in your audio system. Fortunately, the aftermarket can deliver where the manufacturer has fallen short. Drop by a local mobile enhancement retailer and talk with them about a subwoofer that will fit into the factory enclosure and a compact amplifier than can drive that sub. This might be an excellent opportunity to upgrade to a subwoofer solution that will make you smile. Ask about an upgrade to a subwoofer that can deliver much better low-frequency extension and excellent output.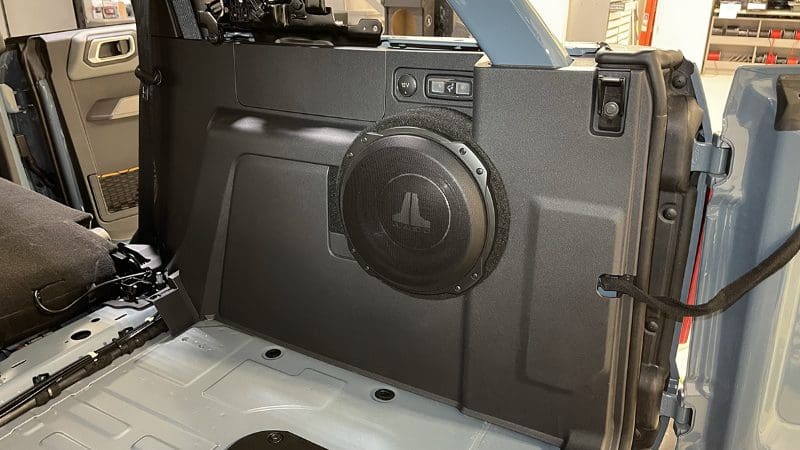 We've heard that Porsche dealers are suggesting to clients that they forego buying premium audio systems because the amplifiers are in short supply. But, of course, the aftermarket can easily provide a high-quality amplifier with integrated digital signal processing to power all the speakers. In addition, you can upgrade the speakers to units with better clarity, improved low-frequency performance and enhanced output capabilities. Moreover, almost any specialty mobile enhancement retailer can make the audio system in a Porsche sound amazing.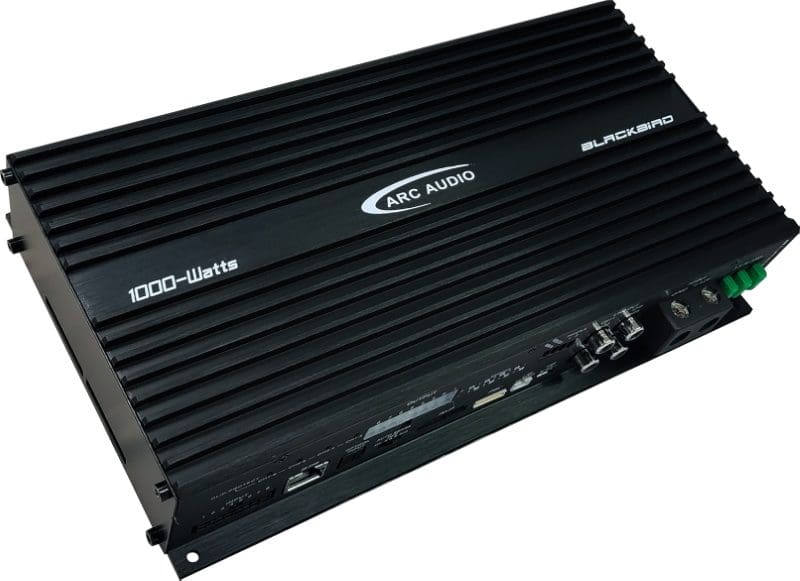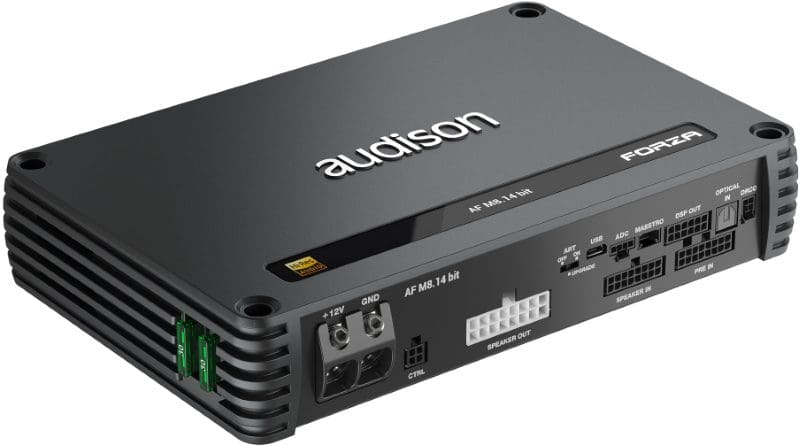 Missing Heated Seats
According to many reports, Ford F-150s and Broncos and Chevrolet Silverados are being delivered without heated seats. While this is less of a problem if you live in Florida or Texas, for those of us in the North or Canada, getting into a vehicle in the winter brings an expectation of this luxury heating solution for our posteriors. Once again, an expert mobile enhancement retailer can install seat heaters in almost any vehicle that doesn't have the leather or fabric glued to the foam. Most aftermarket heating solutions include a simple mechanical high or low switch that can be left on so that the seats start warming up as soon as the vehicle starts. Adding a remote car starter is an excellent investment to get the heat into the seat before you get to the vehicle.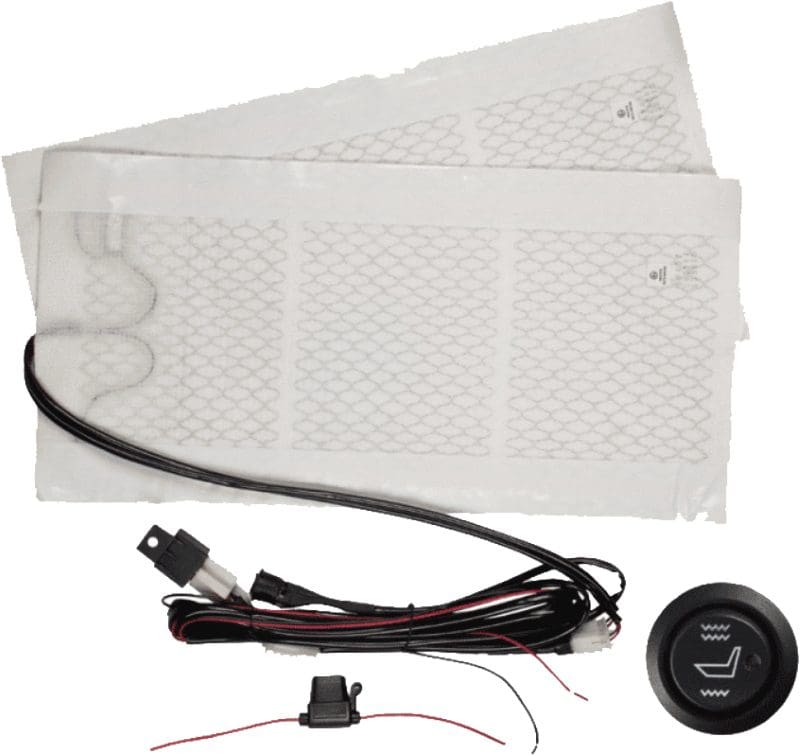 Lighting Upgrades
Jeep supposedly has trouble delivering their LED headlight assemblies on the newer Wranglers. If you end up without LED lights, a reputable mobile enhancement retailer can help get you the lighting performance you want with a high-quality LED bulb upgrade. Make sure the upgraded bulbs are designed specifically for the light assemblies in the vehicle (projector or reflector) and that the hot spot is centered on the road well out in front of the vehicle. You don't want the headlights to light up the area directly in front of the vehicle brightly. Also, ensure that the cut-off is appropriate and won't blind oncoming drivers.

Ford Bronco Hard Tops
Tangential to those supply issues, there is another concern on the Ford Bronco: The optional hard tops from the factory supposedly have serious quality issues, including the fiberglass delaminating and cracking. But, once again, aftermarket options can fulfill your needs and help avoid the frustration of dealer claims that cracks in a component are somehow normal.
Companies like Rally Top, Anderson Composites and Advanced Fiberglass Concepts, to name a few, make aftermarket hard tops that don't suffer from the same failures as the Webasto units that Ford offers.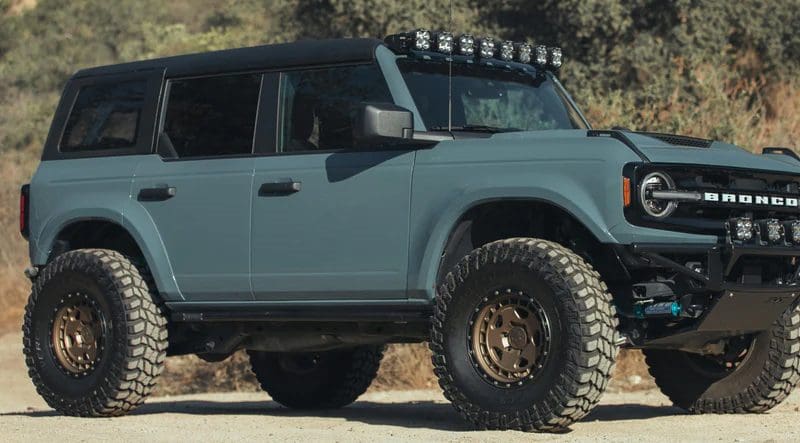 Cordless Phone Chargers
There's also talk that the 2022 Silverado was missing its cordless smartphone charging base. However, several aftermarket companies make wireless charging pads and even phone brackets. A local mobile enhancement retailer can mount one in your vehicle and wire it to activate when the engine starts. These are an excellent investment, especially if your vehicle has Apple CarPlay or Android Auto that uses a wireless data connection.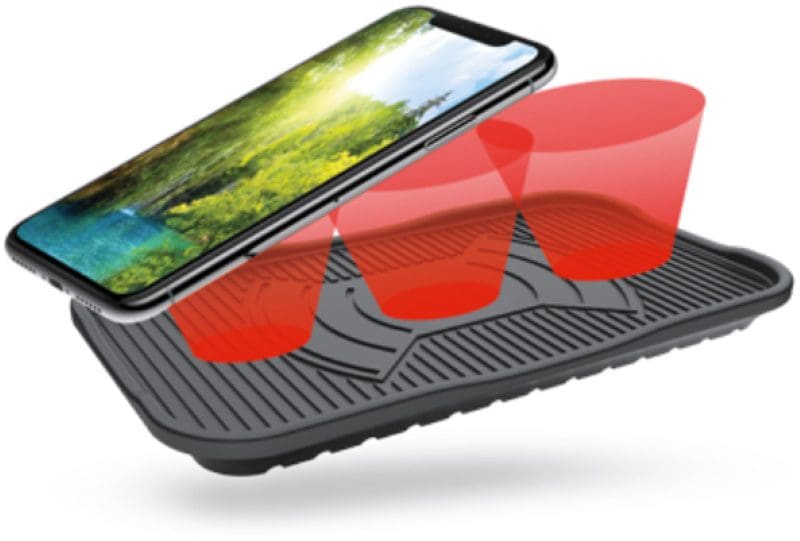 If you don't have room for a dedicated charging pad, having a high-current USB charging port is another option. You can choose from USB-A or USB-C designs that include quick-charging capabilities to top off a modern phone or tablet quickly and efficiently.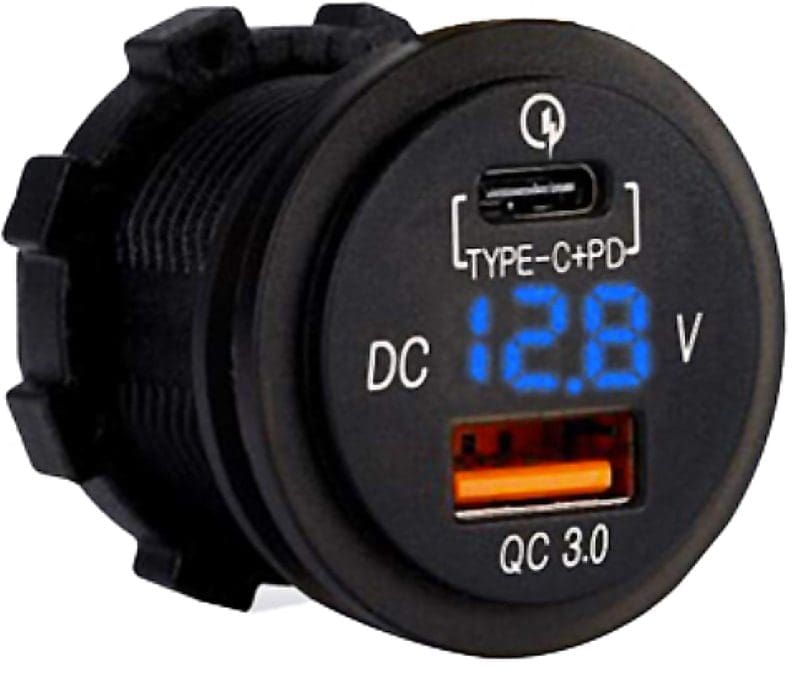 Mobile Enhancement Retailers Can Install Missing Components
If your new car is missing a feature that should have been installed on the assembly line, or you want to upgrade your vehicle with a backup camera, parking sensors or a blind spot monitoring system, drop by a specialty mobile enhancement retailer today and talk with one of their product specialists. They won't have a solution for every challenge, but they can likely resolve most issues so you can fully enjoy your vehicle.