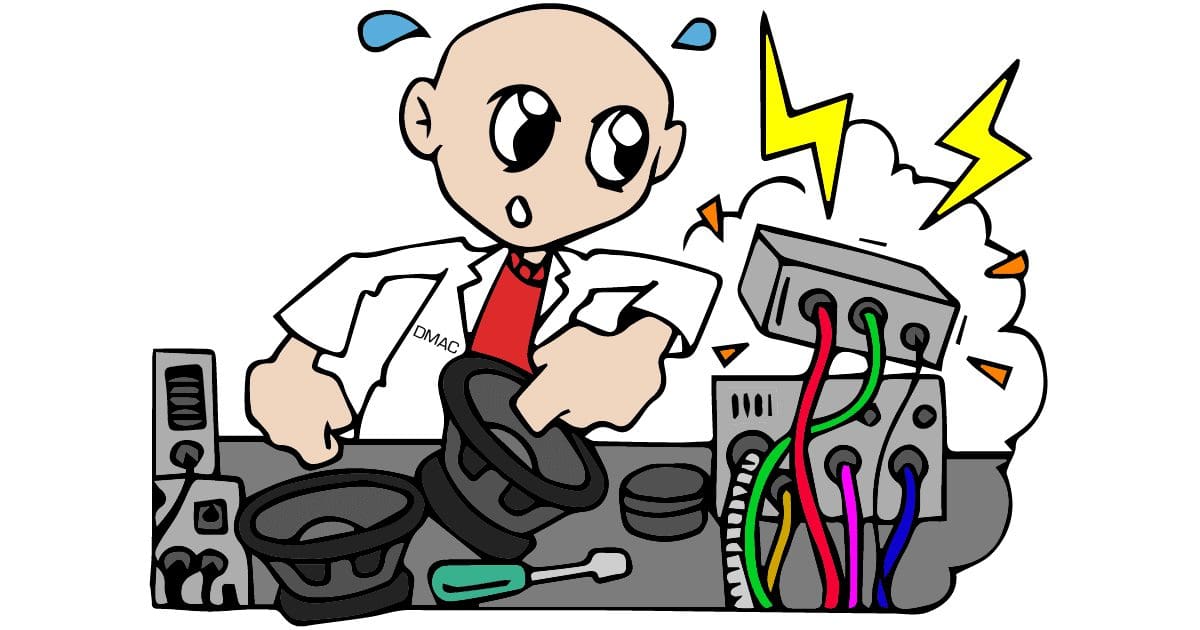 Every now and then, I get into hot water for recommending, or more commonly, for not suggesting, a particular brand of car audio equipment. The same has happened over the years with retailers near me. However, I can say with confidence that in every case, there's a solid reason why I stand behind and recommend specific solutions and why others aren't even remotely on my radar or are products I'd flat-out avoid.
I've worked in the professional car audio industry for almost 35 years, and I've held a surprising number of job titles. I started as an installer through the co-op program in high school. I went on to be a retail salesperson, a manufacturer representative, an in-house product specialist, a director of product development and an OEM sales manager. I've also held the title of technical editor and editor in chief for several car audio publications. As they say, I've seen many things in my career.
Feel the Burn!
When someone asks me for a product or shop recommendation, my answer, if I choose to offer one, is based on two criteria: performance … and protecting my reputation. Many years ago, a friend of a good friend asked for a recommendation for a shop in Toronto that could build him a fiberglass subwoofer enclosure in the spare tire well of his Volkswagen Golf. I recommended a shop that I knew could do the work.
A few months later, I got a call from that friend's friend asking questions about the system and the installation. One thing led to another, and I ended up with the car in my garage. I removed the subwoofers from the enclosure for an inspection. The shop had NOT built the enclosure that was discussed. Instead, they slapped a 12×12-inch piece of fiberglass on the floor of the car (which served no functional purpose) and sprayed the rest with a thin coating of aerosol-based sound deadener. I was mortified and, frankly, embarrassed. The entire perimeter of the enclosure wasn't sealed to the floor in any way. The shop I suggested had failed their client and failed me. I forget exactly how I made this installation right, but I know I offered to fiberglass the floor as it should have been done in the first place.
Now when I'm asked for a recommendation, I'm cautious about whom I suggest. If I don't know anyone in a specific area, I'll make a suggestion based on the brands they offer and the quality of information on their website and social media accounts. I also add the caveat that I haven't dealt with them, so it's only a guess.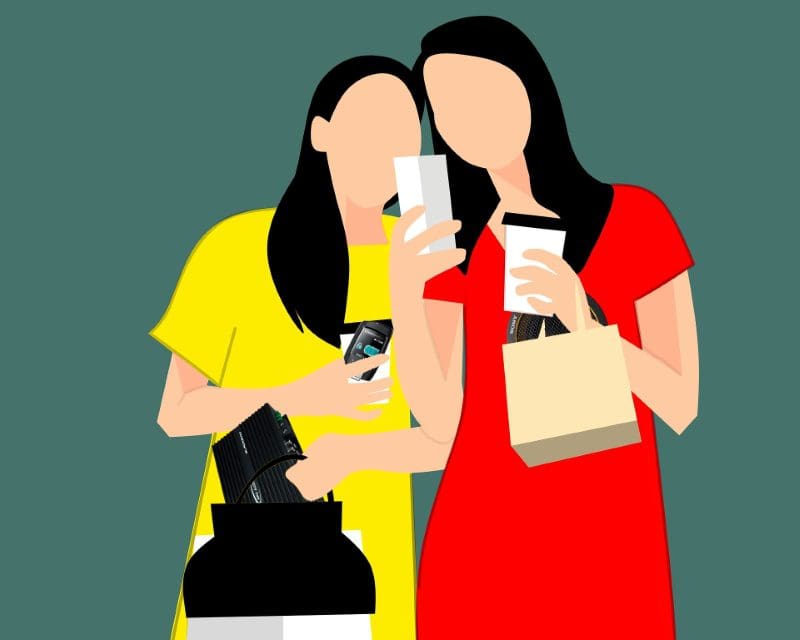 Products Suggest Themselves
I've always been inquisitive about how things work. Yes, I took things apart as a kid. Thankfully, I was able to put most of them back together. This curiosity and interest in car audio systems led me to take the electronics technician program at RCC Institute of Technology in Toronto and the electronics technologist program at Mohawk College in Hamilton, Ontario. I enjoyed learning how digital systems worked, but at the same time, understanding how transistors, MOSFETs, diodes, transformers, op-amps and other analog components function was much more interesting. I'm not an engineer and don't have the experience required to design a high-performance amplifier from scratch, but I know how every component in an amp works and can understand schematics. Formal training played a significant role in obtaining my first job reviewing car audio products 23 years ago and has proven to be a huge asset in explaining complex concepts to our readers.
Though I took a break while my kids were young, the 15 or so years I've spent reviewing car audio products and correlating measurements to listening experiences has been one of the most fortunate opportunities anyone in the mobile enhancement industry could have. I've invested thousands of dollars in test equipment to learn more about what I hear so I can separate the mediocre car audio products from those that are objectively impressive.
If you're the type of person who can predict the end of a movie when you're only halfway through, then you can see where I'm going with this. When someone asks me for a suggestion about a radio, speaker, amplifier, digital signal processor or subwoofer, I base my reply on the information I've gathered from my listening, measurements and hands-on experience. A radio that sounds great but is difficult to use is not a good recommendation. Speakers from companies that don't understand the importance of distortion-reducing features in motor design are not a good suggestion. Amplifiers that add audible distortion and run hot are not good suggestions. I think you get the point. More often than not, if I don't "like" a brand, it's because its performance is sub-standard.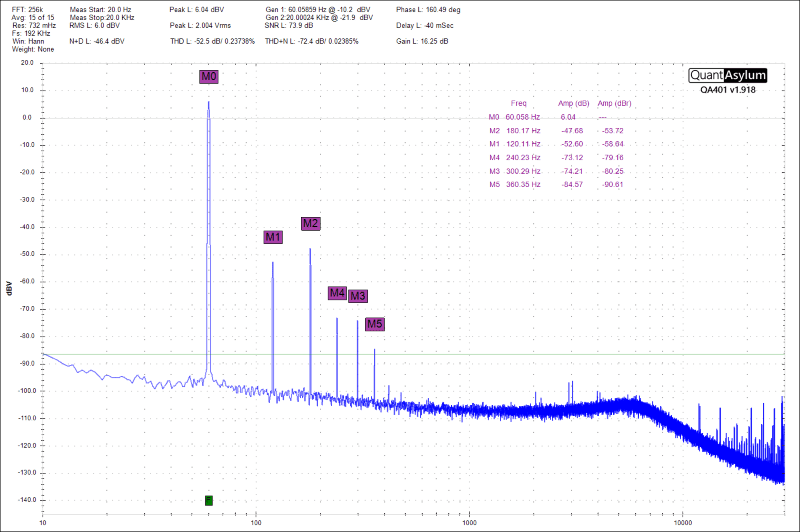 Me Versus the World
My perspective on quality car audio brands is often at odds with the goals of car audio retailers. I don't care what products cost or how much profit can be made. The solutions I gravitate toward sound amazing or, at the very least, perform well at a given price point. Many car audio manufacturers and distributors focus their marketing efforts on profit rather than performance. If a retailer is focused on making money and not providing the best products possible, that's their prerogative. That's not something that impresses me in any way. I understand the need to pay the rent or a lease, compensate your staff and make a living. Lots of audio products can allow this to happen while delivering great-sounding solutions.
Always Ask Why
If there's a takeaway from my musings, it would be that consumers need to educate themselves before they go shopping for car audio and convenience upgrades. Don't use social media to ask for recommendations about the best radio, speaker, amplifier or subwoofer. Those questions always bring out the bandwagoners who don't have enough hands-on experience with a diverse selection of products. Someone, often a retailer, has convinced them that a specific solution is amazing, and they go with it. Just as often, they've latched onto irrelevant information like amplifier topology or a single specification, believing that those define quality.
A better question would be to ask people what they look for in a specific product solution. This provides insight into what you should look for and can help quantify the experience and knowledge level of the person answering.
I always suggest asking the product specialist you're working with why they've suggested a particular solution. I have incredibly high expectations regarding product knowledge, so I'd expect an answer that outlines at least two specific features or technologies that address my needs. If the answer is, "It sounds good," I'd ask how they came to that determination. I've got to be clear here: The goal isn't to call them out. You need to ensure that they're offering a product that sounds amazing and not just profitable to the store and the salesperson.
Picking the Best Car Audio Brands
If you want a car stereo upgrade that makes your vehicle sound the best it can, your job is to learn what sounds good and what doesn't, then pick out those solutions and have them integrated into your vehicle by an expert. Unfortunately, you may find you have to travel a bit to find a retailer that offers the right products and can perform the installation properly. Heck, I drove three hours (each way) to have the remote starter in my Hyundai Genesis sedan reinstalled the way I wanted. The time I invested in traveling to an expert – who would ensure that every connection was made the way I wanted, that the components were appropriately secured, and that the vehicle was reassembled correctly – was worth every second.
Disposable income is getting harder and harder to come by these days. If you're shopping for upgrades for your car, truck, SUV, motorcycle, side-by-side or boat, you deserve to get solutions from car audio brands that offer the best possible performance and reliability for your investment. Do your homework, listen to as many options as possible, then choose wisely. The results will be worth it.