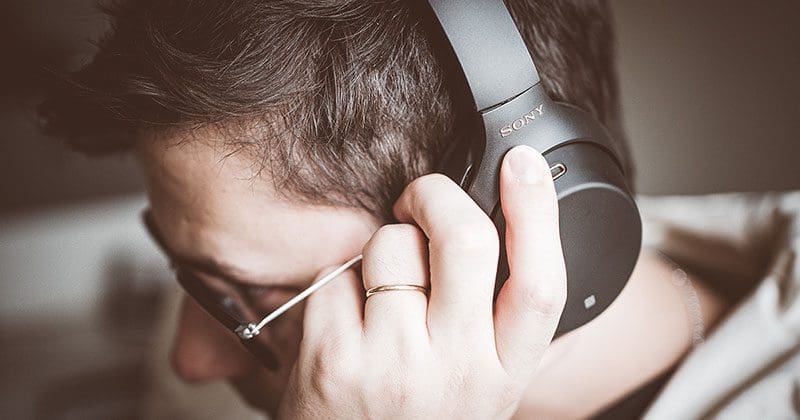 In recent years, vehicle manufacturers have turned to active noise cancellation to make the interior of new cars and trucks quieter. Using technology similar to that found in noise-canceling headphones, the perceived level of low-frequency road and wind noise can be reduced using the audio system. When it comes time to upgrade your car or truck with a subwoofer, this noise-canceling technology can wreak havoc with your upgrade if not addressed properly.
What is Active Noise Cancellation?
Active noise cancellation (ANC), also known as active noise control, reduces the perceived level of road and wind noise by creating sounds through the factory stereo that, when combined with the noise, cancel each other out. The system works using signals from a series of microphones placed around the vehicle. These signals are inverted and after appropriate processing and delays, sent to the larger speakers in the car. The audio signals produced by the speakers mix with the noise information and cancel each other out. The result is a much quieter cabin and minimal added weight compared to passive noise solutions like sound deadening. One of the first commercially available vehicles to use ANC was the 1992 Nissan Bluebird. The benefit was minimal because of the limited signal processing power available at the time.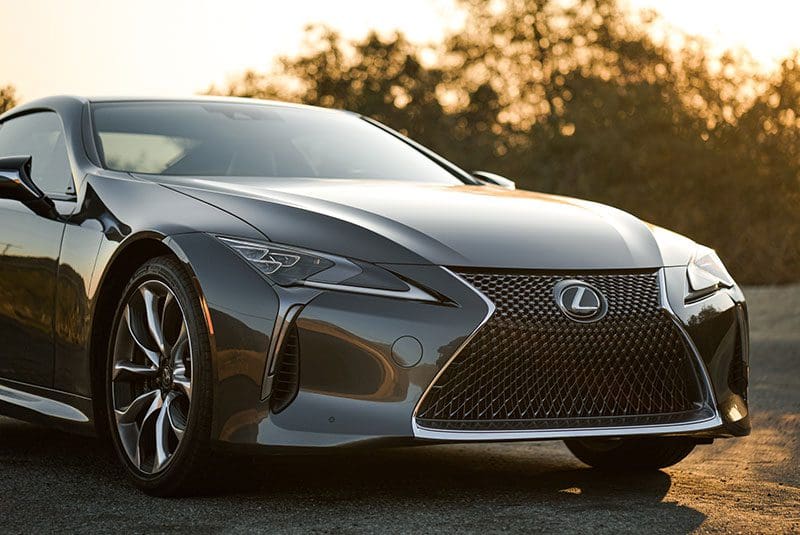 Many modern vehicles, including the Honda Accord, Nissan Maxima, Buick LaCrosse, Cadillac XTS, Chevy Silverado and Infiniti Q60 and Q70 feature modern implementations of this technology.
This noise-canceling technology is similar to what Sony and Bose use in their noise-canceling headphones.
How Does ANC Affect a Car Audio Upgrade?
Vehicle manufacturers invest a lot of time in designing and calibrating these noise-canceling systems. If you've decided to upgrade your car stereo system with an amplifier, new speakers, a subwoofer or sound deadening, your installer will need to check for the presence of an ANC system. If upgrades are installed without disabling ANC, large amounts of unwanted low-frequency will be added to the system.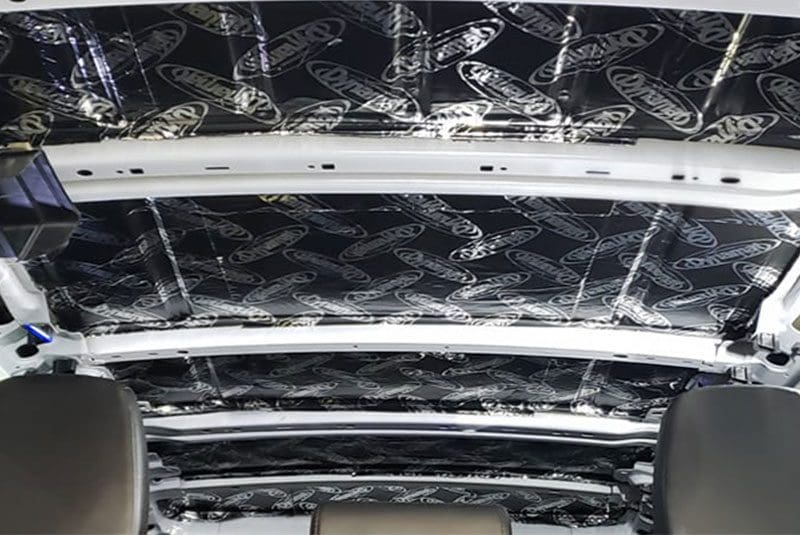 If you are wondering if your vehicle will be noisier with the ANC disabled, you might be right. Don't fret. This can be fixed with the addition of carefully implemented passive sound absorption solutions. Adding sound deadening to the firewall, the fenders, the doors and the roof will dramatically reduce the amount of noise that enters the vehicle and allow your new stereo equipment to sound amazing. Adding sound deadening may produce better overall results than an ANC system as active systems are limited to only low-frequency information. The small amount of added weight is a small price to pay for the dramatic improvement in the sound of your mobile audio system.
Upgrade Your Car Stereo System Today
If you are tired of lifeless, boring sound from your car stereo, drop by a local specialty mobile enhancement retailer today and find out what they can offer in terms of an upgrade. If your vehicle has active noise cancellation, they will let you know what's required to keep things quiet and comfortable as you drive. Don't let a little technology stand in the way of enjoying your music with the detail, impact and clarity you want.