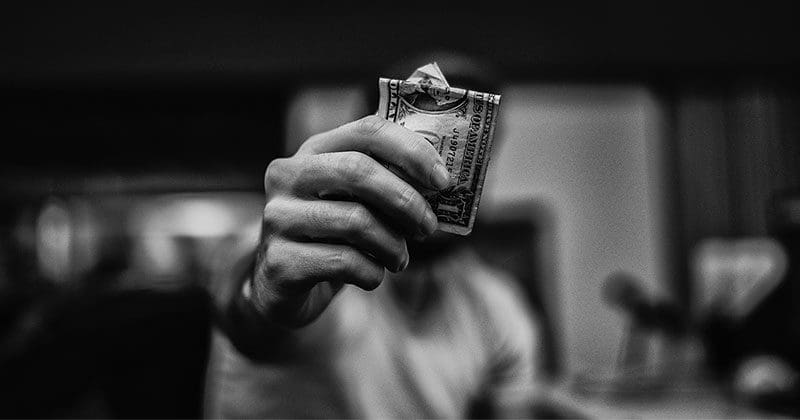 Not long ago, I took part in a discussion on Facebook where the original poster asked if it was more important to choose high-quality car audio speakers and amplifiers or mid-quality speakers and an amplifier that would allow for some tuning using its integrated DSP. Having developed speakers, amplifiers, amplifiers and stand-alone signal processors, I was intrigued by the prospect of having to choose between the two options to stay on budget. I've always had access to whatever equipment I've wanted, or I'd save up and do the whole thing at once. Let's look at each situation and try to pick a winning combination.
The Benefits of High-Quality Speakers
If you have read any of the hundreds of articles I've written for BestCarAudio.com, then you know that I advocate using the best speakers possible for your car audio system. You also know that I don't suggest basing the quality of a speaker on its price. Lots of solutions on the market sound exponentially better than products costing several times as much. In short, trust your ears, not what people tell you, when you audition products.
So, what do you get when you chose a truly high-end speaker as opposed to something that's mid-pack? If the solutions are designed and engineered properly, the biggest difference will be a reduction in distortion. The key source of this improvement comes from features designed into the motor of the speaker. Aluminum shorting rings, copper pole piece caps and low-inductance voice coil windings are a few key items to look for. These technologies improve linearity and reduce both harmonic and intermodulation distortion.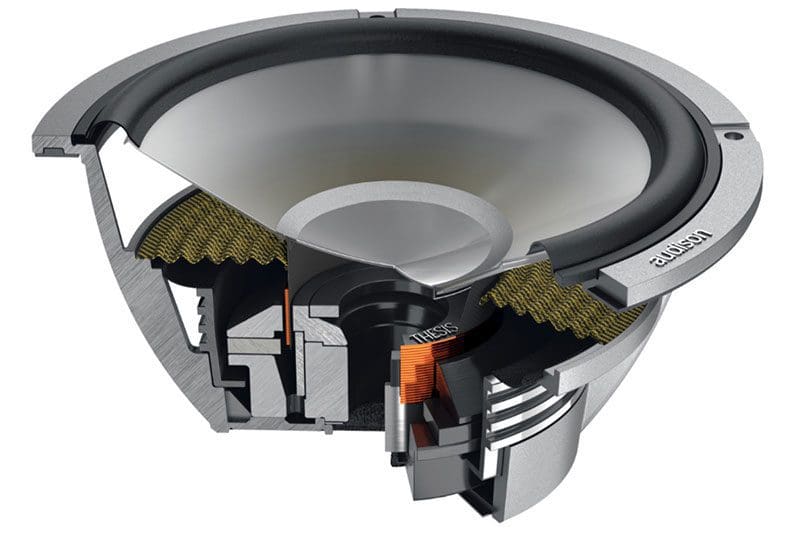 Well, that was a mouthful. What does it all mean? Distortion is the addition of unwanted information into an audio signal. Using high-quality speakers adds less distortion, thereby allowing your music to be reproduced with improved clarity. Quite simply, you get more of the original signal and less noise.
High-quality speakers should offer increased power handling and more excursion capability. A mid-quality 6.5-inch woofer might have an Xmax specification of 4 to 5 mm. A high-end 6.5-inch woofer would have an Xmax spec in the 6 to 9 mm range. Why are excursion and power handling important? If you buy a good speaker, you want to be able to crank up the volume and enjoy your music without worrying about things failing. The days of high-end car audio being associated with fragility are long past us.
Quality Car Audio Amplifiers Are Important
Just as with high-quality car audio speakers, choosing high-quality car audio amplifiers is important to the clarity of your sound system. I've posted several articles that directly compare the signal-to-noise ratio and distortion characteristics of low- and mid-quality and premium amplifiers to illustrate the point. Just as with speakers, choosing a solution that adds less noise (from background hiss or harmonic and intermodulation distortion) will improve the clarity and realism of your sound system.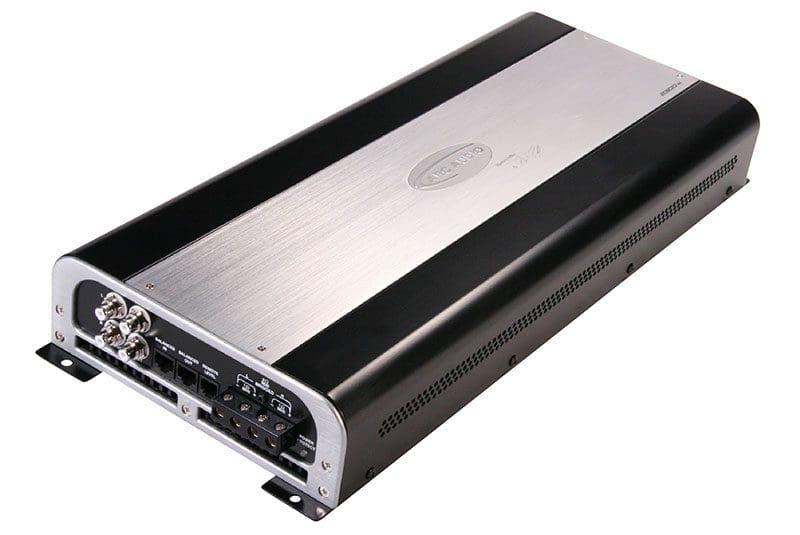 What about Car Audio System Tuning?
Unlike a high-end home audio system that will sound quite amazing with little or no effort in terms of installation, making car audio components sound good in a vehicle requires compensating for the listening environment.
First and foremost, your installation technician needs to deal with pathlength differences in speaker placement. This may be accomplished with signal delay settings in a system designed for single-seat listening or with all-pass filters when a car is being tuned for both front seats.
Next, the output of each speaker needs to be adjusted to compensate for resonances and reflections in the listening environment. The glass, vinyl and plastic surfaces in a car or truck cause dramatic variations in frequency response at the listening position. Peaks and valleys in this response result in an unnatural tonal balance that detracts from the listening experience. The level controls and equalization features built into a modern digital signal processor can achieve the goal of smooth frequency response.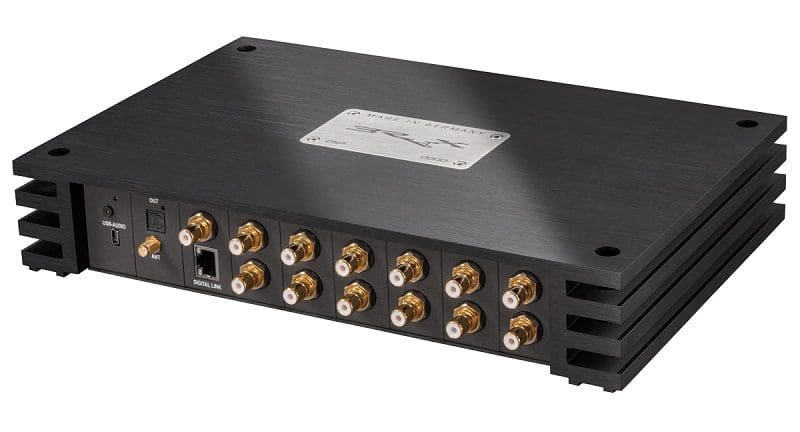 Better Gear or Proper Tuning?
Knowing that even the best source unit, amplifier and speakers won't sound perfect when installed in a car or truck means that we need a digital signal processor and proper tuning to achieve acceptable results. Automakers have already realized this, and even the most basic of audio systems in new cars include equalization.
If you are planning to upgrade your audio system in stages, plan each step to offer the best improvement for your investment. Start with a high-quality subwoofer. Next, add an amplifier with signal processing to drive the front speakers and allow for system tuning. Finally, upgrade the speakers and have the system re-tuned. Each stage will yield amazing improvements and you'll end up with a sound system that is truly enjoyable. Your local specialty mobile enhancement retailer should be equipped to demonstrate what a properly-tuned system sounds like and how those same speakers perform without frequency response and pathlength correction. Drop by and ask for a listen.