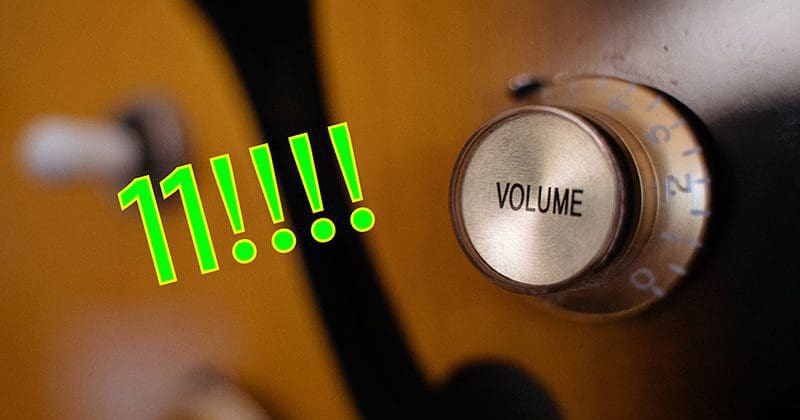 If we can take anything useful away from the 1984 movie "This is Spinal Tap," we know that "turning it to 11" is for those times when you need your car audio system to play louder than loud. While the concept seems like a lot of fun when your favorite song comes on, playing your stereo beyond its capabilities might not be the best idea. Keep reading to find out why.
What Is the Volume Control?
The volume control on your car radio determines how much of the signal from the source (CD, tuner, Bluetooth or digital media file) is fed to the amplifier. The amplifier doesn't know what signal it's getting, but it happily applies a fixed amount of voltage gain to whatever ends up on its input terminals. If we send a tiny signal because the volume control is turned down, we get a tiny amount of sound. If we crank the volume all the way, and if everything in the system is configured properly, we should get the maximum possible power out of the amplifier with minimal distortion.
The caveat here is the assumption that everything in the audio system is configured properly. If the sensitivity on the amp is turned down a bit, then we won't get full power from the amp. On the other hand, if the gain is turned up too much, the audio signal may be distorted when it leaves the amplifier. This distortion adds a significant amount of high-frequency harmonic information to the audio signal that can overload fragile midrange drivers and tweeters.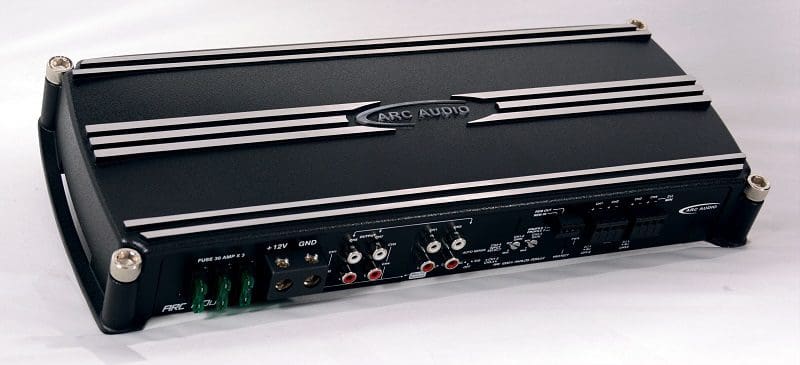 How Much Power Do You Need?
Here's another tricky question with lots of loopholes. Since music is typically very dynamic, the average power level in a musical audio signal is about 25% of the peak power. The speakers in our cars and trucks are, for the most part, only damaged by overheating from too much power. If you match the continuous power rating of your amplifier in a system with a subwoofer to that of your speakers, you are unlikely to damage them. But is that enough power to turn it to 11? Probably not. The speakers can likely handle a little more power and will play a little louder. It's a slippery slope, though. If you push a higher-power amp to the point of clipping (where it produces a lot of distortion), then you can quickly overpower your speakers. You didn't think that designing a car audio system was easy, did you?
For most high-quality component speakers rated around 75-100 watts, matching them with a similarly rated amplifier will be adequate. If you have a set of budget-oriented coaxial speakers, you may want to limit the power to 50 or 60 watts.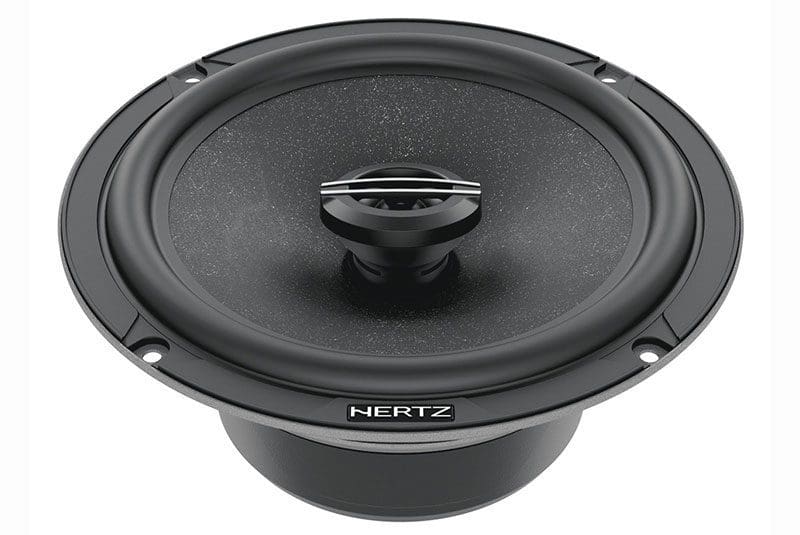 Why Do Musicians Turn It to 11?
There's a common and rampant misunderstanding in the car audio industry about the difference between creating music and reproducing music. During the creation process, especially for instruments like the electric guitar, the addition of distortion in controlled amounts can be a desirable upgrade to the process. Distortion, overdrive and fuzz pedals take the audio signals coming out of the guitar and add harmonics at odd and even intervals in varying levels to change the way the instrument sounds. The result is very different from what would be heard with a standard microphone placed close to the guitar strings.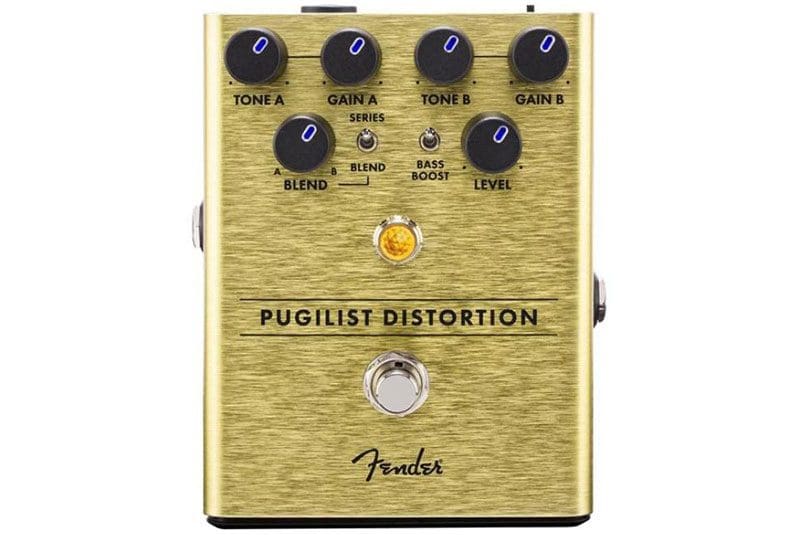 Many guitarists also have favorite amplifiers and speaker cabinets that further tailor the sound to their tastes. It's not uncommon to see a recording studio equipped with a selection of Orange, Marshall and Fender amps. The use of vacuum tubes in guitar amps is a clear sign that the musicians want to hear more from their amp and speaker combinations that the information contained in the original signal.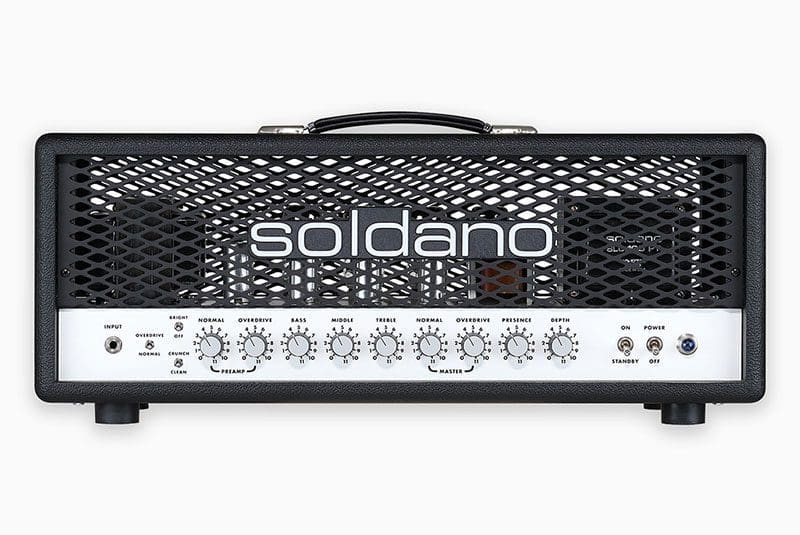 When it comes to reproducing music in our homes or in a vehicle, we don't want to change the harmonic content of the song that's playing, Yes, we want it loud and we may choose to equalize the system with a little more bass than was heard in the recording studio, but we don't want to change the sound of the instruments or performers. Using high-quality audio equipment with excellent distortion specifications, combined with premium speakers and proper tuning with a digital signal processor, will ensure that your car stereo can play your music as loudly as you want while staying true to the source.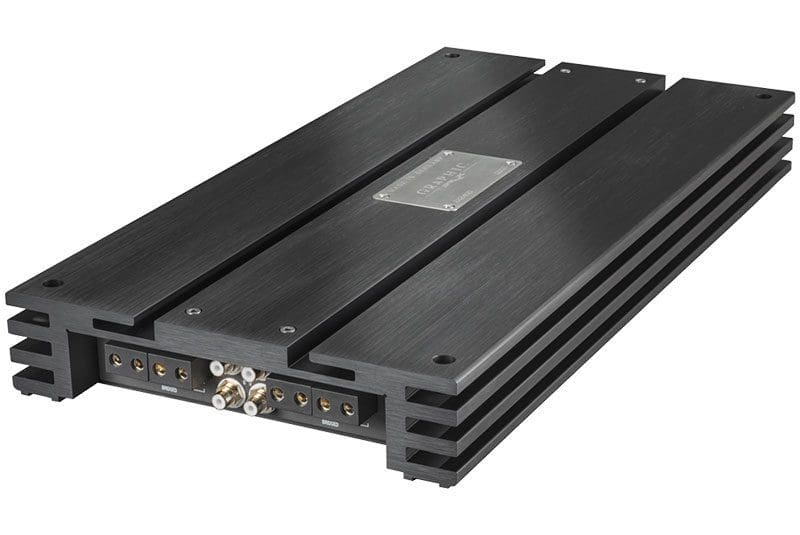 Take Care of Your Audio System
If you find you are damaging speakers in your car audio system, then it's time to visit your local specialty mobile enhancement retailer and talk with them about an upgrade. You may need more speakers, proper system configuration or a subwoofer to make the system sound the way you want and play reliably. Let them have a listen to your system and see what they suggest.