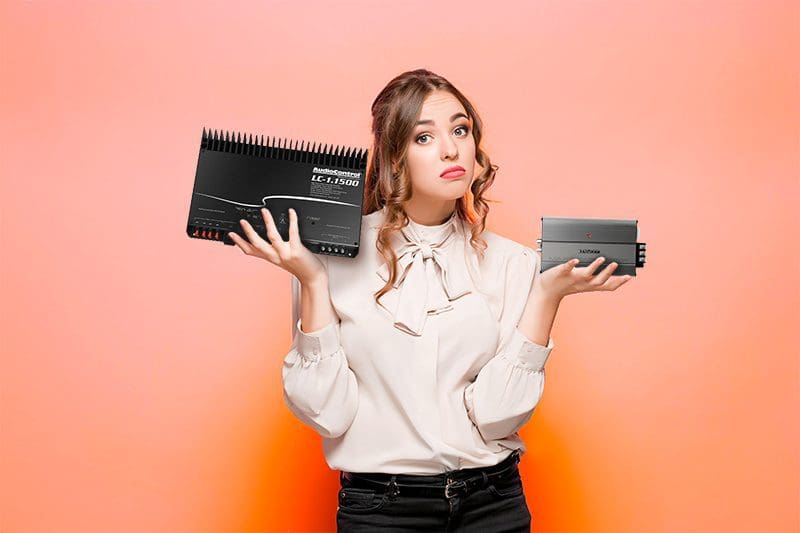 Many decades ago, my father and I were avid readers of car magazines like Motor Trend, Road & Track, Car and Driver and occasionally Automobile. We'd read the car reviews and I'd commit to memory the 0-60 times for amazing new vehicles like the C4 Corvette and Dodge Viper. Decades later, I found myself as the Technical Editor of a car and mobile audio magazine based out of Toronto, Ontario, Canada. I was responsible for car audio product reviews, technical articles on audio and automotive subjects and the creation of many vehicle features. Getting a behind-the-scenes look at how publications like this work was amazing for someone who grew up reading eight to 10 car and audio magazines each month.
In the good old days of audio and automobile magazines, head-to-head comparisons were all the rage. A shootout between speakers, subwoofers and amplifiers was awesome to read, if you understood how to interpret the results. Perhaps you caught that last reference – interpreting the results. Let me give you an example of what I'm talking about.
The False Comparison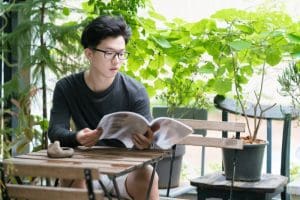 A few decades ago, Chrysler was excited to launch a new mid-sized family sedan and enlisted the help of either Car and Driver or Road & Track magazine to help gain some exposure. The magazine set up a comparison against the Honda Accord and Toyota Camry where readers of the magazine would get to drive all three vehicles, back-to-back around a closed autocross-style course. Of course, the magazine proudly published the results of the comparison on this tight track with many abrupt turns. The Chrysler won the "test" by leaps and bounds.
If we think back to the Honda Accords and Toyota Camrys from that generation, these were vehicles targeted at the Librarian. By that I mean, the cars were not exciting to drive or to look at. It was basic and reliable transportation with a cosmetic design that didn't attract attention to itself in any way. These cars were the epitome of bland, but they served a purpose and sold well.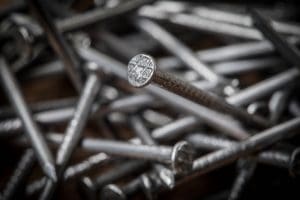 Chrysler came along with a vehicle of similar size, but with clearly sportier handling, and to promote it, asked the magazine to pit it against two popular vehicles designed for a completely different demographic. Sure, the Chrysler won the comparison, but it's like saying that an Estwing hammer outperforms a baseball bat when it comes to driving nails into a board. The items aren't designed to do the same thing.
Car Audio Product Comparisons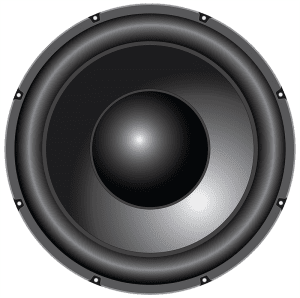 I remember a comparison of subwoofers in an issue of Car Audio and Electronics magazine. I think there were four or five 10-inch subs in the test, and each manufacturer was invited to supply an enclosure with the sub to ensure everything was optimized. One company that clearly understood the objective of the comparison provided its 10-inch sub in a large vented enclosure that included stuffing in the vent. The stuffing caused the enclosure to behave partially like an acoustic suspension (sealed) design and partially like a bass-reflex (vented) design. With the benefit of reduced group delay AND added low-frequency extension, the subwoofer won the comparison hands-down.
In a similarly weighted "competition," members of the car audio store I worked at were invited to one of our distributors to experience the new line of entry-level amplifiers from Orion Car Audio. They asked us to bring an amp with us, from any brand, and told us we'd be having a watts-per-dollar competition. When we arrived, other retailers had brought products from Phoenix Gold, Rockford Fosgate, Precision Power and Alpine. At my suggestion, we brought a big Audiovox amp. We crushed the watts-per-dollar comparison by a large margin.
Sadly, this doesn't mean the amp we brought was better than the new amp or any of its competitors. But, we still won — yup, comparing apples to oranges.
What's the Point of Comparisons?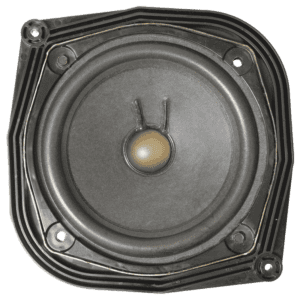 When executed under controlled conditions, comparing products is a great way to quantify the performance of two products. Many companies use listening tests to evaluate the performance of a new speaker design versus an old design, or a competitor. I've set up these comparisons for dealers at my previous job many times.
The problem with comparisons is that you don't have an infinite number of test samples. Comparing the factory door speakers from a late '90s Honda Civic to a set of brand-new component speakers will make the new speakers sound amazing. The reality is that you need to compare the new speakers to the old ones, then compare as many different new speakers as possible to each other.
The Consumer Electronics Show in Las Vegas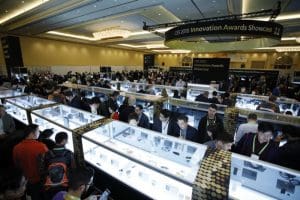 Every year for the last 30+ years, dozens of car audio manufacturers have set up their latest products at the CES show in Las Vegas. Since CES has strict rules about having competing products in a booth, any comparisons are presented as good vs. better series of products or old vs. new products. I can't fathom why a car audio manufacturer would take the time to develop a new product that didn't outperform an old version and, likewise, a product from a higher series that didn't outperform a lower series.
Each year, I see Facebook posts from show attendees that make bold claims about how much better a new amp, subwoofer, speaker, source unit or processor is than its predecessor. If you are one of these people, well, thanks for the confirmation that the product development team for those companies hasn't gone completely insane. In reality, that's all you are telling us.
What in the World is my Point about False Comparisons?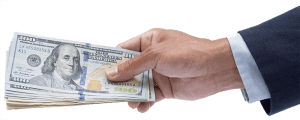 As a consumer, which is whom this article is intended for, I want and hope that you'll think carefully about the value of statements from "experts" when they compare products. Speaking personally, it's my desire for every consumer to get the absolute highest-performance products for their investment. Whether it's a product or a service, getting the most for your money should be everyone's goal. Sometimes this means buying solutions that you may not of have heard of or shunning brands that others have told you are amazing. It also means doing your research before you start shopping. As you hone your skills in listening to the differences among audio products and examining the installation and fabrication skills of a potential installer, you'll quickly gain expertise in recognizing the good from the bad. As always, work with your local specialist mobile enhancement retailer to find the best solutions for your budget. Educate yourself to prevent being fooled by false comparisons.