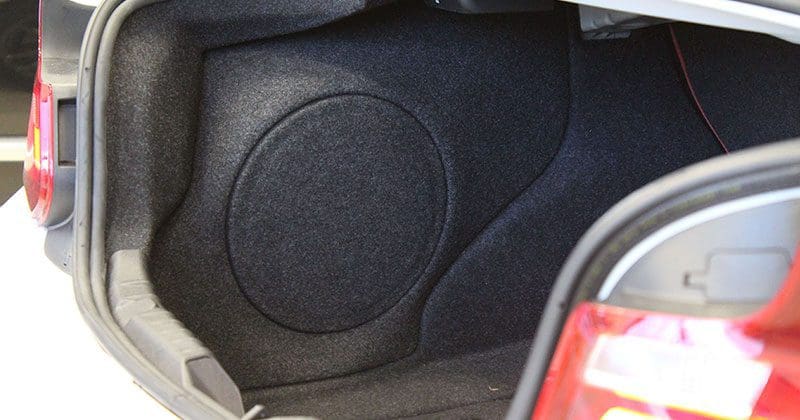 When it comes to enhancing or personalizing your BMW, your local specialty mobile enhancement retailer offers a variety of upgrades. When it comes to audio systems, BMW sound systems often don't play loudly enough or have enough bass. They can fix that. If you want a remote car starter, they can add that. Let's look into these upgrades in detail.
BMW Audio System Upgrades
If you have a BMW car or SUV with the Base or Hi-Fi-level factory-installed audio system, getting great sound is pretty easy. Companies such as Audison and Audiotec Fischer offer BMW-specific upgrade packages that include new speakers, subwoofers and amplifiers designed especially for these applications. Likewise, Musicar Northwest, a high-end retailer located in Portland, Oregon, offers amazing upgrade packages and BMW-specific subwoofer enclosures that look and sound amazing.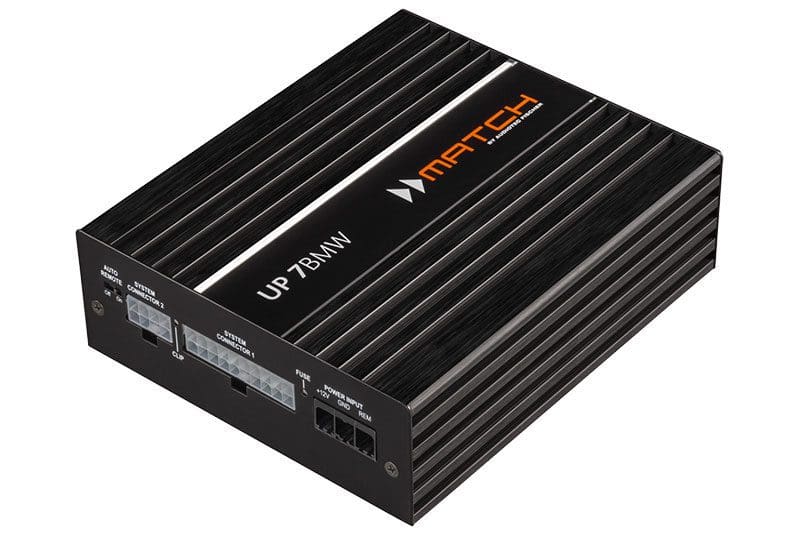 If your BMW came with the top Hi-Fi system, interfaces from Audison and mObridge allow your retailer to replace the factory amplifier with a high-power aftermarket solution. Combining new speakers, a subwoofer and a digital signal processor will allow the sound system will spring to life with amazing detail and accuracy that will rival most high-end home systems.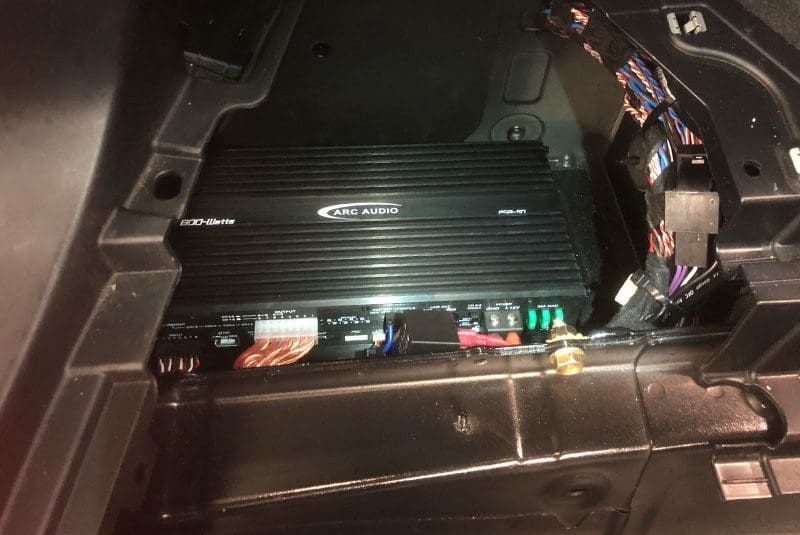 Radar Detector and Laser Defense Upgrades
There's no doubt that many BMW vehicles are extremely fun to drive at speeds well above the posted limits. While we always recommend obeying all traffic laws, sometimes you may run afoul of the local law enforcement agency. If you have a heavy right foot, investing in a high-quality radar detector and laser defense system is a wise investment. Radar detectors from such companies as Escort, K40, Stinger and Radenso offer early warnings about police speed measurement, so you have time to check your speed.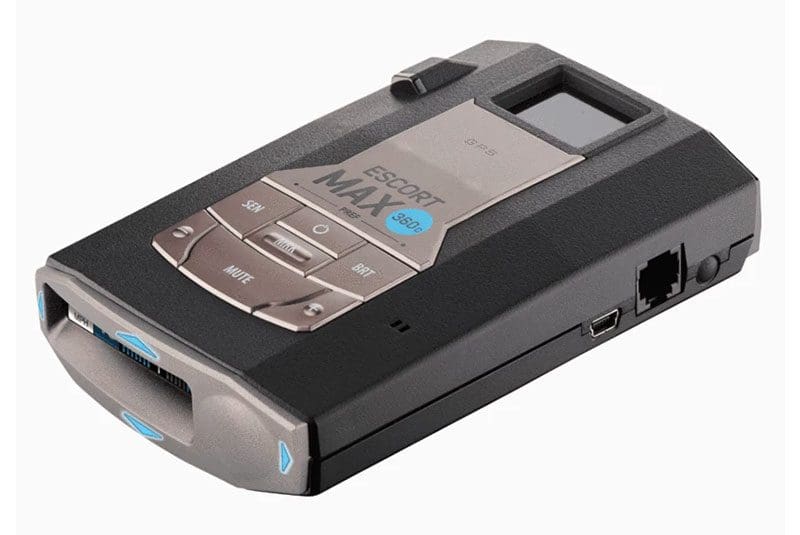 If your local law enforcement agency uses lidar (also known as laser) guns to measure speed, you'll want to upgrade your vehicle with a custom-installed laser defense solution. These systems detect the light signal from the laser gun and transmit a scrambled signal to prevent the law enforcement officer from measuring your speed. You can slow down then cancel the transmission. The officer will make a second attempt to measure your velocity, then let you carry on your way. Be sure to choose a retailer that is well-versed in how to design and install laser defense systems. Improper installation and alignment can leave you susceptible to speed traps, making the investment a waste of time and money.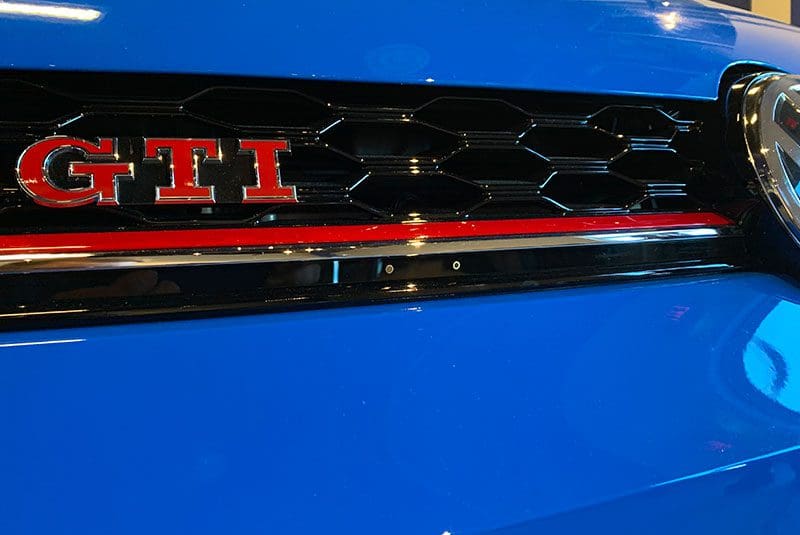 Remote Starters
Having a remote starter in your BMW is a great way to make it more comfortable on a cold winter morning or a hot summer afternoon. By pressing a button on your factory key fob, an aftermarket long-range remote or an app on your smartphone, the engine in your car will start and begin making the interior more comfortable.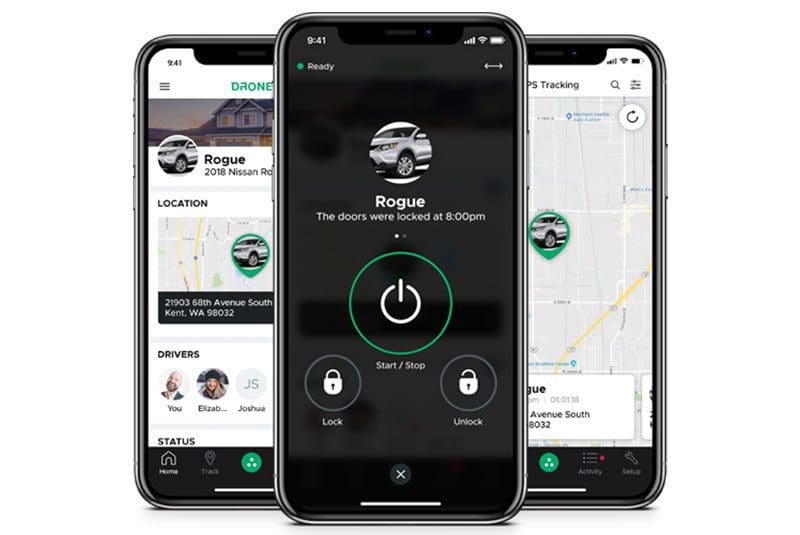 Backup Camera Integration
If your BMW didn't come with a backup camera from the factory, don't fret. Upgrading your vehicle is a relatively simple process. Companies such as NAV-TV offer several video input interfaces that work with the factory color display in the dash of your BMW. Your retailer can add a high-quality camera to the back (or front) of your car or SUV to make parking and maneuvering safer. If your car doesn't have a screen in the dash, an upgraded rearview mirror with a built-in display is a great option to make backing up safer.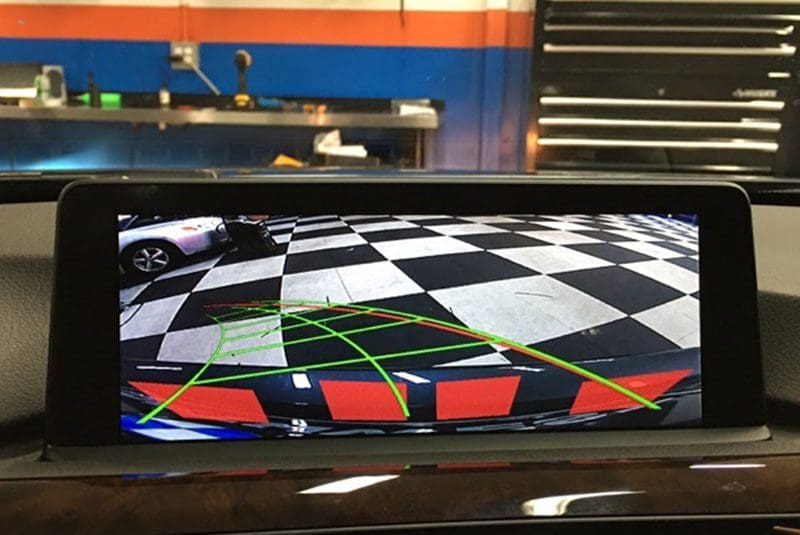 Window Tint and Paint Protection Film
Many specialty mobile enhancement retailers offer window tinting and paint protection film installations. Window tint can dramatically improve the look of your BMW while making it safer and more comfortable. High-quality automotive tint film blocks between 97% and 99% of the UV rays from the sun to help prevent sunburn. Premium ceramic and nanotechnology tint films block infrared energy to help keep the interior of your vehicle cool and comfortable.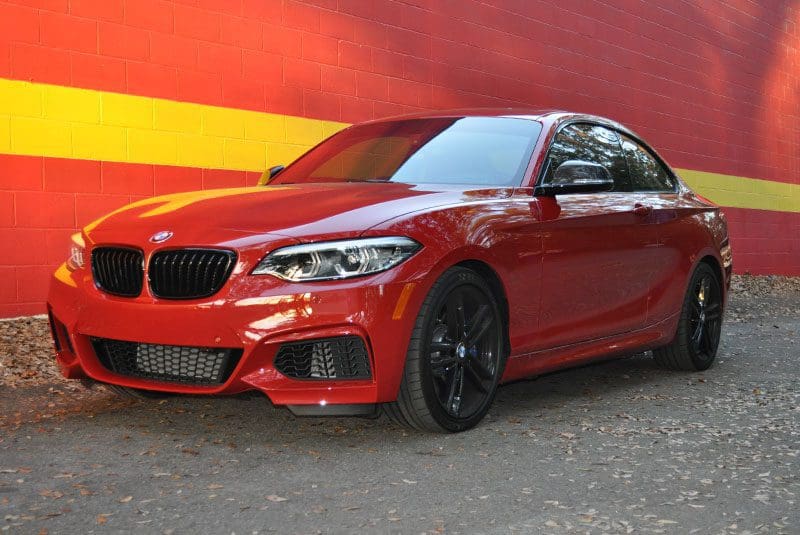 BMW Accessories and Upgrades
A set of molded rubber floor mats from companies like WeatherTech or Husky is a great way to keep the interior looking like new. These mats fit the contour of floor and extend up the sides to keep dirt, mud, sand, snow or slush out of the carpet. A few extra USB ports, a set of upgraded HID or LED headlights or custom accent lighting are also popular upgrades. If there's a feature you wish your BMW had come with, drop into a local specialty mobile enhancement retailer and ask them. We think you'll be surprised at the options available to make your Ultimate Driving Machine even better.