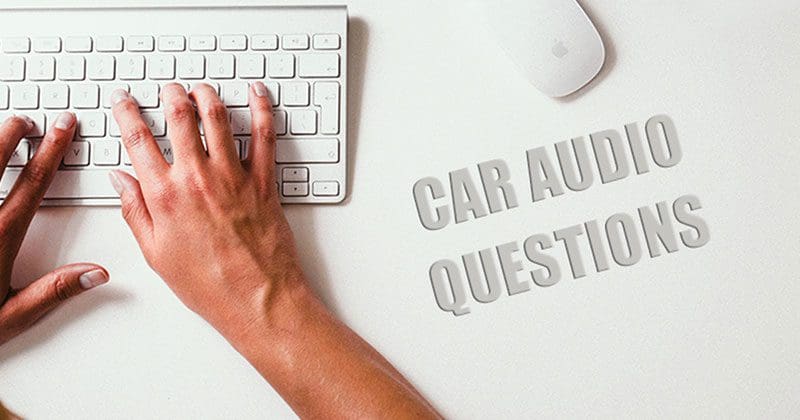 For more than 20 years, car audio enthusiasts have been asking their peers for advice on the internet. These discussions and debates started on forums like Carsound.com and Termpro.com then moved to social media platforms like Facebook and Reddit. As more and more people joined in these discussions, the clarity, focus and information accuracy has suffered. Now, a simple question about upgrading speakers or adding a subwoofer to a vehicle could yield an accurate answer from an experienced professional or lead you in a completely wrong direction. Let's take a quick look at the complexities of getting car audio information from online resources.
Who Are the Experts?
Before you decide to ask a question about modifying or upgrading your vehicle with new audio equipment, consider the expertise and training of the people you are asking. Are they hobbyists? Do they have hands-on experience? Have they attended manufacturer or industry training events? The relevance of this information depends on the age of the vehicle you are working on. If it's a '90s Honda Civic, then even a rudimentary understanding of physics may be adequate to supply you with usable information.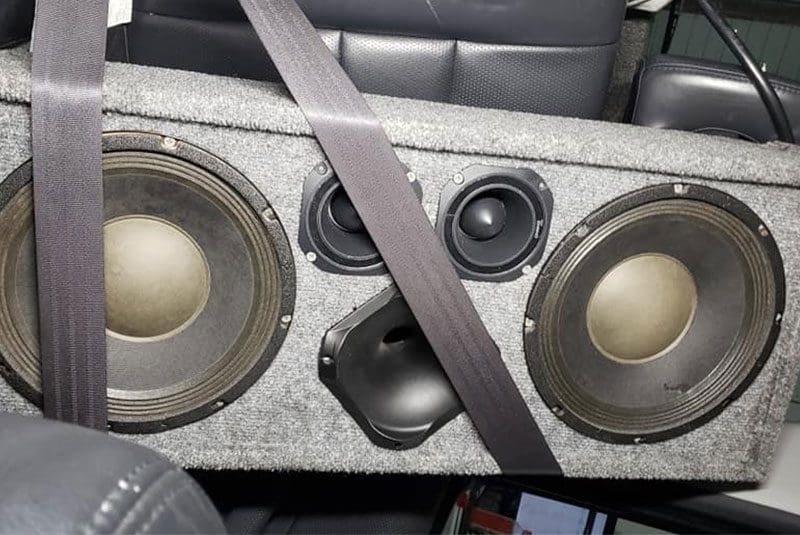 If you are asking about a vehicle built in the last few years, specific knowledge of acoustics, advanced signal processing and detailed system testing methodologies are required. Upgrading a car or truck that uses MOST (Media Oriented Systems Transport), CAN (Controller Area Network) bus or A2B (Automotive Audio Bus) can be impossible without the correct hardware interfaces. The days of checking wires with a voltmeter are long gone.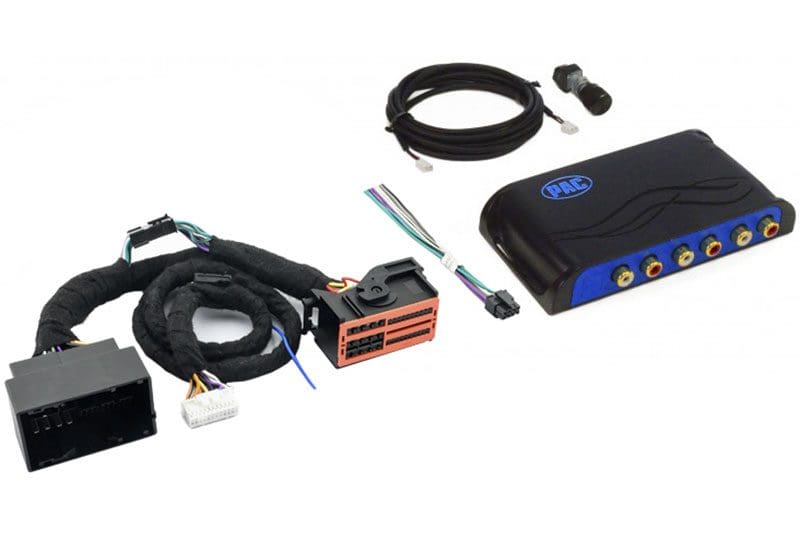 What Are Your Goals?
One of the most common questions people ask online is, "How do I get better sound?" If you walk into the showroom of a professionally trained mobile enhancement retailer, the product specialist will likely reply by asking a series of questions. These questions are designed to help develop an understanding of your existing audio system and the specific aspects that you want to improve. The specialist may ask to have a listen to your vehicle so that you can provide examples of what you enjoy. As you can imagine, this is completely impossible through any form of online information exchange. Keep this in mind before purchasing an upgrade online.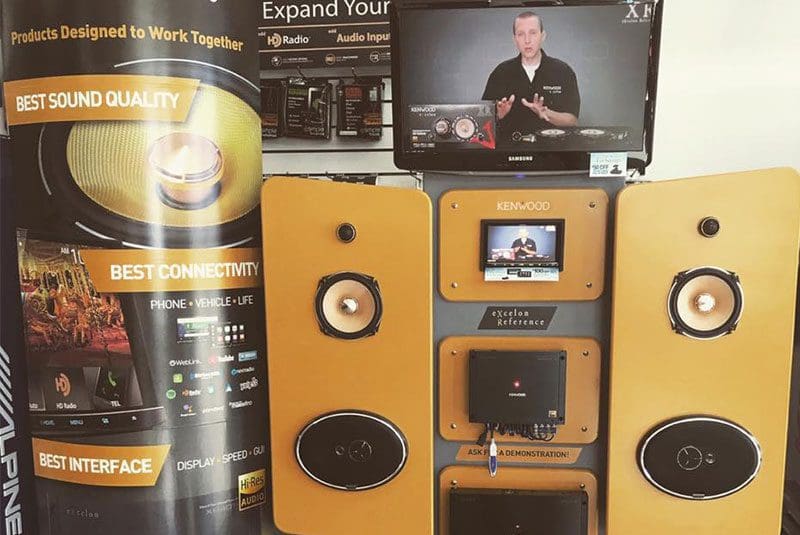 Troubleshooting Problems
Another popular series of online questions focuses on resolving installation issues. Problems with wiring, component mounting and system configuration are very popular. If you have a problem with a radio or amplifier not turning on, someone with basic electrical knowledge can likely provide you with a few things to check. You will, however, need a multimeter to perform the tests. Odds are, if you own the meter, you should already know enough about electrical theory to know what to test, but that's not always the case. If you don't own a meter, well, you need one. The same applies to figuring out why a radio might not turn on or why a speaker has stopped working. Having the right information without the right tools does you no good. Visiting a local car audio shop will likely save you a lot of time and hassle.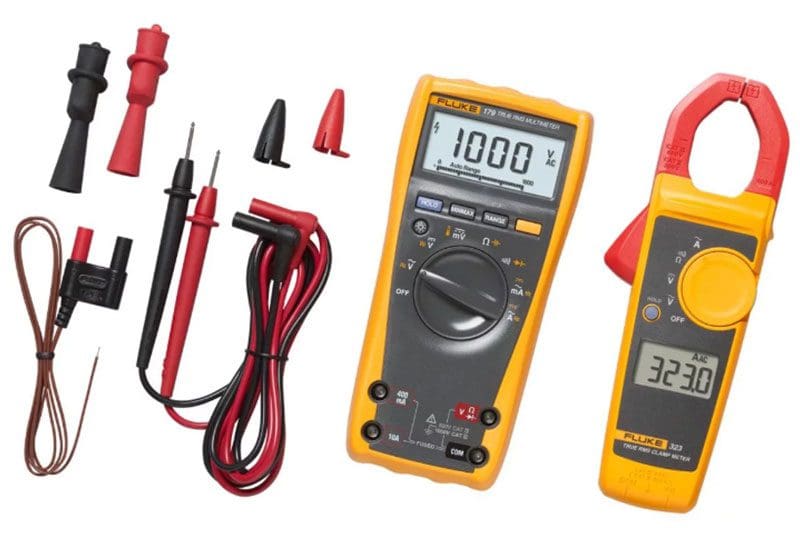 Audio System Component Selection
Asking questions about which car audio components to buy is perhaps one of the worst things you can do to get good advice. First, the person answering the question needs to have a complete understanding of the application. Say you are asking about new speakers for a car. The answer needs to take into account the diameter of the existing speakers, the mounting depth requirements, the need for and availability of mounting adapters and spacers, and the capabilities of the person who will be performing the installation.
Next, the issue of quantifying the quality of a speaker is one that even many professionals struggle with. What makes one speaker better than another? Some of the criteria are simple and easy to understand. Power handling specifications are important but can be misleading if the specification isn't quantified properly. You can learn more about this complex subject here.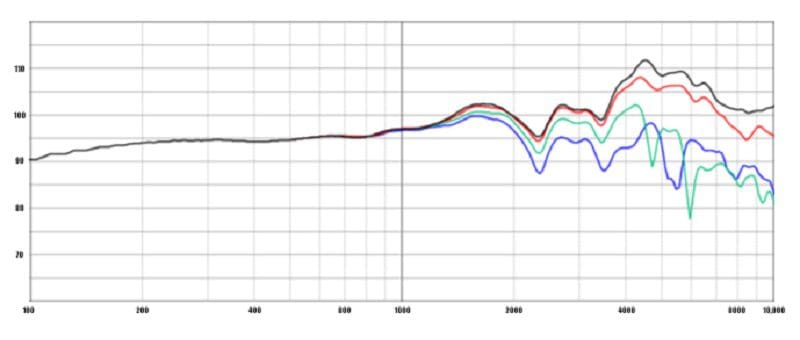 Looking at speaker frequency response graphs can, in the eyes of someone with experience, tell you a lot about the speaker design. Ripples in the response measurements show where distortion may be occurring or where energy is stored and released by the driver as unwanted output. In terms of looking at graphs, more output isn't always better. Finally, a look at the drivers' Thiele/Small parameters and an associated simulation in computer software can tell a lot about the suitability of a driver for a specific application. For example, a small midrange driver with a high total Q-factor may not be suitable for use in a speaker pod on a dash or A-pillar.
Visit the Experts for Valuable Car Audio Advice
If you're interested in upgrading the audio system in your car or truck, do some research. Start by finding out the car stereo shops in your area. Look to see if they have any Mobile Electronics Certified Professionals (MECP) on staff. MECP is a good starting point to ensure that you are talking to someone who has a commitment to product training and industry knowledge. Finally, ask to see examples of and hear their work. They should have demo vehicles available to audition. Only after you're comfortable about the shop's expertise should you begin the process of inquiring about upgrading your vehicle.