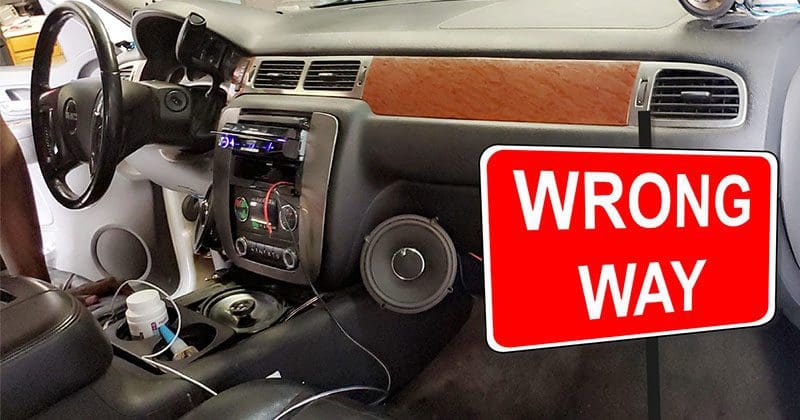 When it comes time to upgrade your car stereo, letting a professional work on your vehicle eliminates the need to worry about buying the right installation accessories. Whether you're having the radio upgraded and need a data interface, antenna adapter and mounting kit or you're having an amplifier installed and are worrying about the right length of interconnect, letting the pros take care of these items can save a lot of time and hassle.

Radio Upgrade Accessories
There are two ways to get a new radio in your car. You can visit a local specialist mobile enhancement retailer and work with them to choose a solution that offers the features you want and an interface that is easy to use. Once you've picked the product, you can schedule an appointment to have them install it.
Alternatively, you can gamble with online reviews (many of which are fake) and guess at the installation accessories you'll need. Then you'll need to figure out how to take your dash apart without damaging anything, wire the radio into the vehicle and put the car or truck back together so there won't be any buzzes or rattles as you drive. By doing the work yourself, you may save a few dollars, but you're going to have to wait a day or two for the parts to arrive. Oh, and in many cases, the warranty on your radio (or more often, an amplifier or set of speakers) will be much shorter if it hasn't been installed by an authorized dealer.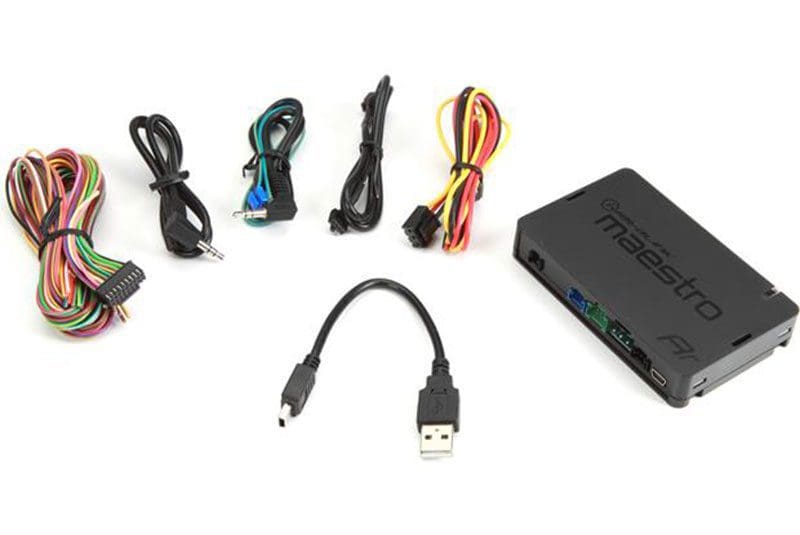 Getting the Right Parts for Your Installation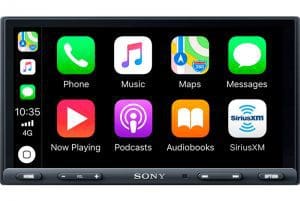 So, let's say you order a nice multimedia receiver, a dash kit, a wire harness adapter, a steering wheel interface and an antenna adapter. If you're apprehensive about taking your expensive car apart, you may decide to take all the parts you have amassed to a local car stereo shop. Quite often, if you didn't buy the installation accessories from the shop, you'll pay a little more per hour for labor. You may also need to pay for a bench test of the radio (or amplifier or speakers) before they begin work. Some shops simply won't work with equipment they don't sell. If you are wondering why, trust me when I tell you that it can be a hassle. If something doesn't work, you get stuck between the shop working on the car and whoever you purchased the product from. You'll also have to send the product back, then pay for another installation when you get the replacement. You'd be surprised how often this happens.
Guessing at Truck Amplifier Installations
Another common scenario is an amplifier installation in a pickup truck or SUV. Depending on the space available to mount an amplifier, you may need relatively short 9-foot RCA interconnects, or perhaps a 12- or 15-foot for crew-cab vehicles where the amp will be on the back wall. If you have an SUV, you might need 17- or 20-foot cables. It all depends on the design of the vehicle and the size of the amplifier you have chosen. You'll also need power wire. If you've ordered a conventional amplifier kit, most include 17 feet of power cable. This might not be enough for an SUV installation. Extending a power wire isn't really an ideal solution. You will also need speaker wire. If you're installing a four-channel amp, remember that you'll need an extra four feet of wire for every additional foot the amp moves away from the speakers.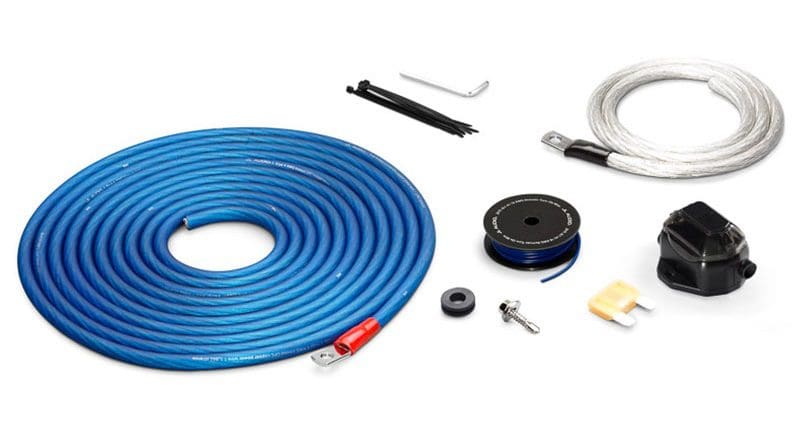 If you're buying parts online, well, you have to guess at the length of everything. If you let a shop handle the installation, they likely have every length of interconnect cable you'd need in stock. The power, ground, remote turn-on and speaker wire comes off of a bulk roll, so they can use exactly what they need.
Sometimes Things Just Go Wrong
I've seen countless cases of radio mounting kits with two left or right brackets or wire harness adapters that are missing a wire or two. When you buy these parts online, they'll need to go back to the supplier and be replaced before you can complete the installation. Alternatively, you can work with your local mobile enhancement retailer and let them handle the whole project.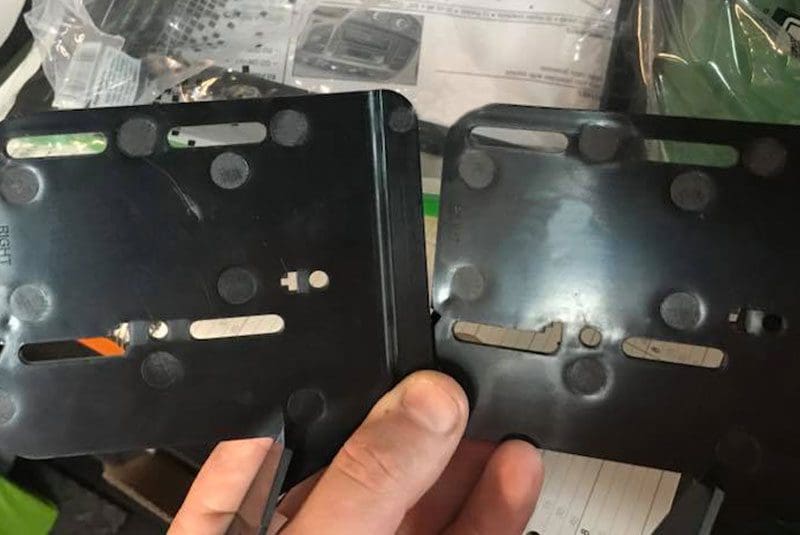 There is, of course, also the chance that the product you purchase has issues. I know that's stretching things, but radios are basically computers these days, and most amplifier and speaker companies don't run 100% of their products through a full quality-control process.
If you have a local shop do the installation, they will swap out a DOA (Dead On Arrival) product, often without you even knowing there was something wrong. That's part of what you are paying for when you buy the equipment from the shop doing the installation.
Prevent Headaches, Shop in Person
A few weeks ago, I posted an article that explained the importance of shopping in person to ensure that you get the right solution. When it comes to accessories for an installation, if you value your time, the same advice applies. Your local mobile enhancement retailer will make sure you get the right upgrade for your needs and will handle sourcing all the parts and accessories required to make everything work flawlessly and reliably. Drop by a have a chat with them today.