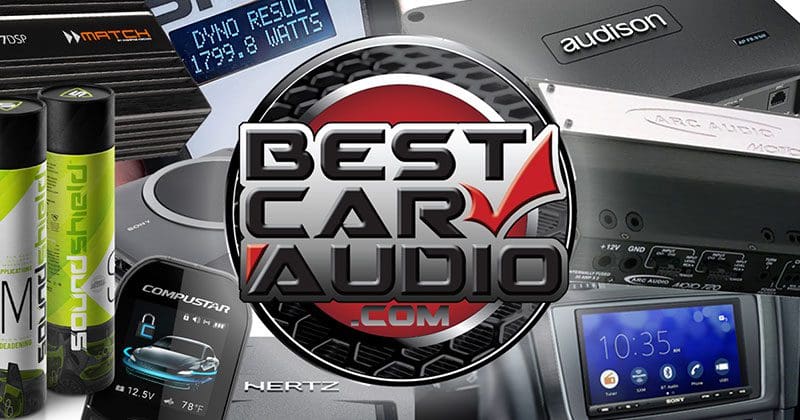 Well, there it is; the BestCarAudio.com team made it through 2020. In what was easily one of the most memorable years in recent history, we saw the mobile enhancement industry ride a wild roller coaster driven by temporary store closures, product shortages and unprecedented demand from consumers. All the while, our team kept plugging away to educate, inform and occasionally entertain our valued readers. Let's take a quick look back at this crazy year.
New Products Launched in 2020
The car audio industry moves in waves. Years ago, big amplifiers and subwoofers that required large enclosures were standard. Now, everything seems to be getting smaller and smaller. We have amplifiers that will fit in a coat pocket and produce over 300 watts of power. We've seen amplifiers with more channels and high-power amplifiers with built-in digital signal processing. What didn't get smaller this year was the size of the screens on our radios. The new generation of floating-display radios from Sony, Kenwood, Pioneer and Alpine offer a big-screen experience that fits into single-DIN openings.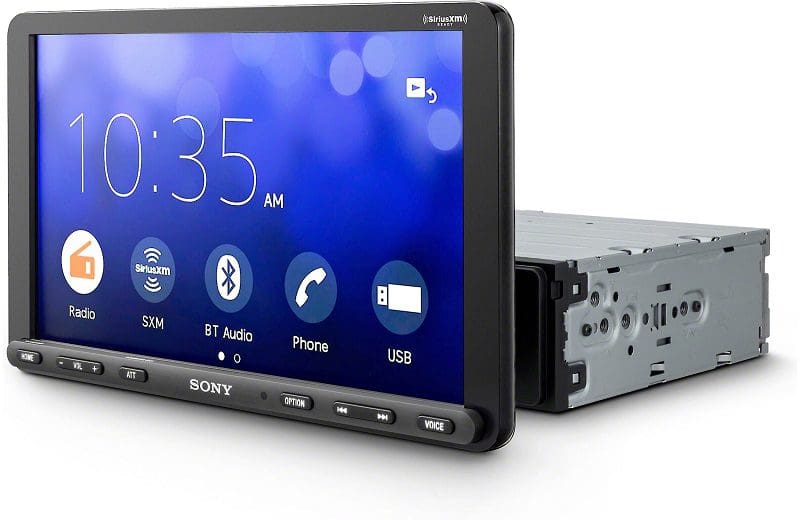 On the security and remote start front, smartphone and Bluetooth control options have increased and become more popular.
Of course, there's always new high-end speakers, excellent signal processors and application-specific upgrades that make it easier for us to enjoy our music with more realism and accuracy. We also saw a big push toward more efficient speakers for motorcycles and applications where things need to be as loud as possible.
We've already heard about some of the fantastic new products coming in 2021, and we can't wait to share those with you!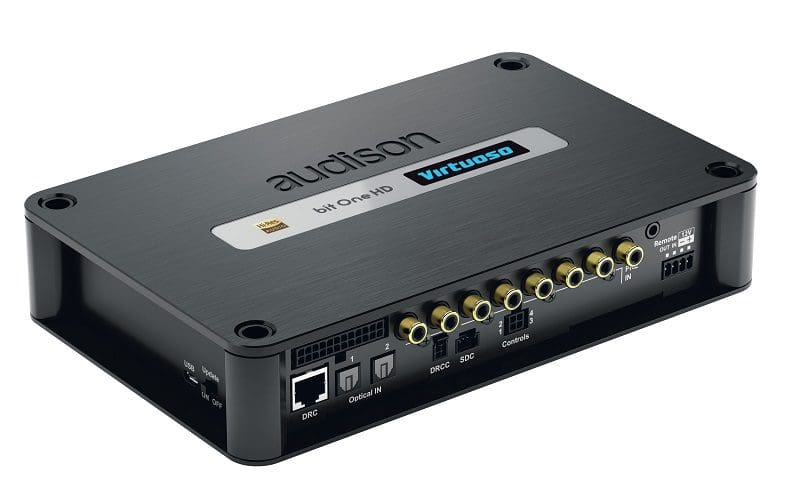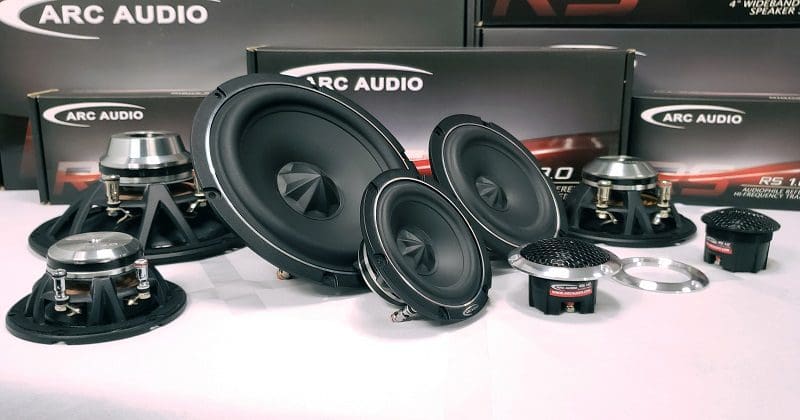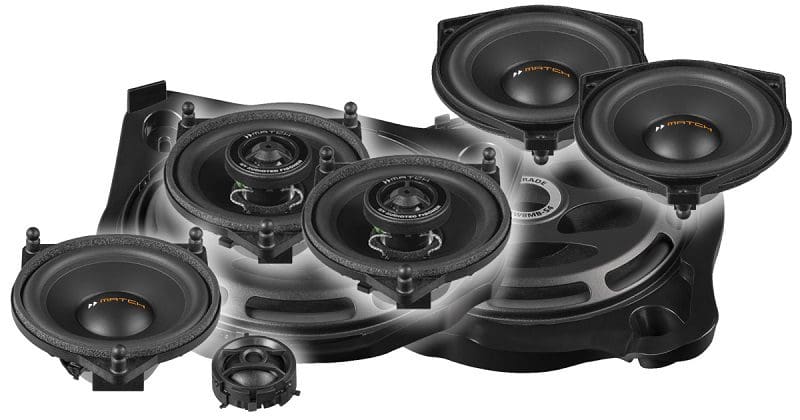 The Mobile Enhancement Industry Responds to COVID-19
As the world watched COVID-19 cases develop in January and February, who could have fathomed that this disease would change the very way we live? By late February, we knew we were in for a wild ride. The first impact to our industry came as component suppliers in Asia closed their doors. In March, the World Health Organization made the assessment that this was indeed a worldwide pandemic. Non-essential businesses closed, and this affected a large number of mobile enhancement retailers across North America.

In early April, Jeremy Katz and Evan Collins at JK Automotive Designs in Stoneham, Massachusetts, shared an easy-to-build face shield design with members of the industry. In a matter of days, shops from Alaska, Arizona, California, Florida, Missouri and New Jersey, as well as across Canada, sprang into action to build these shields and donate them to local frontline medical and first-responder staffs. Our editorial team highlighted many shops that used their CNC lasers and routers to create this personal protective equipment.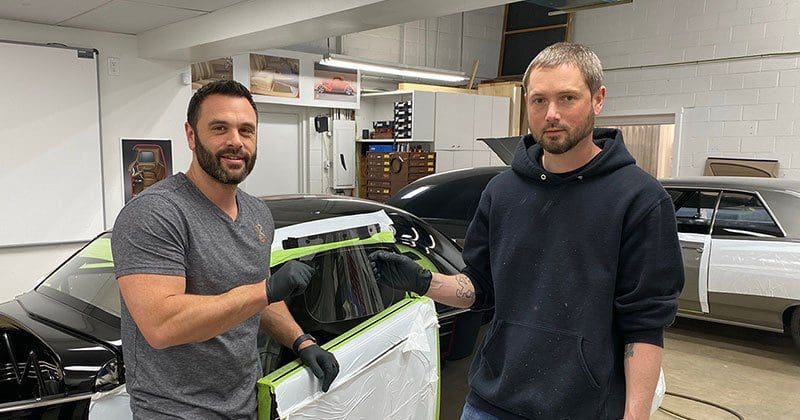 Looking back, the BestCarAudio.com team couldn't be prouder of the way our industry responded to this challenge. Combined, these shops delivered tens of thousands of shields – making a measurable difference to the safety of hospital staff, police officers, firefighters and ambulance crew members.
Crazy Demand for Car Audio Upgrades
As the world opened back up over the summer, it quickly became apparent that nobody would be traveling or going on vacation. The funds people had allotted for a trip to Mexico or for a cruise were reallocated to upgrades around the house and for their cars. By August, all the good home renovation contractors were booked to the end of the season. You couldn't get pressure-treated wood to build a deck, and if you wanted a pool built, you were out of luck.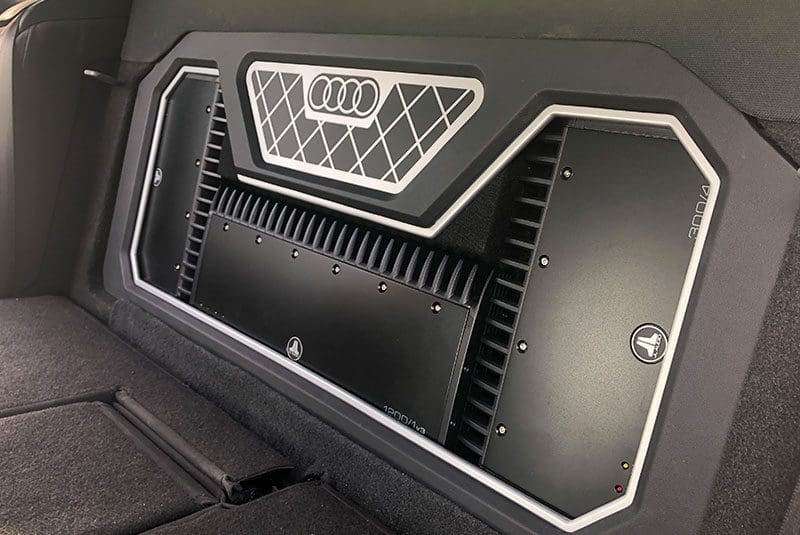 People wanted amplifier, source unit, speaker and subwoofer upgrades. Head unit companies were running out of inventory, and many major amplifier/subwoofer companies were out of their most popular items. Marine audio system component sales were insane. By the end of the summer, most of the top suppliers were out of speakers. It's a frustrating situation. With additional inventory, more mobile audio and technology enthusiasts could have upgraded their vehicles.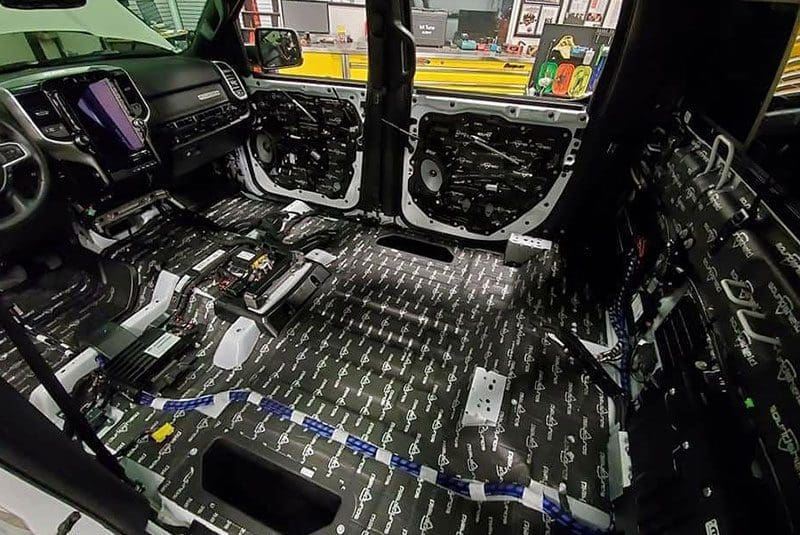 Behind the scenes and invisible to most of you, the way we shared information changed dramatically. In previous years, several industry tradeshow events included manufacturer product training and sales/technical/marketing seminars for store owners, installers and salespeople. All of that went online. Companies offered web training, and we recently had an online tradeshow that was quite successful. We missed the in-person interaction that we all crave.
Changes Here at BestCarAudio.com
We want to thank every one of you for visiting our website and Facebook page. We do this work to inform and educate our readers to make them better and, ultimately, happier customers. We want you to get the most value from every dollar you spend. Now, well over 350 articles at BestCarAudio.com cover everything from how to audition speakers and how to evaluate and purchase source units to the intricacies of how audio components like amplifiers and subwoofer enclosures work.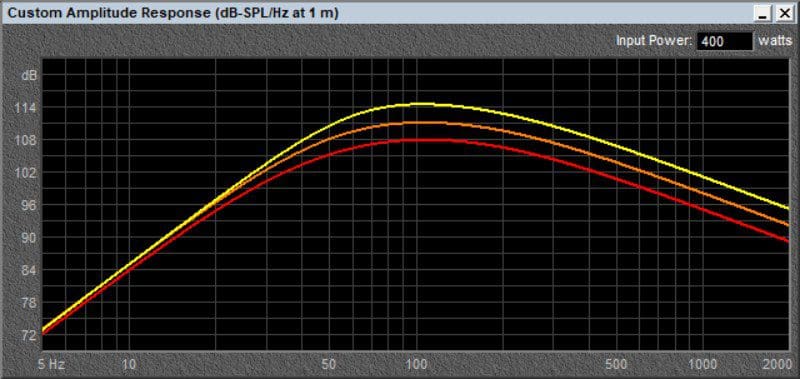 We launched a series of detailed buying guides for everything from source units to signal processors, amplifiers and speakers. These guides help you understand what's available, how to test certain features and, fundamentally, make better purchasing decisions. We'll continue these guides in 2021 with a look at subwoofers and marine audio upgrades.
We launched something new in November: the BestCarAudio.com Test Drive Reviews. If you've been around the car audio scene for a while, you'll remember magazines like Car Audio and Electronics, Autosound and Security, CarSound and Car Stereo Review publishing details reviews about everything from amplifiers and speakers to subwoofers and radios. The bravest even put these products head-to-head in direct comparisons.
Frankly, the staff members here miss reading those reviews. This type of content challenged manufacturers to produce products with better performance. They also served to educate consumers about the difference between products. Frankly, the industry needed this sort of thing to return. So, we made it happen.
We published our first Test Drive Review in late November. The subject was a Sony XAV-AX7000 multimedia receiver. We covered everything from the features and interface to lab measurements of power production, distortion and frequency response. In our opinion, it was a great blend of hands-on and technical information. We have many more products on the way to test, so stay tuned.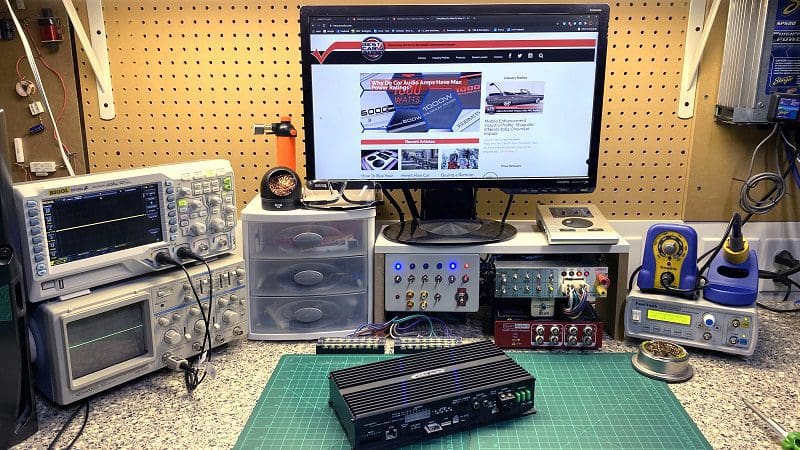 Looking Forward to 2021
Nobody knows what 2021 will bring. With that said, we are looking forward to it. We're excited to see the new products and technologies that will be introduced through the winter and spring. We're excited to see more amazing installations completed and hope to highlight as many of them as possible. Most importantly, we're eager to continue to share the best of what the mobile enhancement industry has to offer with our readers. If there's something you want to learn about, don't hesitate to let us know by using our Article Suggestion form.

On behalf of Jann, Mitch, Kris, Jerrod, Brett and myself, we'd like to thank you again for visiting BestCarAudio.com, and we hope you have a fantastic 2021!